Whether it's morning or evening, these colorful gemstone jewelry pieces add a fun and youthful touch to your look. Jewelry experts advise women who love colorful jewelry and have a modern and youthful style to adopt the trend of stacked rings, multi-layered necklaces, or even mismatched earrings. If you love colors and adopt a modern look, read on to learn how to coordinate colored jewelry and the top tips from the experts.
Each gemstone has a meaning and a message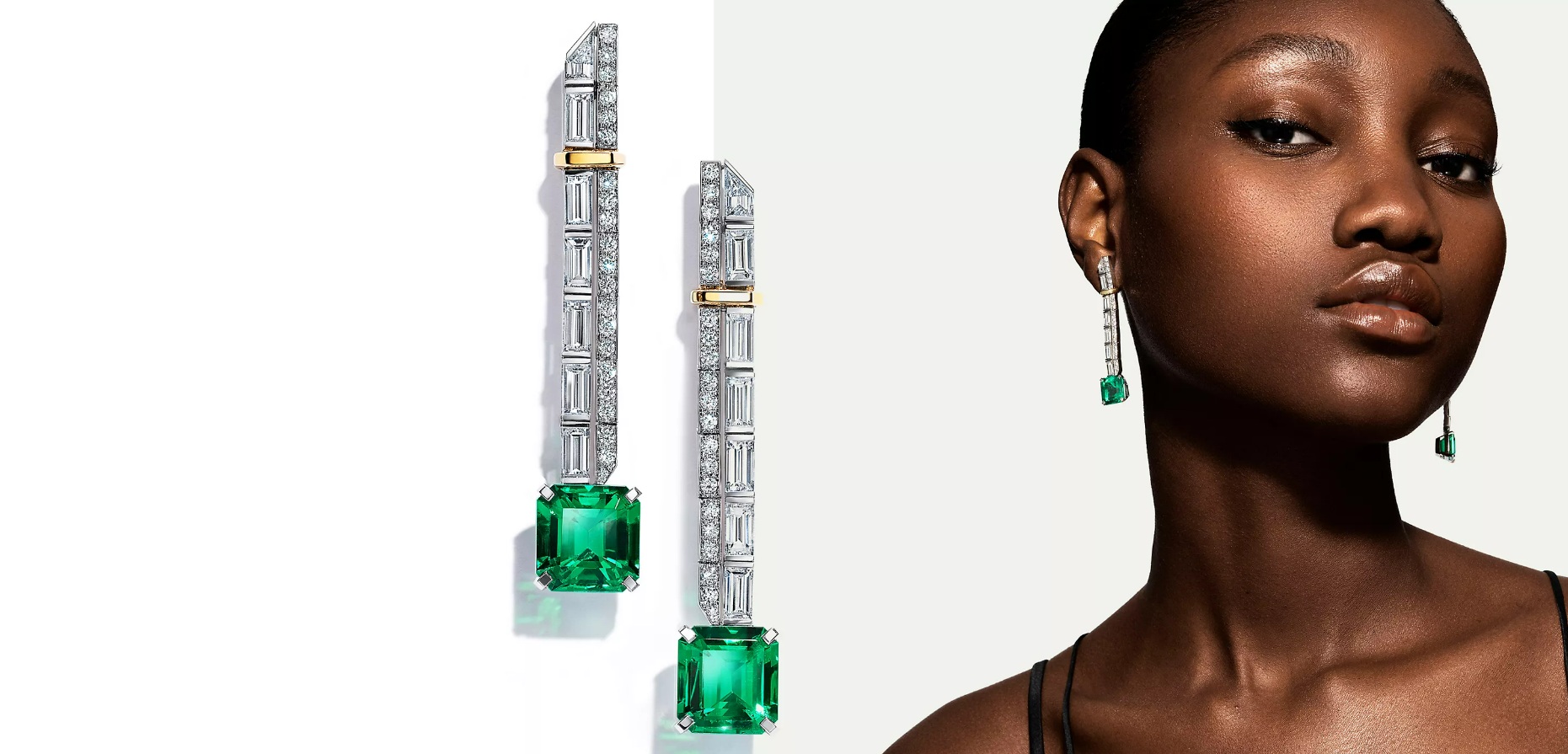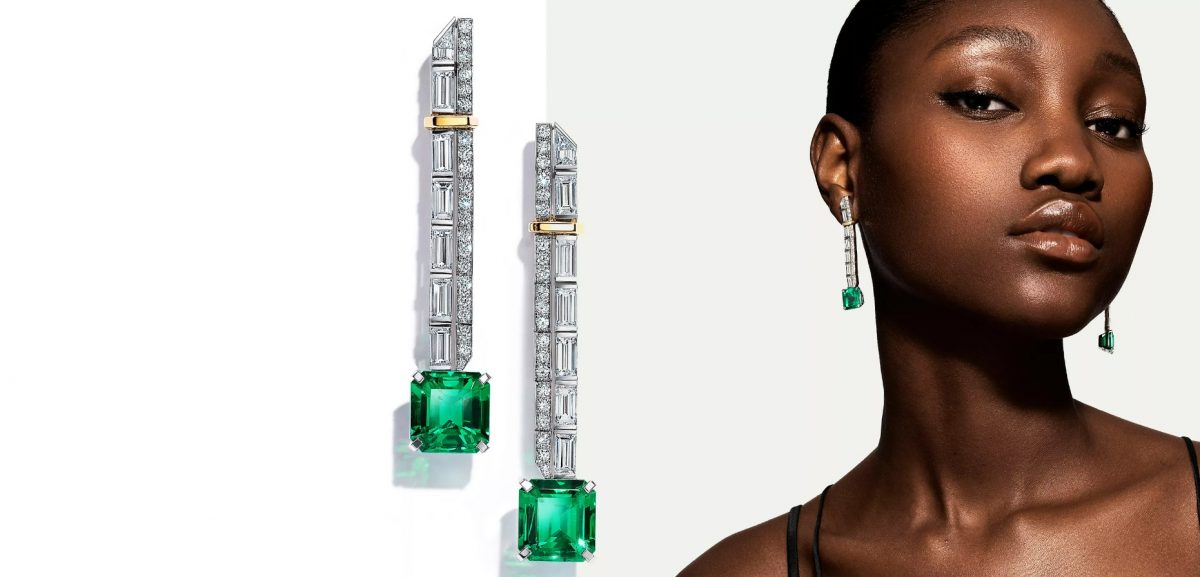 Each gemstone carries a specific message. Colors have many meanings. For example, sapphire is considered a royal and elitist color, while ruby ​​is a bold stone associated with strength and passion. The color green shows birth, growth, and hope. Therefore, the choice of gemstones is very personal, and it says a lot about your personality. Therefore, experts advise you to be careful before choosing colored gemstones and to see their respective meanings.
Change gems according to the seasons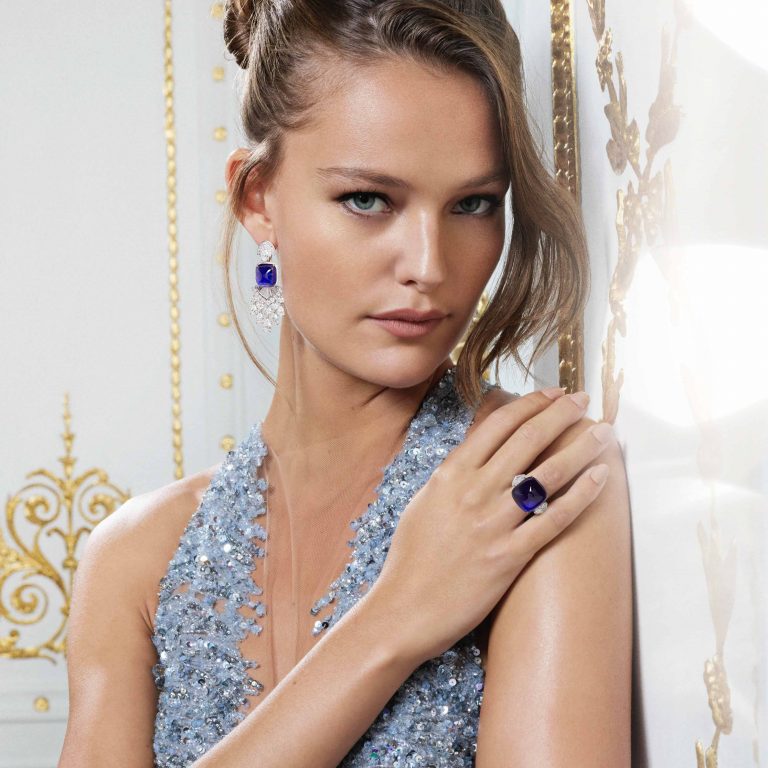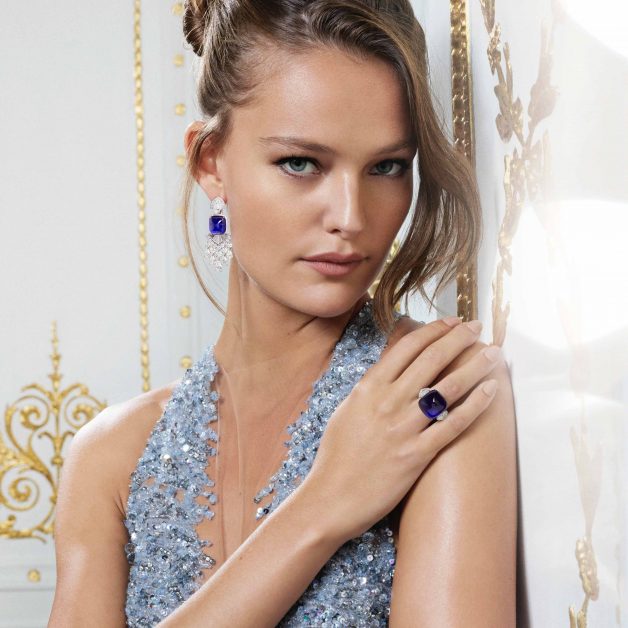 The colors are of two types, cool and warm. Based on this idea, you can choose pieces of jewelry studded with precious stones according to the season. If we are in the fall, you can choose sapphires, emeralds, and rubies, while in the summer, you can choose turquoise, pink topaz, citrine, and other colored gemstones.
Don't limit yourself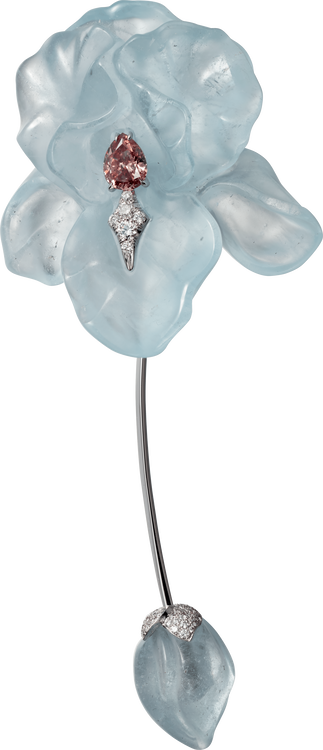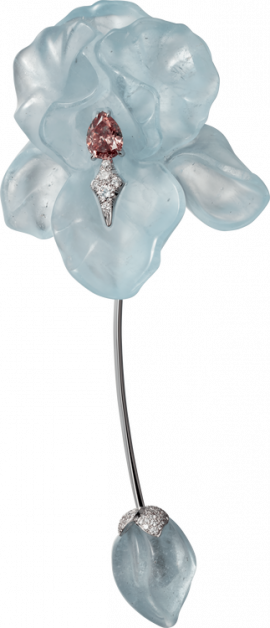 If you want to change a little, you can adopt colored gemstones to set your watch or your brooch, for example.
In this way, you will have moved away from the traditional pieces of jewelry, i.e. rings, earrings, necklaces, and others, without exaggerating in changing and thus adopting a look that does not suit you.
Make yourself a special touch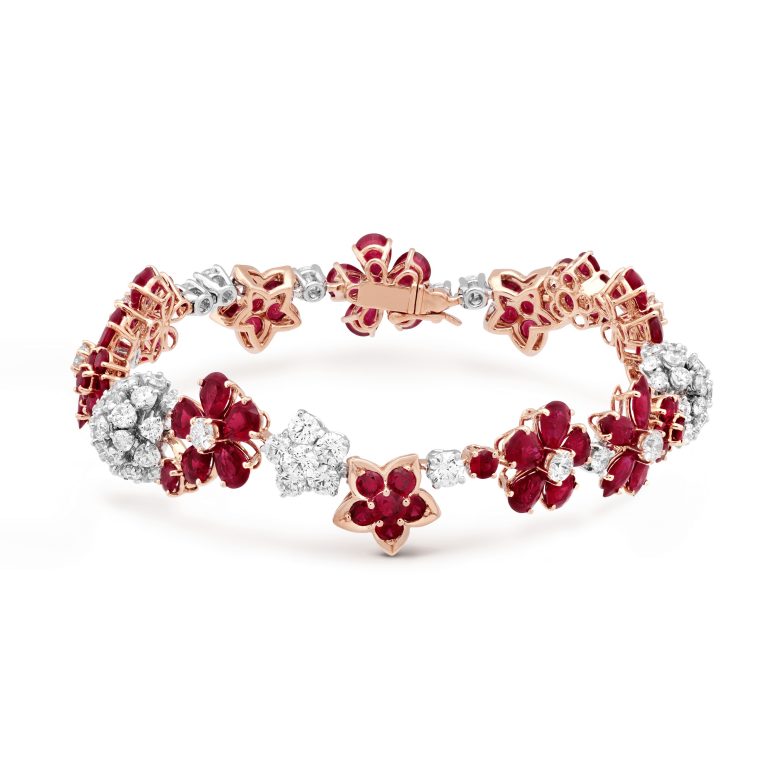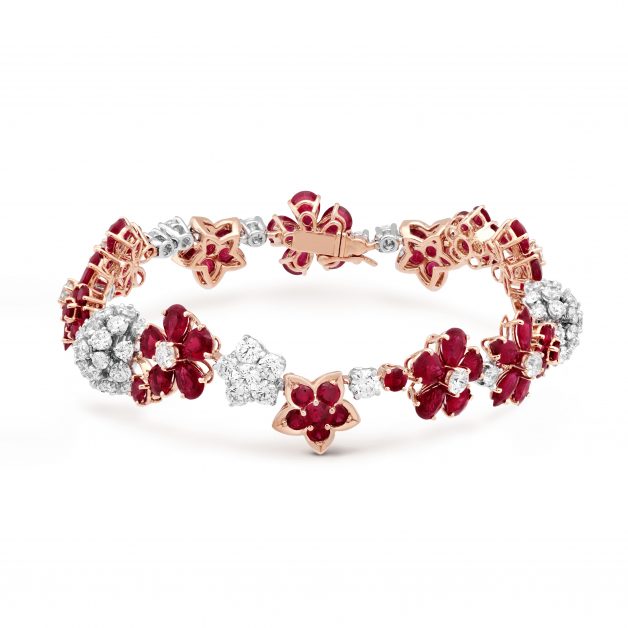 Some experts suggest you make yourself a special touch by buying a piece of jewelry studded with colored gemstones, which you coordinate with your unique looks so that it becomes associated with you. This piece may be a ring, necklace, or earrings. In order to implement this advice, some experts suggest that this piece of jewelry be classic, which makes it easy to coordinate with unique looks.
No boring dresses after today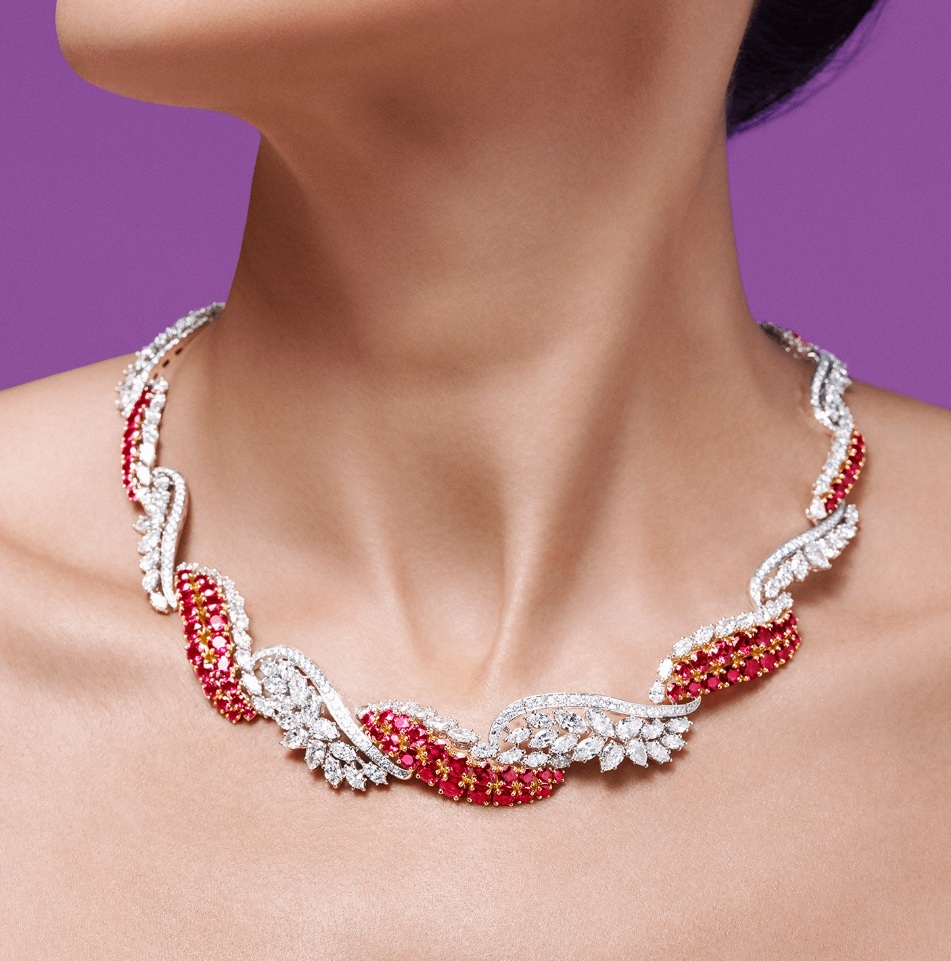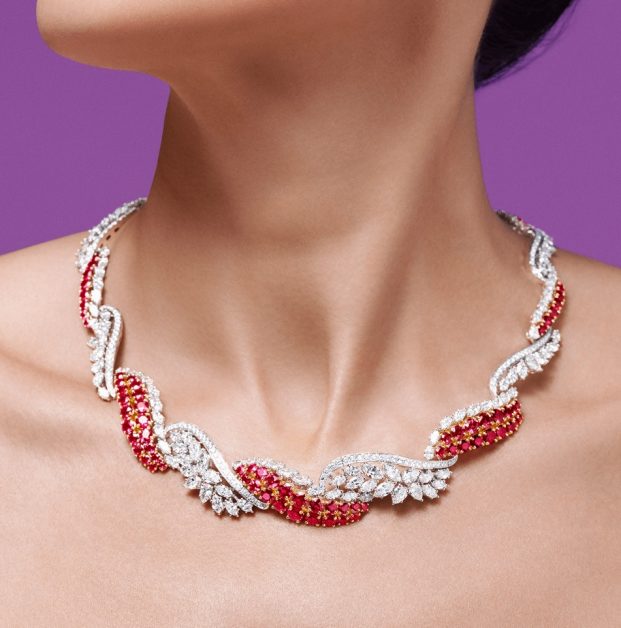 With a simple step, you can transform your simple black dress into a dress that bursts with life and femininity, by putting on a huge statement necklace studded with colored gemstones, dangling earrings, or any piece of jewelry you like, provided that it is prominent.
Here, some experts suggest wearing over one piece at a time, as you can wear matching necklaces and earrings at the same time.
Don't forget the pearls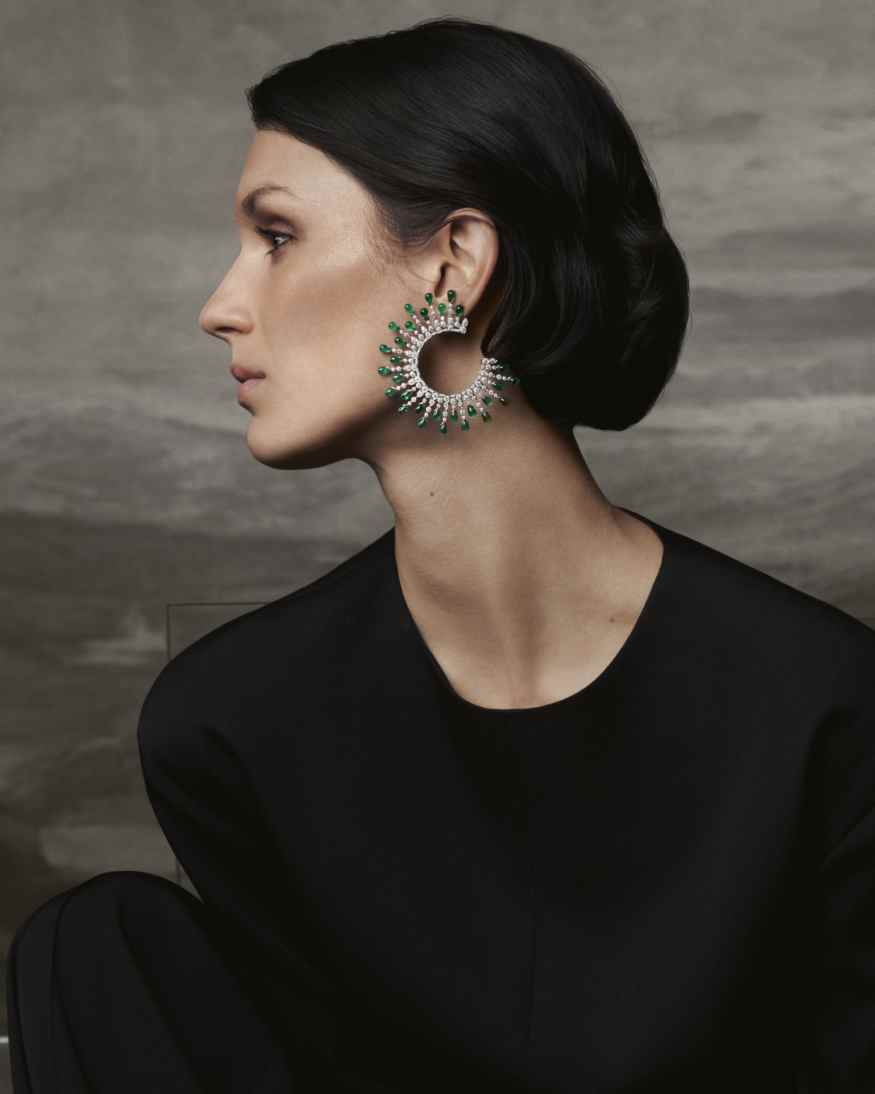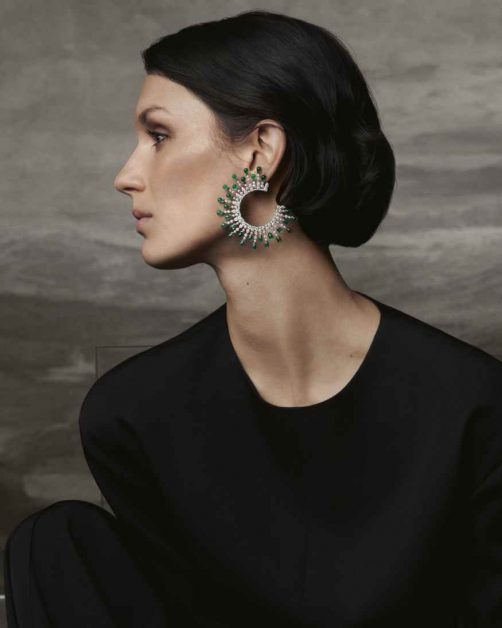 One of the basic and classic gemstones, pearl, is present in every woman's jewelry wardrobe. In order to get a modern and fresh look, some experts invite you to pair pearls with other gemstones. If you want to make a simple modification to your look in the workplace, you can put a pearl bracelet next to a second bracelet studded with precious stones.