Simple tips for the bride, choose them according to your taste and for this special day in your life, and get a striking aesthetic look. That is why we offer you many tricks and tips that you should consider in order to feel attractive and fresh throughout the day.
Follow the steps 4 simple tips for the bride to choose the right wedding fragrance for your skin and personality, and mix beauty and sophistication with luxurious notes.
Swipe on creamy body moisturizer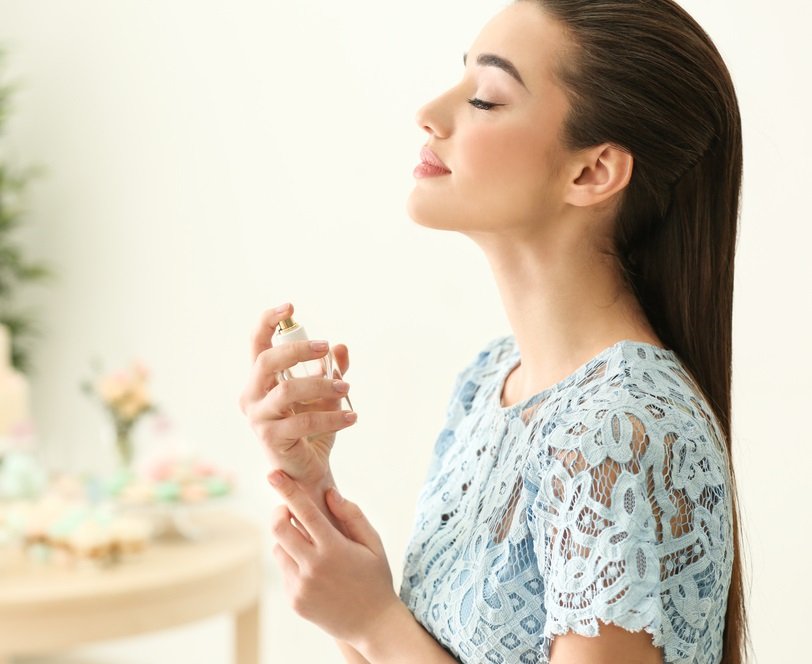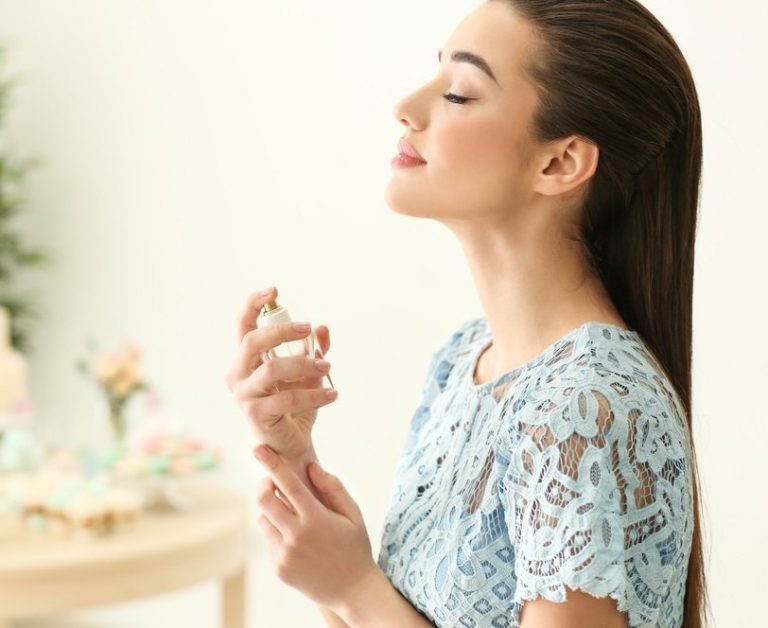 It is necessary when you put on any of your favorite perfume, that you pass the creamy body lotion, along with the shower gel of the same type of perfume, to increase the stability of the notes on your body throughout the wedding day.
Floral fragrances for your oily skin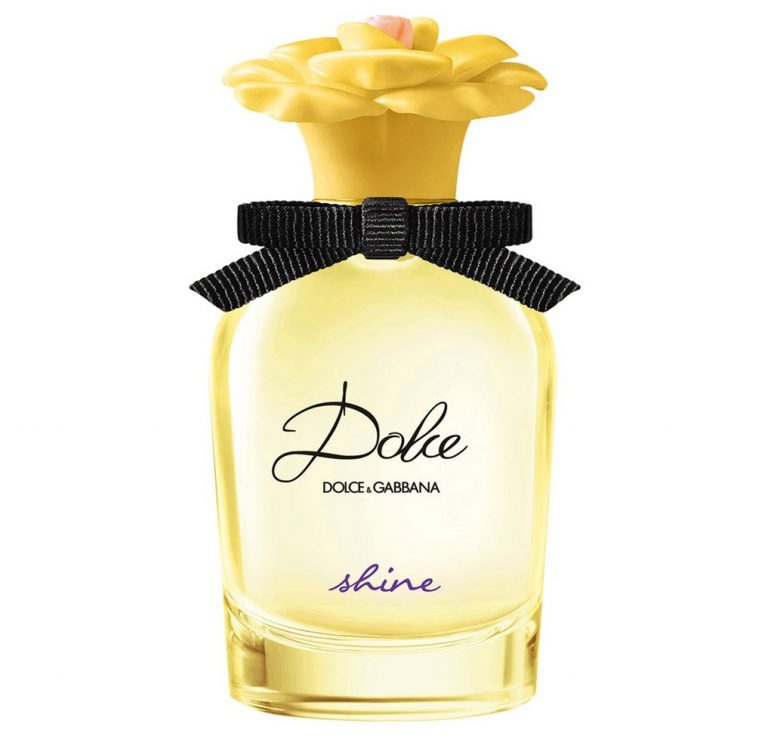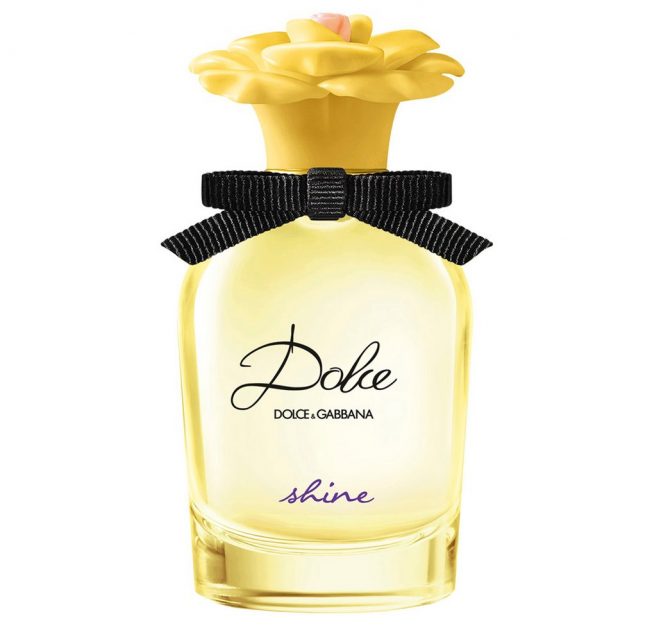 Simple tips for the bride before choosing your wedding perfume, especially if you have oily skin. You can choose luxurious perfumes with a light floral and rose scent. This type of skin secretes oils that increase the intensity of perfume scents, so choose soft perfumes that ensure the stability of the notes throughout the day. We recommend Mon Guerlain Bloom of Rose Eau de Parfum, rich in floral and rose scents, and Dolce & Gabbana Dolce Shine, with a mango scent combined with a jasmine scent.
Woody fragrances for your dry skin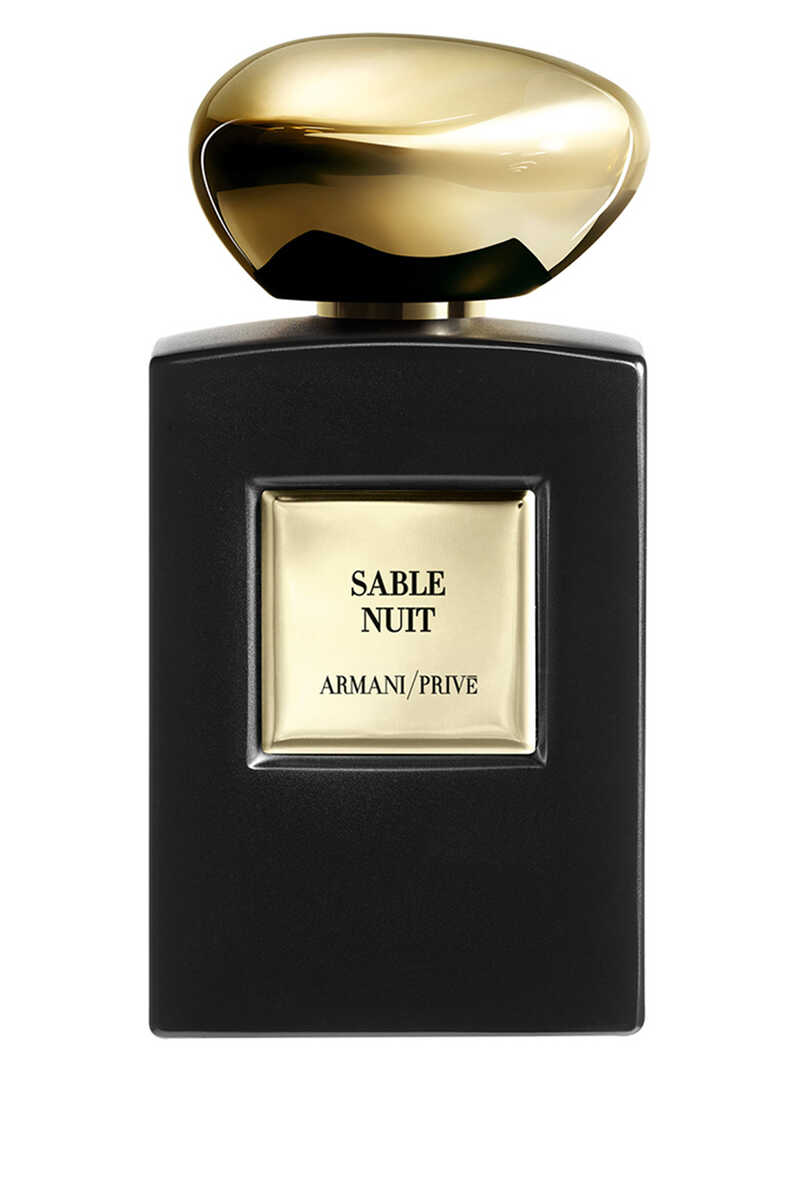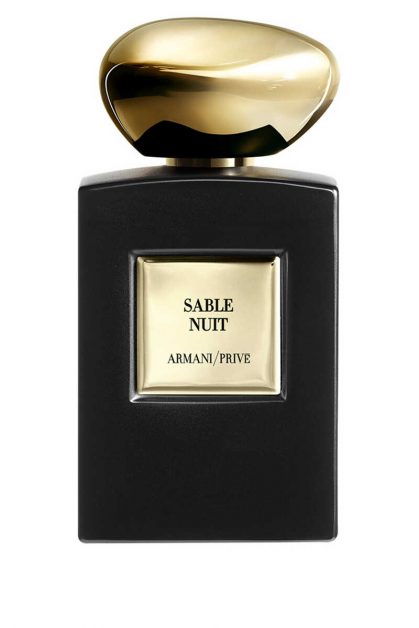 But if your skin is dry, you may suffer from the problem of the lack of perfume smell on your skin throughout the wedding day. Therefore, one of the most important simple tips for the bride is to adopt luxurious scents with amber and woody notes that give you a striking scent. So, be sure to spread the oud perfume on your skin to ensure that the notes remain throughout the day. It is best to spray perfume on your body after taking a shower. We recommend choosing Giorgio Armani PRIVE SABLE NUIT with its oriental notes with notes of pink pepper and Narciso Rodriguez Patchouli Musc, which combines sparkling floral and vibrant woody tones for a bold and refreshing look.
Do not rub oud perfumes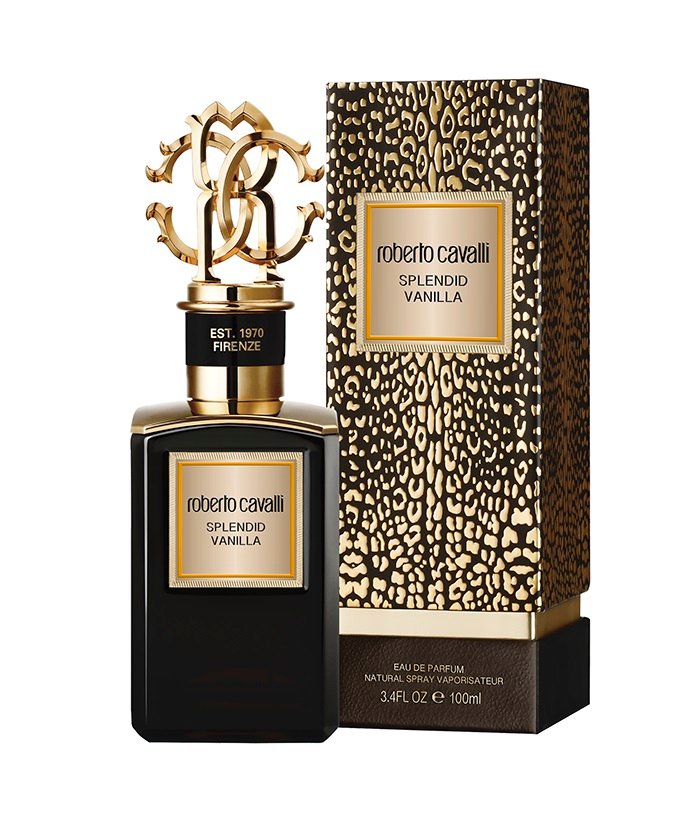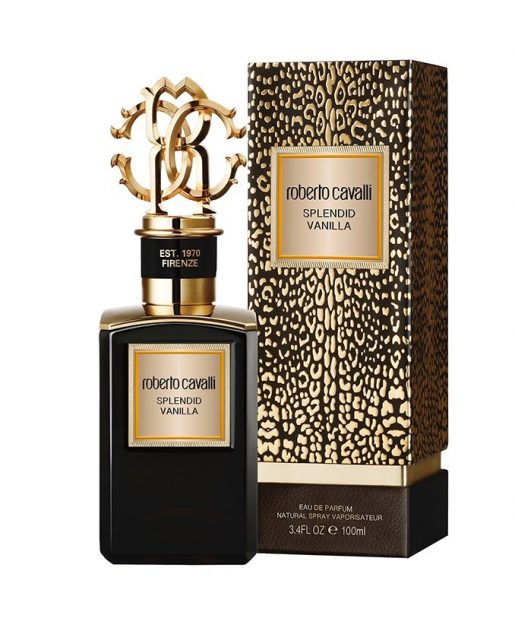 And if you are a fan of oriental oud perfumes on your wedding day, it is necessary that you spread these notes on the places that beat in the body to get the desired result. Try as much as possible not to overdo these products so as not to highlight your smell only, and do not rub the perfume on your body, but just spray the perfume to make your smell different and strong. He chose Roberto Cavalli Noble Woods, an oud blended with cedarwood and black pepper, with notes of incense, cedar wood and amber, and Versace Pour Femme Oud Oriental, rich in roses, saffron and freesia, with notes of patchouli and agarwood.