Makeup for women in their thirties requires easy and simple steps to highlight a youthful and vibrant face. Soft and calm makeup colors with bright touches are suitable for various occasions. Applying makeup in your thirties differs from your twenties and beyond, as you only need to master a few things to achieve a perfect look at all times. So, follow us below to learn how to apply makeup for a woman in her thirties.
#1: Skin Makeup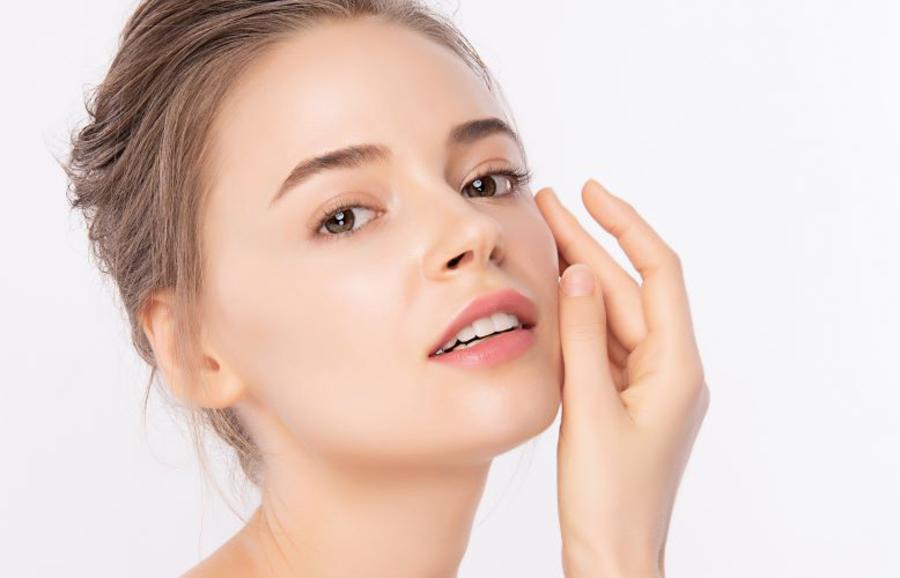 In your thirties, you don't need heavy coverage to conceal pimples and acne as you did in your twenties. Instead, opt for a natural and radiant touch that embraces some imperfections and flaws that may occur on your skin at this stage. The best coverage for your skin in your thirties is one that relies on a clean, smooth, and radiant skin. Start with a gentle exfoliator, followed by a suitable facial cleanser for your skin type, and then moisturize appropriately. Next, choose a high-quality foundation with light to medium coverage or a tinted face moisturizer.
This ensures a smooth and natural coverage with a glowing and fresher touch. Then, apply concealer under the eyes if you have dark circles and make sure to apply it in a triangle shape. Don't be afraid to use creamy bronzer in a shade that matches your skin tone, as it enhances your features and adds more beauty. Blend the products using a beauty blender. Finally, finish the skin makeup by applying enough pink blush on the cheeks.
#2: Eye Makeup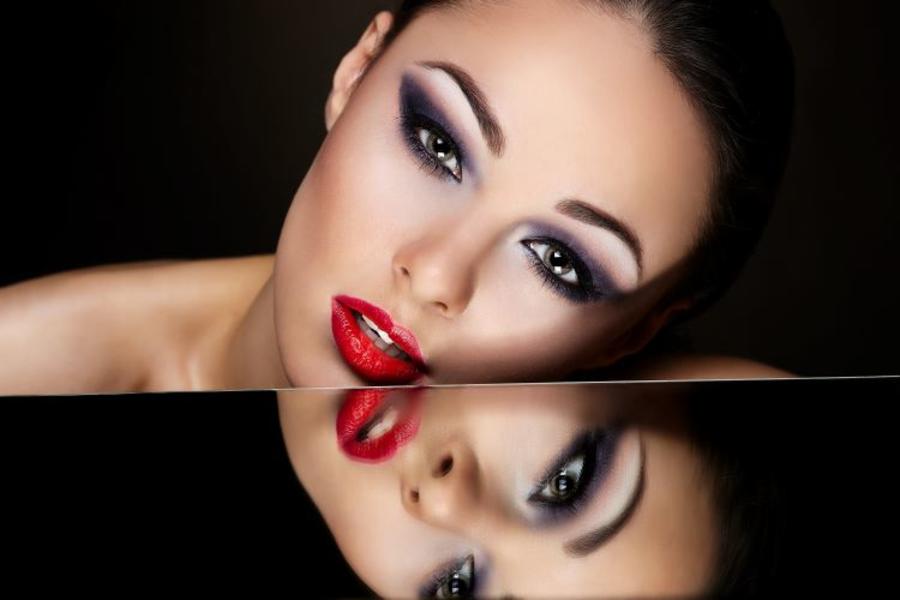 Although neutral colors are suitable for all women, don't hesitate to try more vibrant and radiant eyeshadow colors in your thirties, such as apricot, green, pink, blue, and other lively shades. Cream eyeshadows are the best choice for a woman in her thirties, as they can be applied with your fingertips within seconds, giving your eyes a fresh, bright, and attractive look. You can also opt for smokey eye makeup and eyeliner with various designs, such as the curved or winged eyeliner. Use black kohl pencil inside the eye if you have wide eyes, and white kohl pencil if you have small eyes to make them appear larger. Then, apply several coats of waterproof and volumizing mascara to the lashes.
#3: Lipstick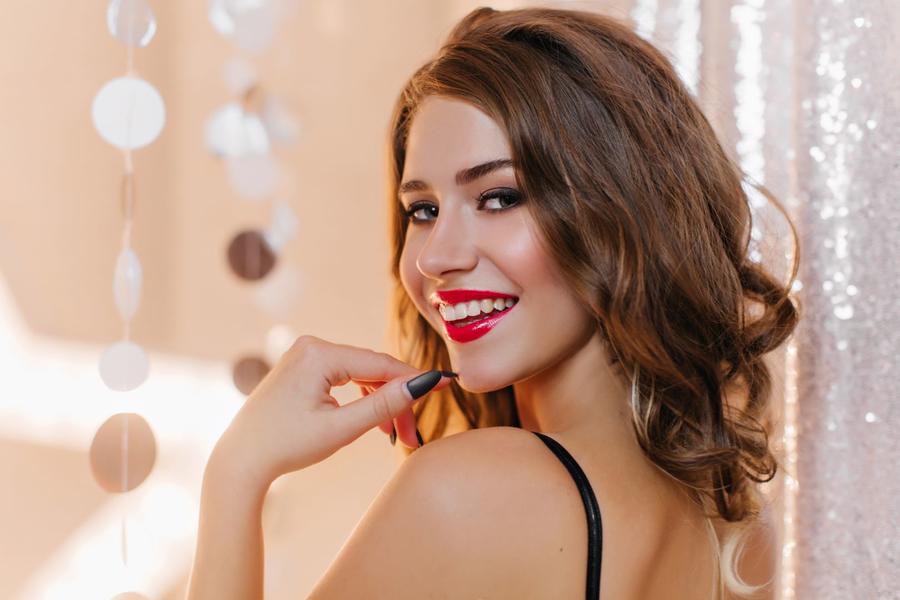 In your thirties, your lips may sometimes appear thinner and lose their natural color at the corners, while you desire to make them look fuller and plumper. Therefore, follow this trick: choose a lip liner in a darker shade, like brown for example, and draw horizontal lines where the upper and lower lips meet. Then, apply your preferred lipstick color, such as nude, pink, red, purple, burgundy, and other appealing colors. [All photos from freepik & shutterstock]