Women are confused about choosing everyday jewellery items. Between adopting a simple and soft style on the one hand and choosing frilly designs containing gemstones on the other, the lady finds herself in a state of loss so it is difficult for her to make the right decision and gain jewellery that can be daily pieces.
Here, we identify your guide to choosing everyday jewellery, which fits the most casual looks. As it fits into the business meeting, it also befits a lunch date as it works for a picnic with friends or even a family dinner at home, accompanying the lady in various circumstances and in all her events and activities.
Marlo LAZ Porte Bonheur Ring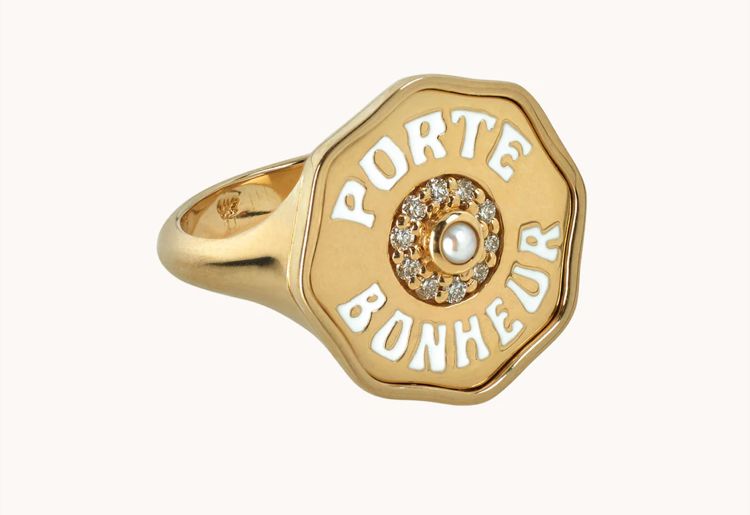 Porte Bonheur's enamel ring serves as a precious symbol of protection and good luck. Get it for yourself or for those you love.
Diamond Bezel Wide Huggies Earrings from Tanya Farah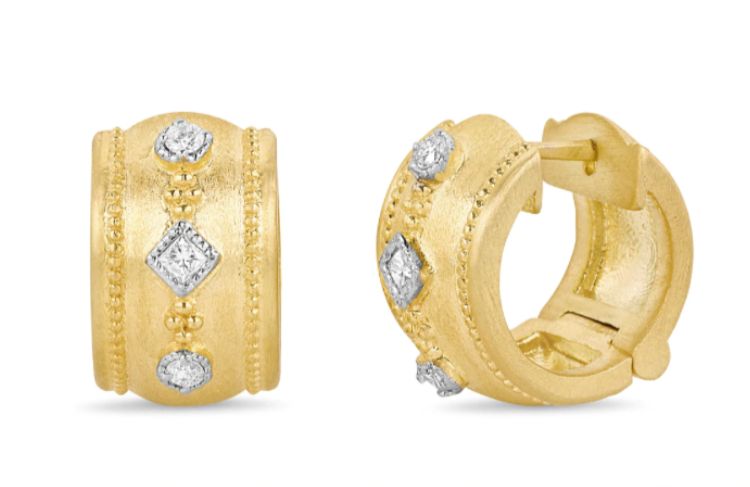 18-carat yellow gold earrings, studded in diamonds with a total weight of 0.40 earrings
.The price of these earrings is about $6,200.
Cartier Love Bracelet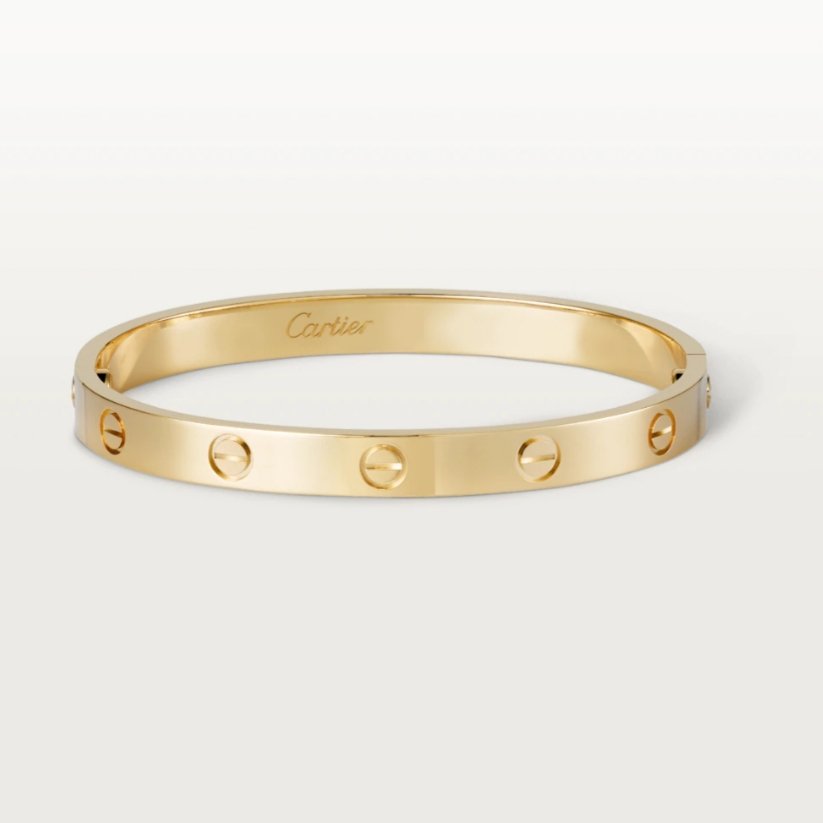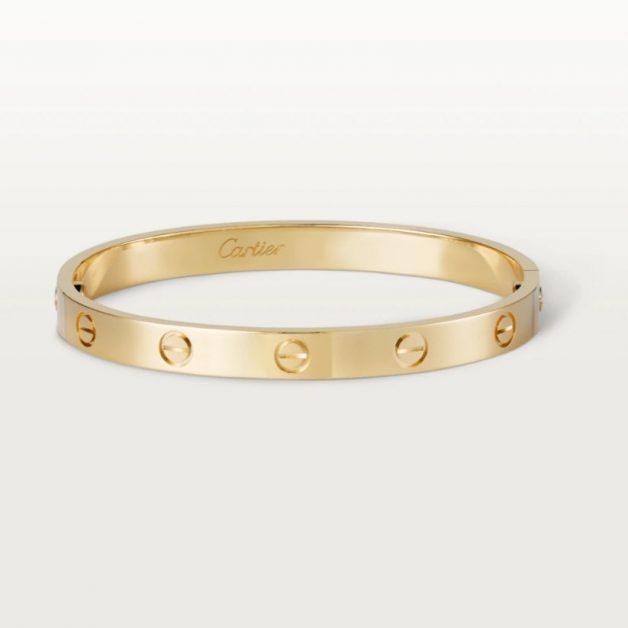 LOVE bracelet, made of 18-carat yellow gold. With a screwdriver. Its width is 6.1 mm.
The price of this bracelet is about $6,900.
Smile necklace from Tiffany & Co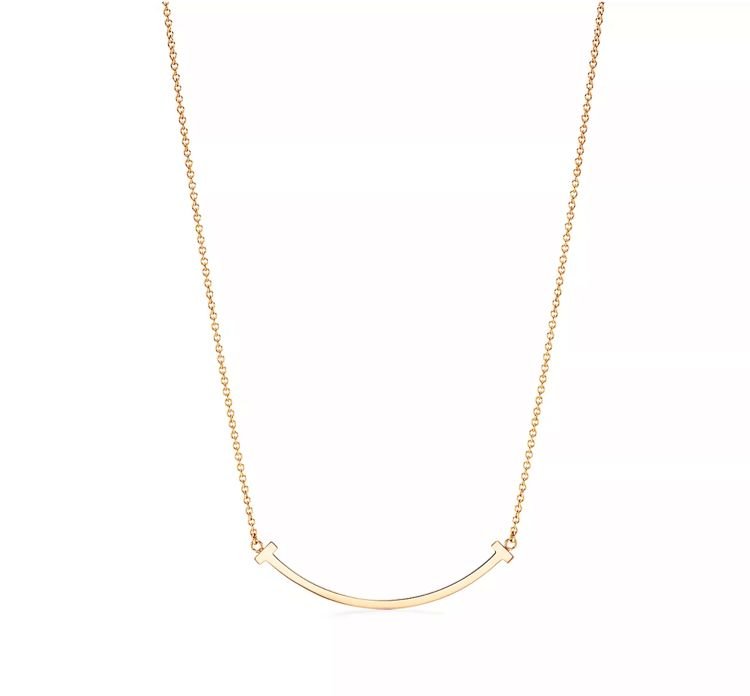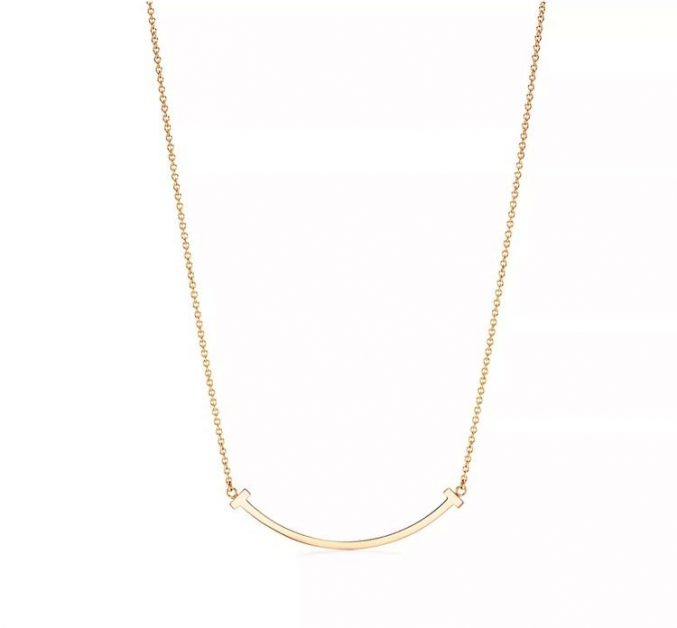 This curved necklace has a modern but timeless aesthetic. Tiffany T smile's collection reflects the most global gesture of happiness and the bonds it creates. Made of 18-carat yellow gold.