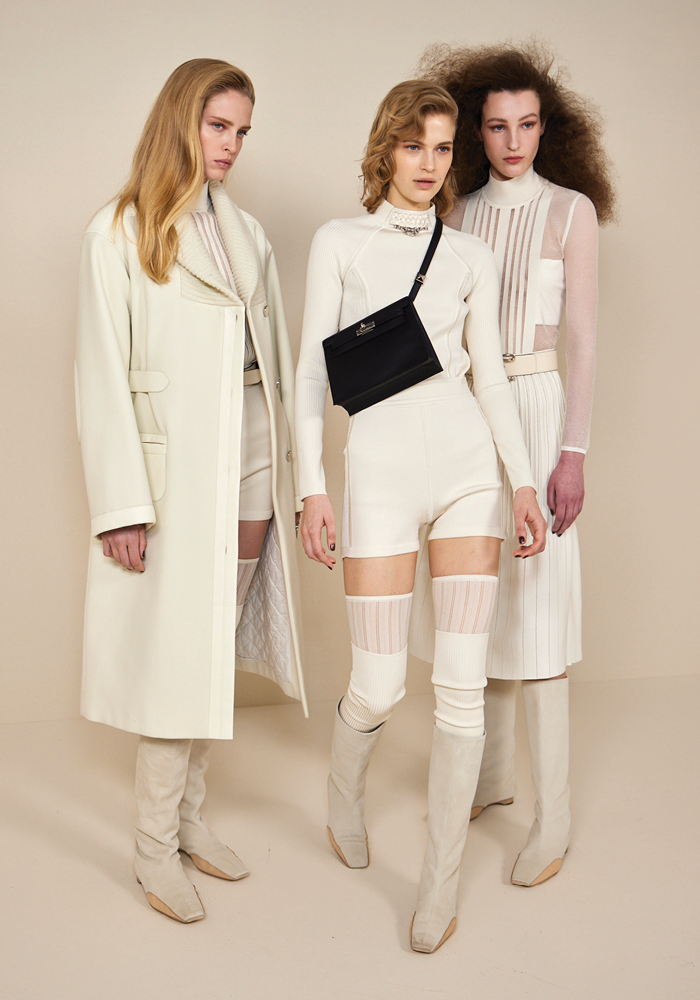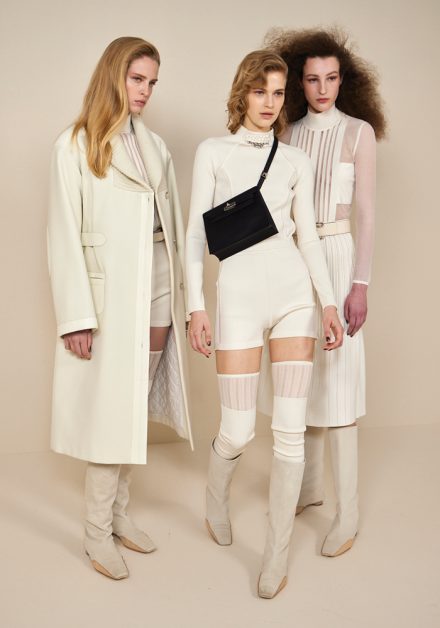 Bags occupied the headlines of the Autumn-Winter 2022 shows, where huge tote bags, mini-innovations, and everything in between.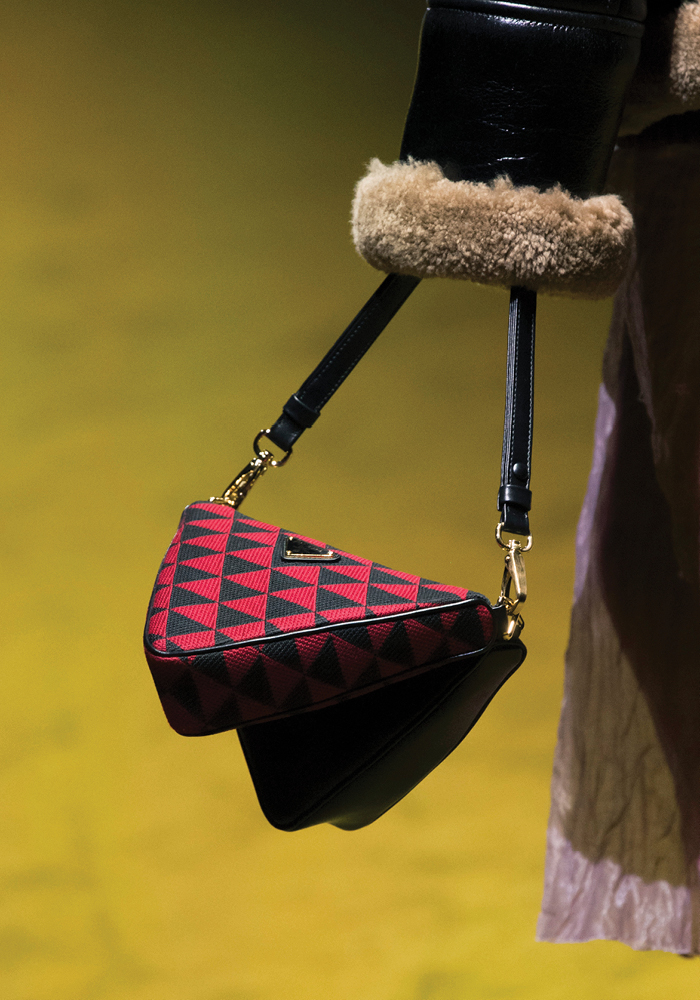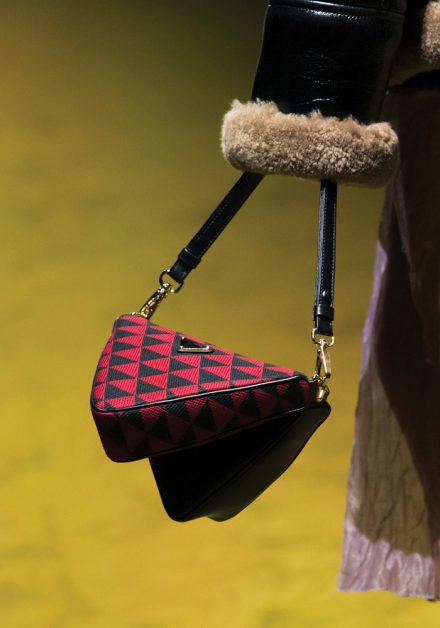 The trend of classic iconic bag like Kelly and Birkin (and all Hermes bags) is stronger than ever, and Prada has sent on stage a slew of massive tote bags, and relaunched a bag. Galleria in new colors and sizes, besides introducing a fresh bag designed in the shape of the house logo bearing the name "Triangle". Dior played with the sizes and colors of all its bag, and its famous "Puck Toot" bag left the beach sand, to go to the city in a leather version.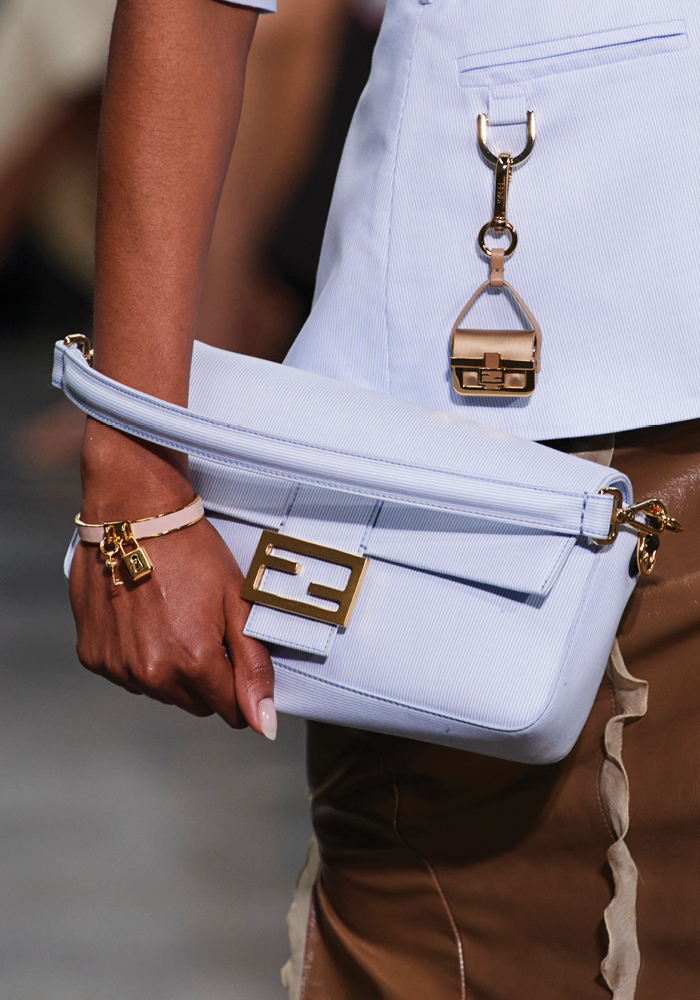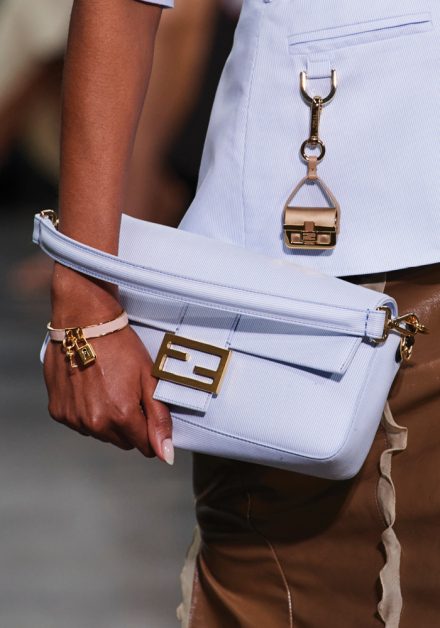 Designer Jacmus bag is so popular this season that we're all wondering when his next store will open 24 hours a day, and what color he'll pick next.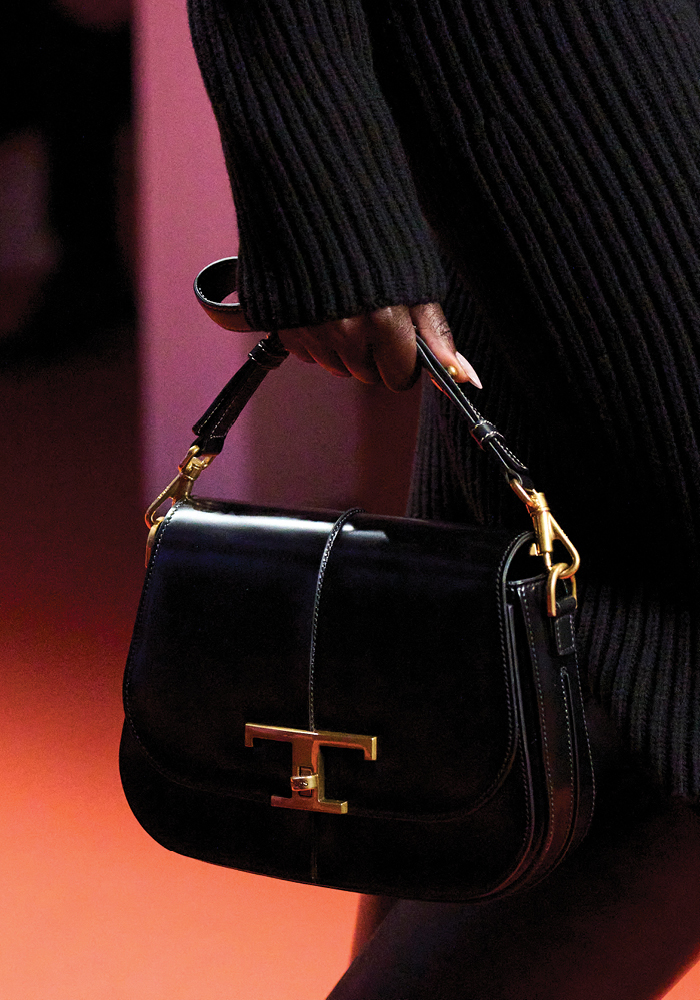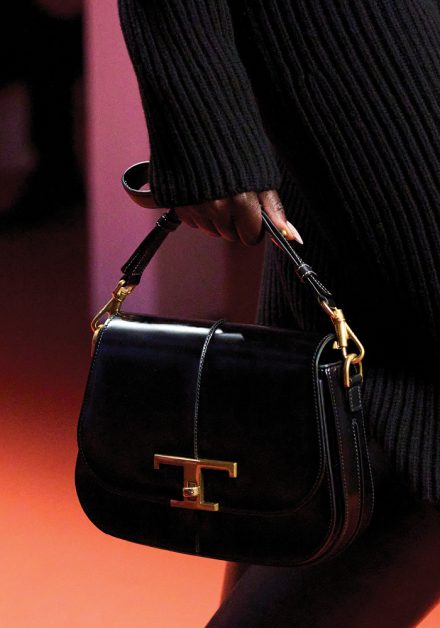 Fendi is celebrating 25 years of the baguette, so we can expect new designs and versions to join our wishlists. Microscopic pouches still exist, are a beautiful decorative accessory and a popular way to store airpods.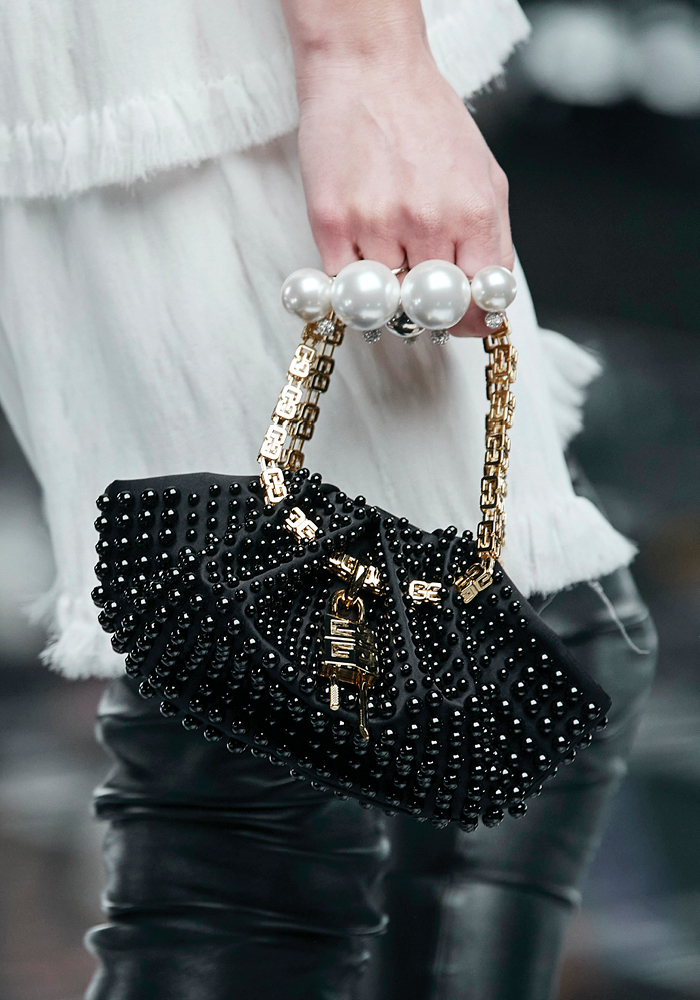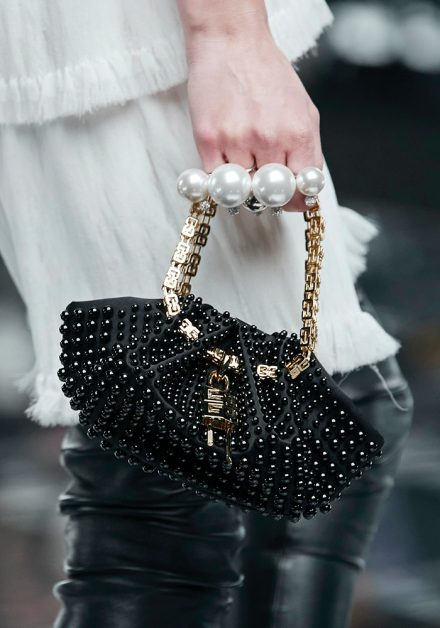 Among the choices of lovers of classic luxury, we note today the bag of the house, "Tod's", which has established itself as a firm place.