I think every mother who is, whether a wedding or an engagement, doesn't think about her looking alone, but also her little one. Mothers want their children to be elegant on such occasions. So each one sets out to look for joy dresses for children and here begins a long and endless journey. In fact, shops that provide suits for children are few, as for adults, so it takes time and effort from the mother. But as you know, in my dress, we never let you have trouble. We try as much as we can to make your life easier. So today we had to talk about places to sell dresses and clothes for kids, just follow us in the following lines…
White Joy Dresses For Girls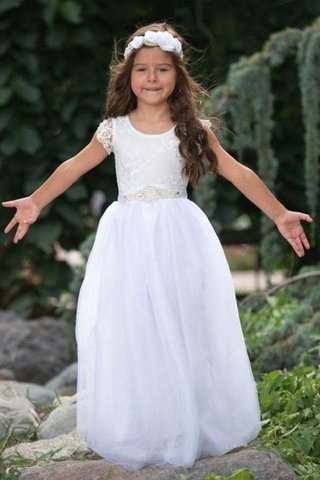 It's mom to see their kids, in a white wedding dress like a little bride. In fact, their looks are very angelic. There are many forms of white joy dresses for girl children, including long, short, fluffy etc, which you can choose from. The Monsoon Store is one of the best stores providing white joy dresses for children, and you can buy online through it.
Colored Joy Dresses For Girls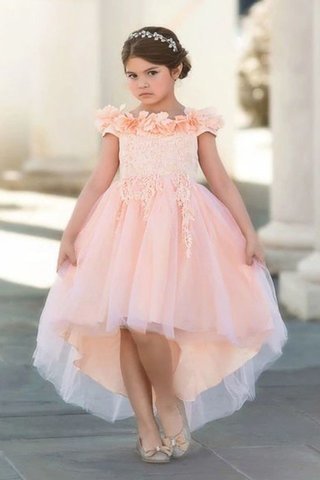 If your child is fond of color, it will be great to choose a joy dress in the color you prefer. You will find many colors with varied designs. Make sure it's with a proper shoe and a great hairstyle that will give your little one an attractive childish look. Among the stores that provide colorful joy dresses for girls' children are Debenhams.