Soft wedding hairstyles with easy methods can be your choice for curly hair women, especially with long hair, which gives you a special character on this special day. Choose many soft and easy-to-apply wedding hairstyles for curly hair, whether with loose or lifted tufts.
Wedding hairstyles with graduated hair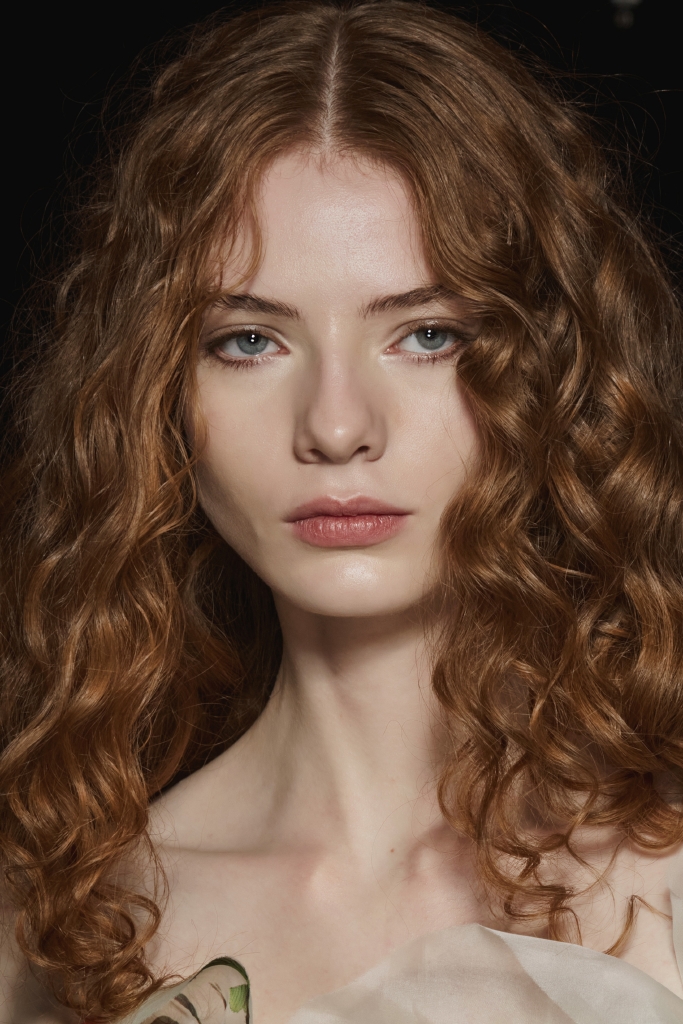 Soft wedding hairstyle for curly-haired women, apply it on the wedding day, with gradient hairstyles that fall to the shoulders. Choose from Az Factory curly hairstyles for a bright and natural look, with modern tufts from the front and long from the back, with a cut that does not exceed the limits of the shoulders, to be your choice with the middle part.
Wedding hairstyles with curly bangs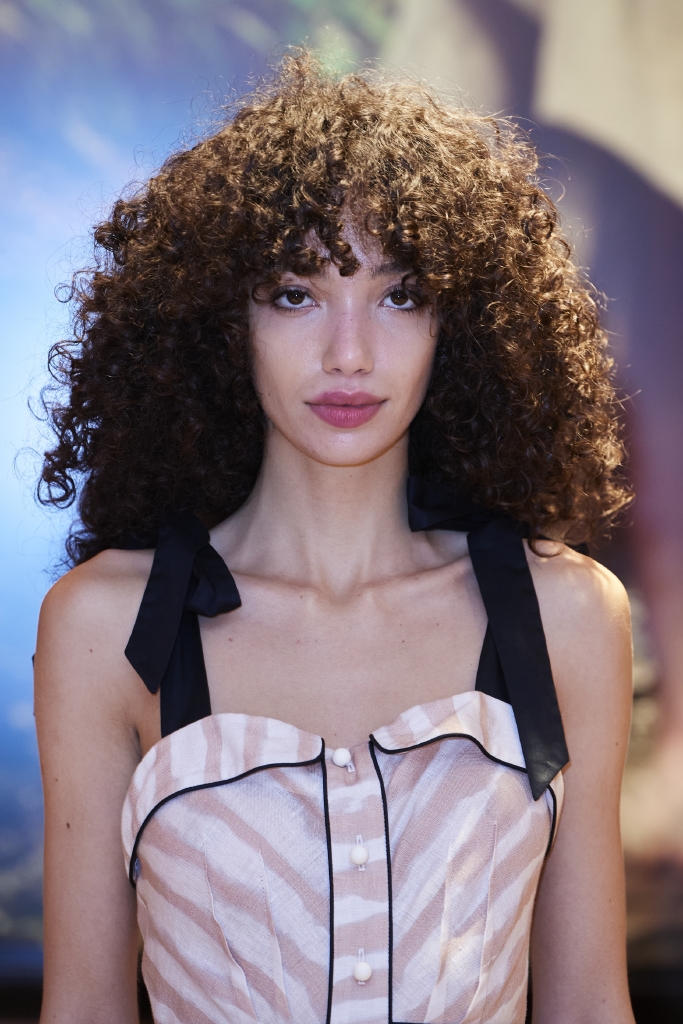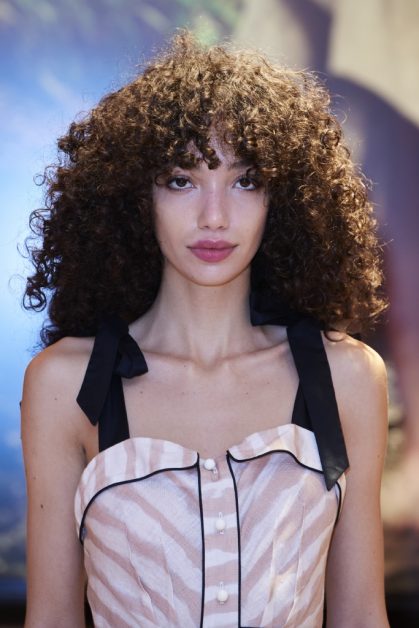 And give your beauty an exceptional look, in the style of Anna Mason, with curly curls that are wrapped in the entire hair, and choose modern models that drop and short with the front bangs that looked very spontaneous and beautiful.
Wedding hairstyles with the low bun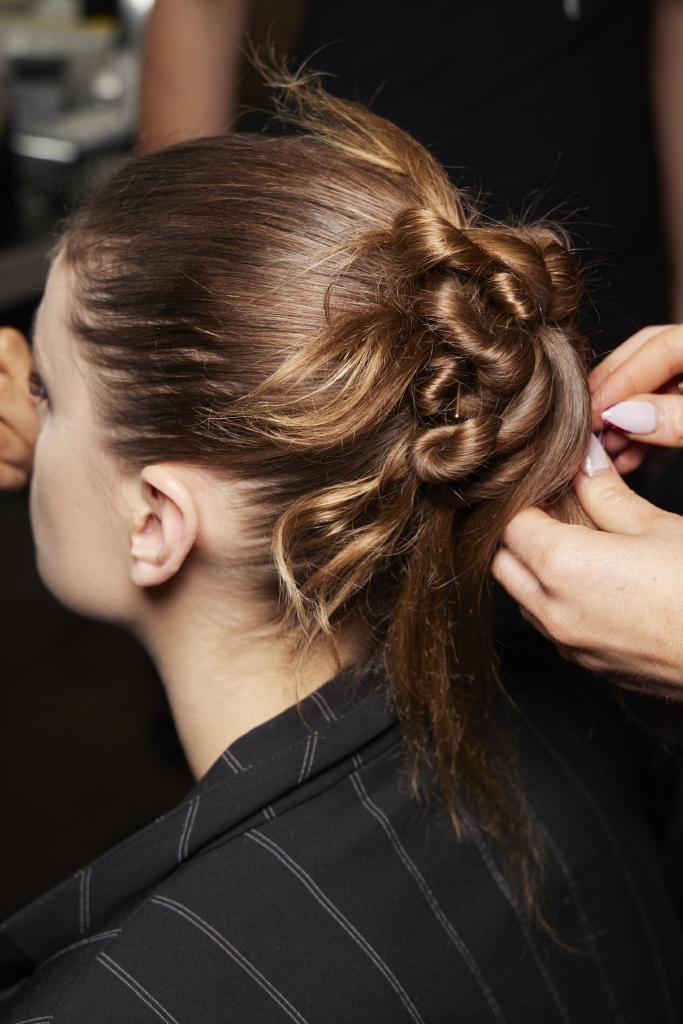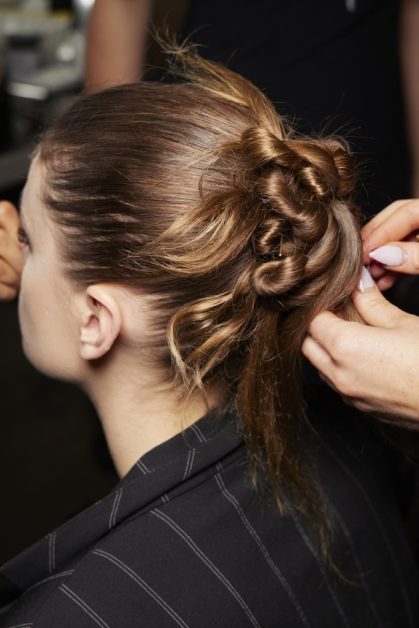 And, to shine on the wedding day with soft wedding hairstyle lifted, choose it with the low bun. Go for the Mark Fast style, with tufts tied over a low bun, with the hair pulled all the way back without the strands falling down. You can also apply the latest soft wedding hairstyle with wrapped tufts, besides wrapping the tufts on the scattered and low sides.
Wedding hairstyles with high bangs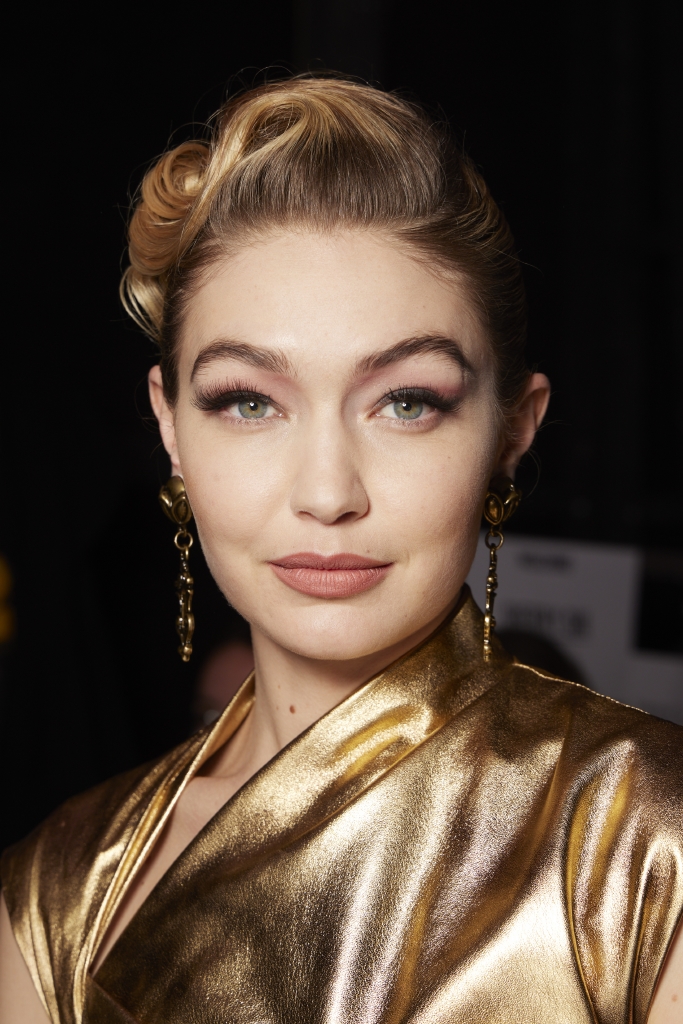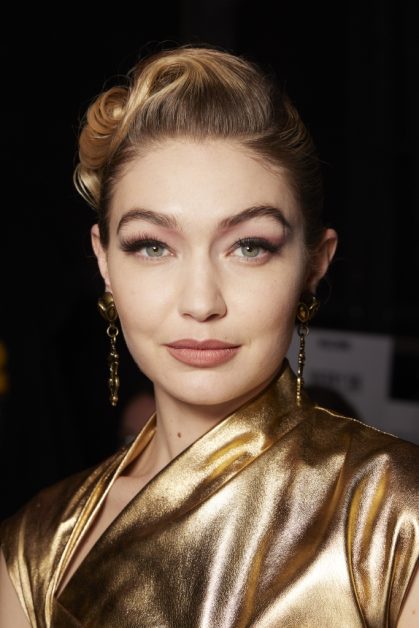 Apply Moschino's inspiration with the most beautiful soft wedding hairstyle, with the wide curly tufts that are prominent, along with the curly side tufts with the high bangs cut and wrapped on the top of the forehead.