International Celebrity Hairstyles Help You Get Hair Ideas. In this topic, we have selected for you a collection of the easiest hairstyles of international celebrities that you can adopt during your travel journeys. Discover the steps to apply international celebrity hairstyles and choose the style that suits you.
Easiest High Bun Hairstyles for Travel in Chloe Kardashian Style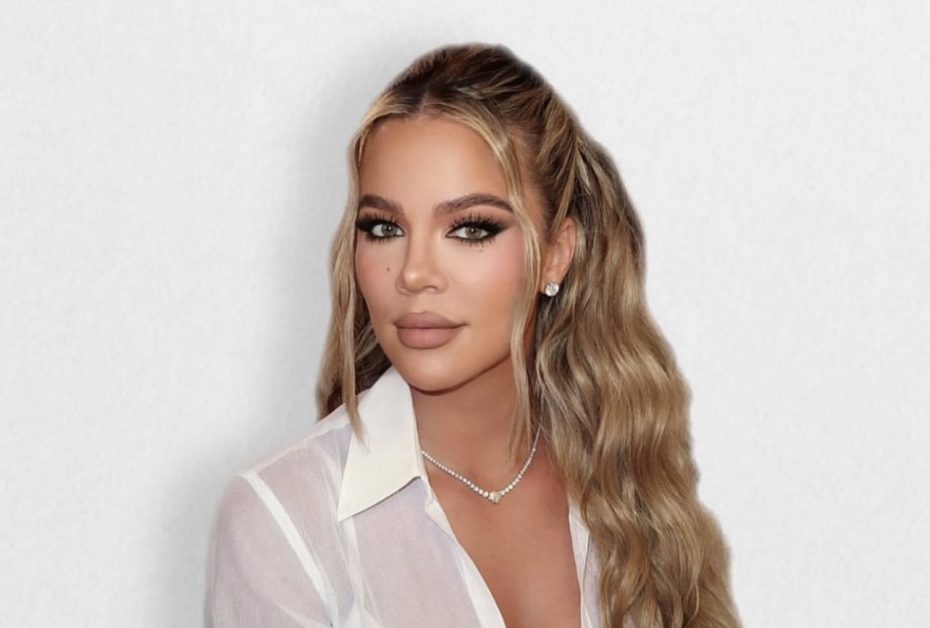 Chloe Kardashian is known for her high bun hairstyle, which she often wears in various looks. If you're looking for an easy updo for travel, especially to hot regions, we recommend adopting Chloe Kardashian's hairstyle by following these steps:
Curl your hair from the mid-lengths to the ends using a curling iron.
Create a middle part.
Leave the front strands loose around your face.
Gather the remaining hair into a high ponytail.
Wrap the loose wavy hair from the ponytail around the base, maintaining the natural waves.
Perfect Karlie Kloss Ponytail Hairstyle for Travel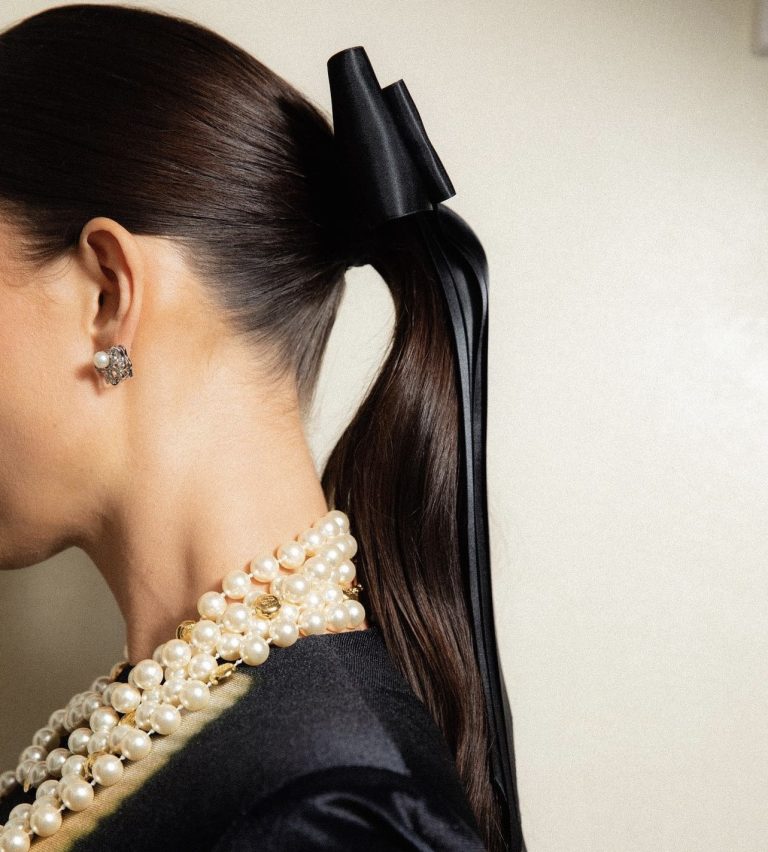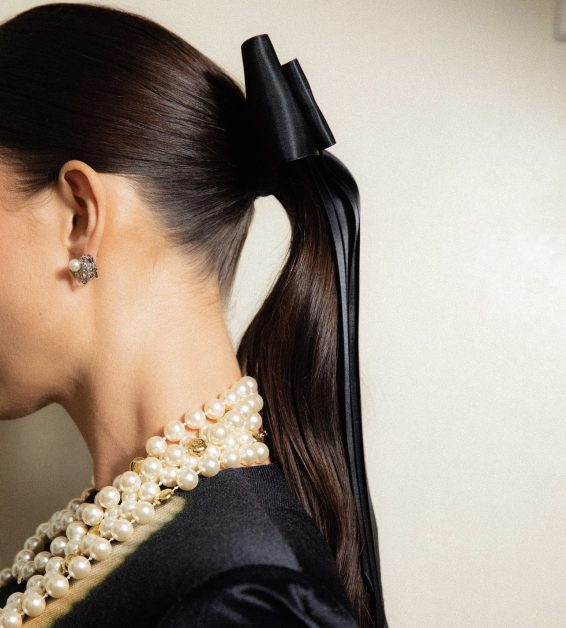 The low ponytail hairstyle is one of the most popular and elegant hairstyles in the world of fashion and beauty. Model Karlie Kloss has demonstrated her expertise in executing this hairstyle with elegance. She often wears this style for various occasions and it's suitable for travel. Here are the steps to achieve this hairstyle:
If you have straight hair, you can start with the following steps directly. If you have curly hair, we recommend straightening it.
Create a middle part.
Apply gel with mousse at the hairline and distribute it from the middle to the ends.
Comb your hair with a fine-tooth comb while maintaining the middle part.
Gather your hair at the nape of your neck into a high ponytail.
Wrap the ponytail to keep it away from your head.
Add a fabric accessory at the top of the ponytail.
Stylish Short Haircuts for Travel Inspired by Elsa Hosk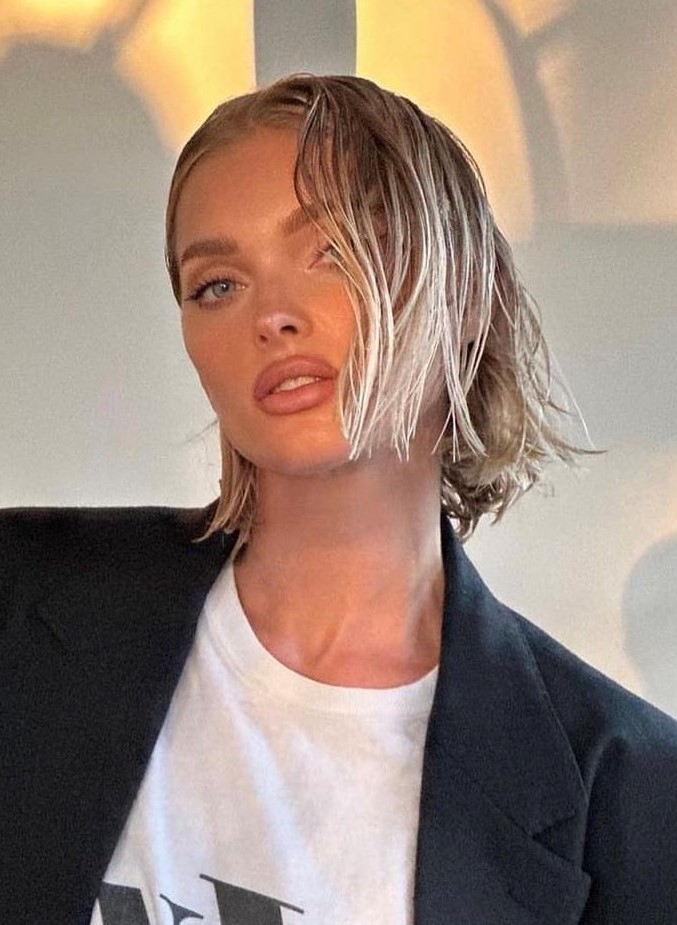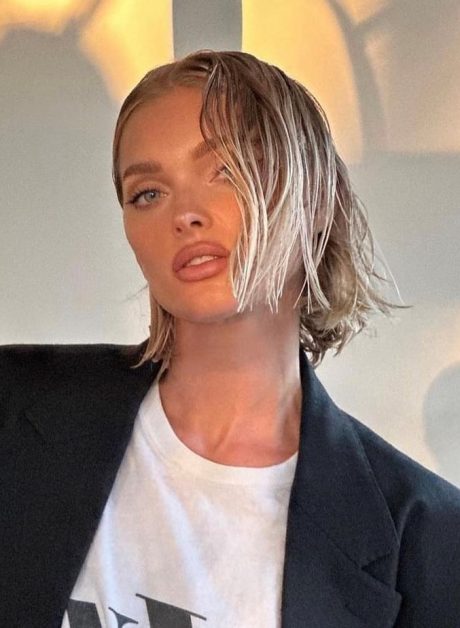 Swedish actress and model Elsa Hosk is known for her sleek wet hair look. We admire this hairstyle, especially for those with short hair and during beach travels. Here's our method to achieve this hairstyle:
Wash your hair with shampoo and apply conditioner. Make sure the products are suitable for your hair type.
Towel-dry your hair to remove excess water.
Let your hair air dry until it's about 70% dry.
Apply a small amount of cream and gel to the palm of your hand.
Distribute the mixture onto your hair by pressing from the bottom upwards.
We recommend using a light-hold hairspray for added shine.
Unique Kids' Hairstyles for Travel in Vanessa Hudgens Style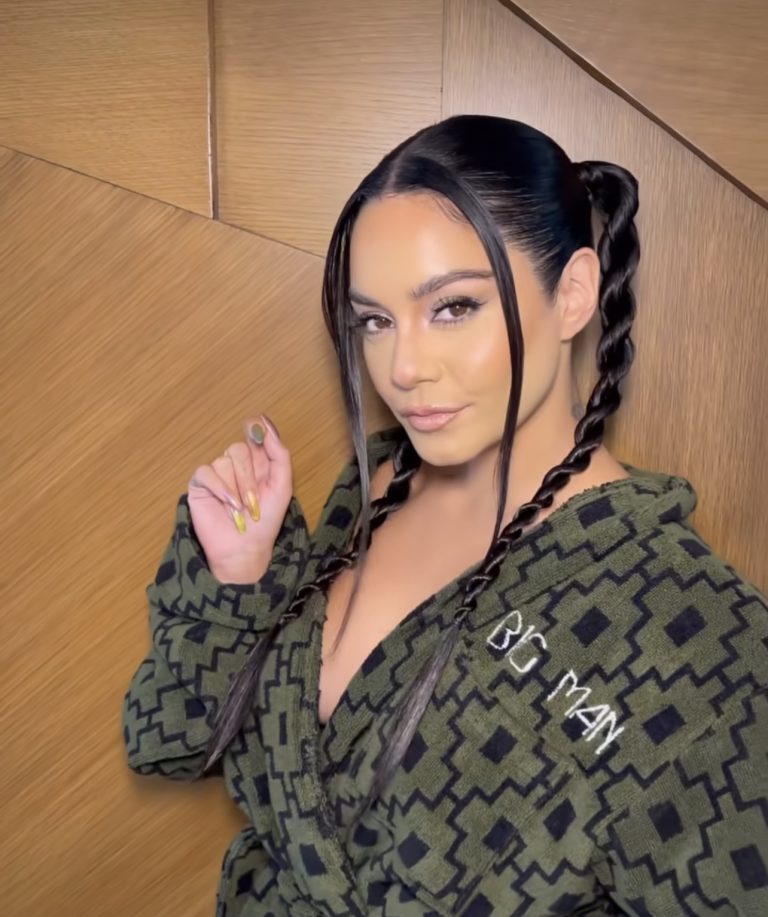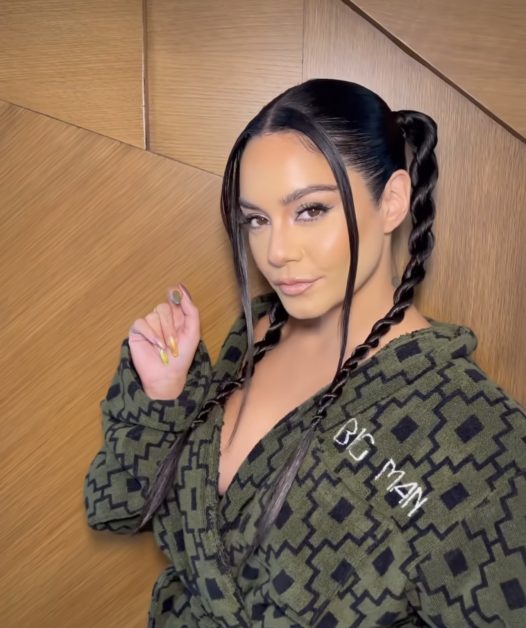 Children's hairstyles have become popular among celebrities, and Vanessa Hudgens is one of those who adopt various styles. We've selected an easy and distinctive way to apply this hairstyle for travel:
Create a middle part from the front to the back of the head.
Apply gel to create ponytails on both sides of the part.
Divide the loose hair into two sections and twist them together.