From the famous song My Heart Will Go by French singer Celine Dion to the love story that brought together the famous duo Jack and Rose, the 1997 Titanic, won the hearts of millions around the world in all its details.
In the film, Rose, whose character is the beautiful British actress Kate Winslet, lived aboard the Titanic in a first-class luxury suite.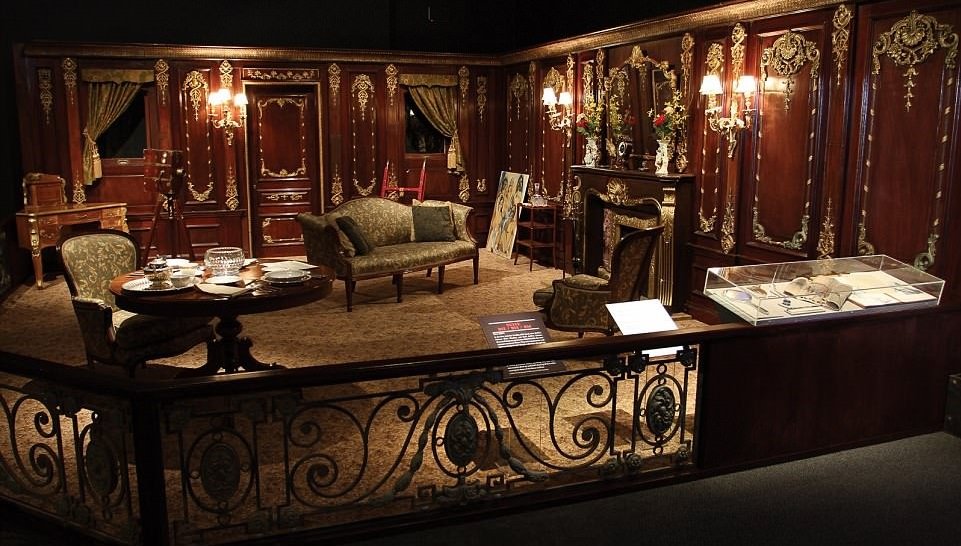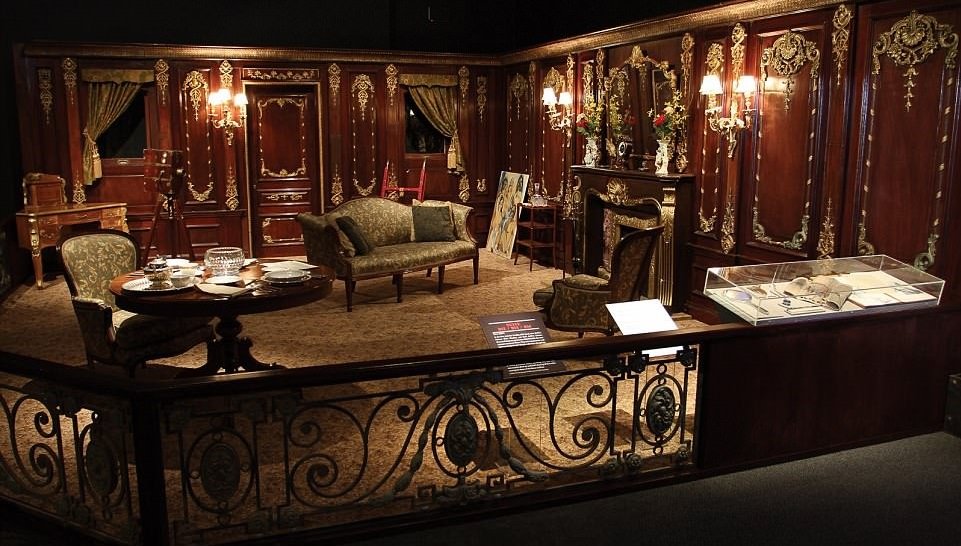 From luxury fabrics to walls and upholstery chairs, the First Class Suite has sitting rooms, dressing rooms, dining rooms, and bedrooms, in a space where everyone wanted to travel across the ocean to experience this level of comfort and luxury.
With items like flower-printed wallpaper, carpets, furniture, and other great interiors, the interior of your home can be as lavish as it appears on the big screen in Titanic, in 5 ideas that we review in this report for inspiration.
#1 Floral Printed Wallpaper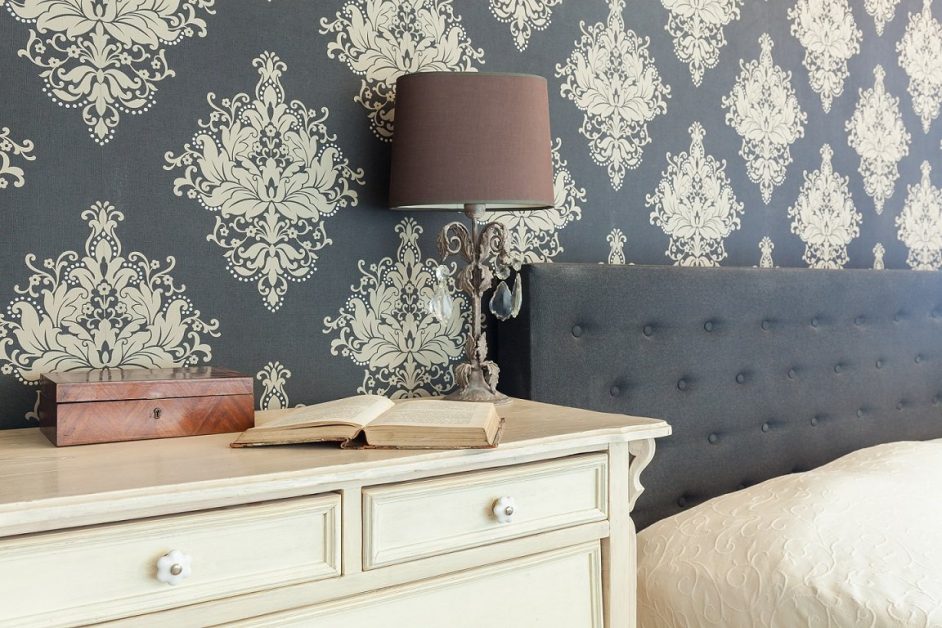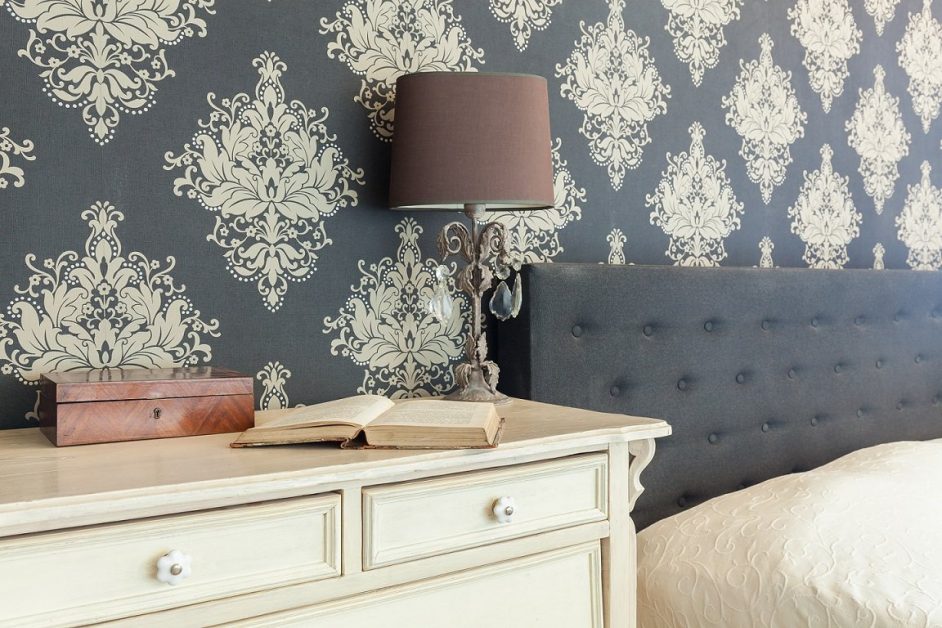 To change one room of your Rose Suite-style home in Titanic, decorate the walls in your space with wallpaper, dominating direction in the latest indoor home decoration trends this year.
For inspiration from Titanic, I chose a wallpaper background style that reflects the early twentieth century, such as the dark-colored damask print style in the Rose Pavilion.
#2 Recycling antique furniture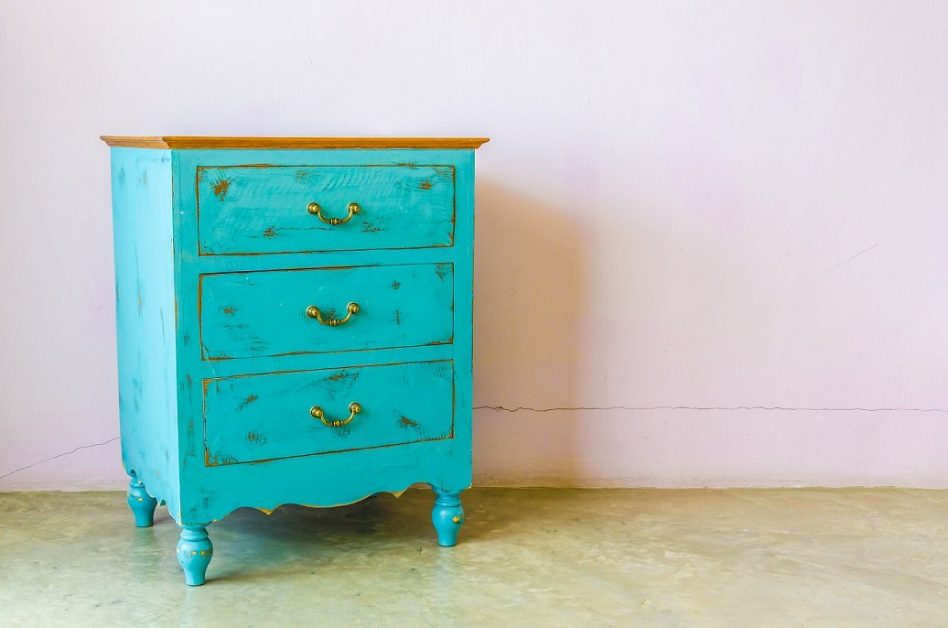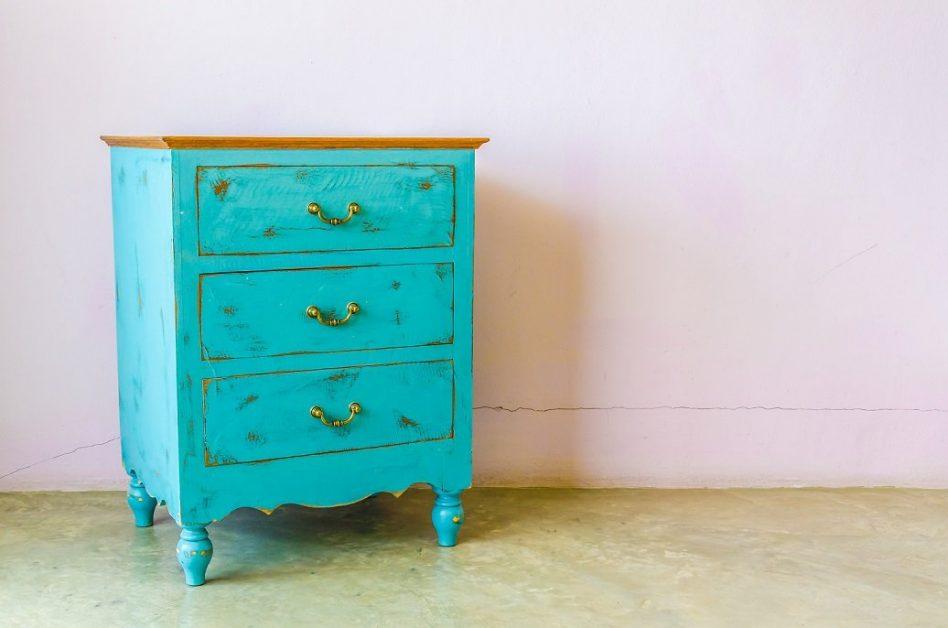 For old-fashioned or vintage furniture such as Rose Suite Furniture, recycle your old furniture piece to paint your furniture in your favorite dark color or stick to neutral colors, to bring a touch of the old world that is luxurious and sophisticated.
#3 Decorative Accessories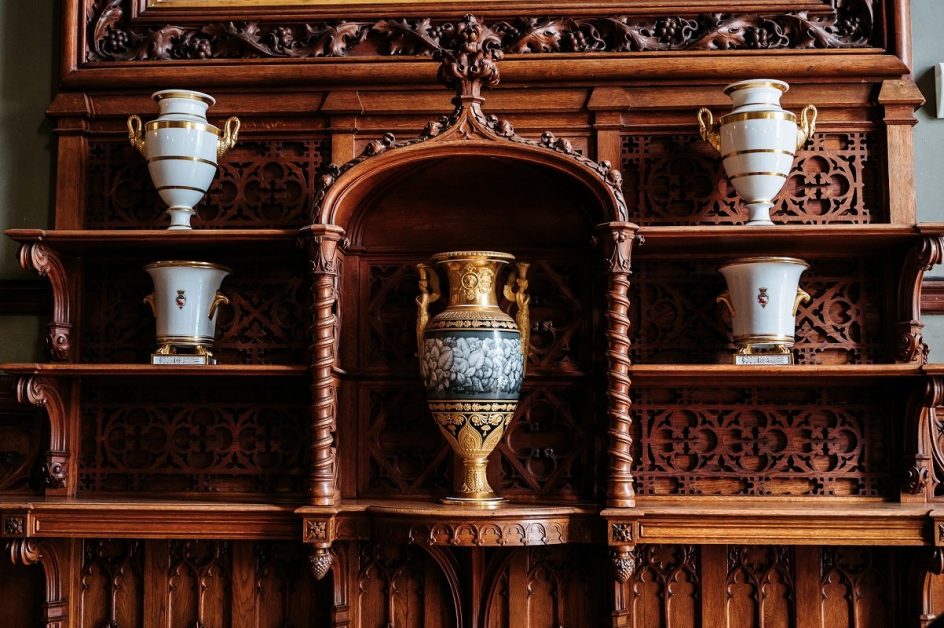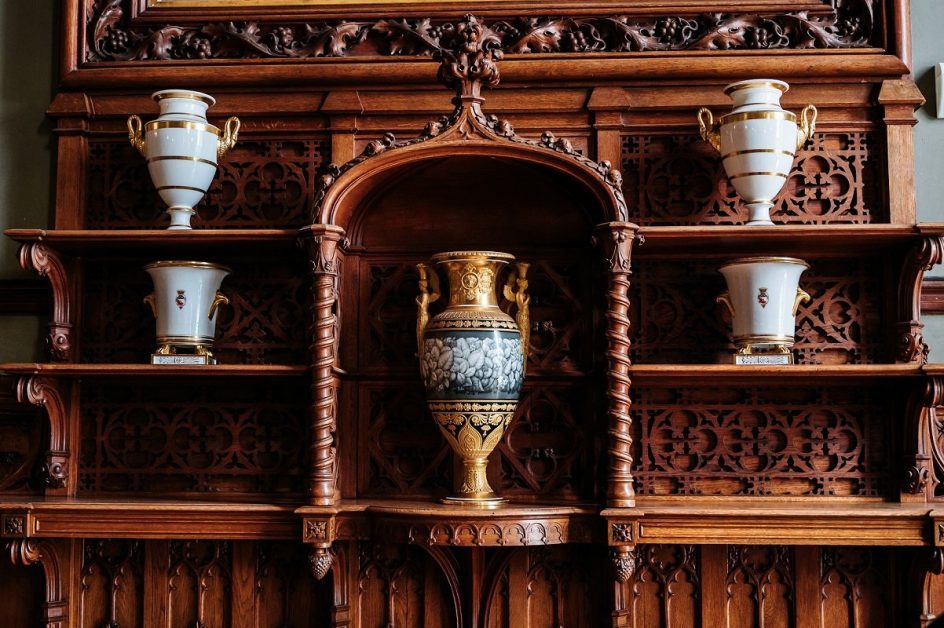 To transform one of your home rooms into a wonderful oasis such as the Rose Suite, use decorative accessories and accessories.
To bring back the cinematic scenes of "Titanic" in your home, decorate your home with old-fashioned pieces such as vases, flowers, small plates, and old watches, all of which are perfect for creating a classic shelf vibe, and table tops, and coffee tables.
You can also make your room personal by displaying family heirlooms from photos, ancient Chinese porcelain, or luxury tea sets.
#4 Umbrella Bed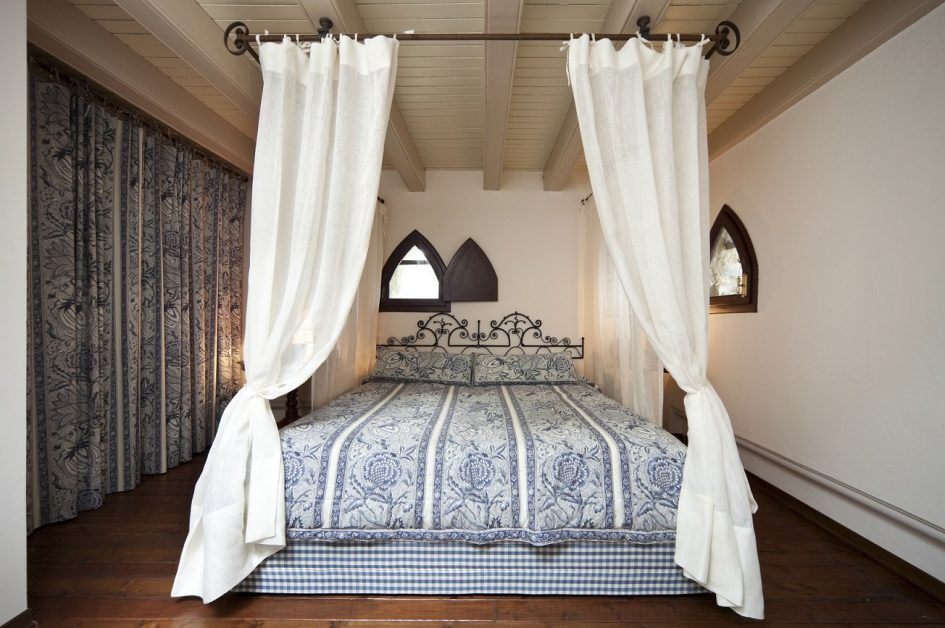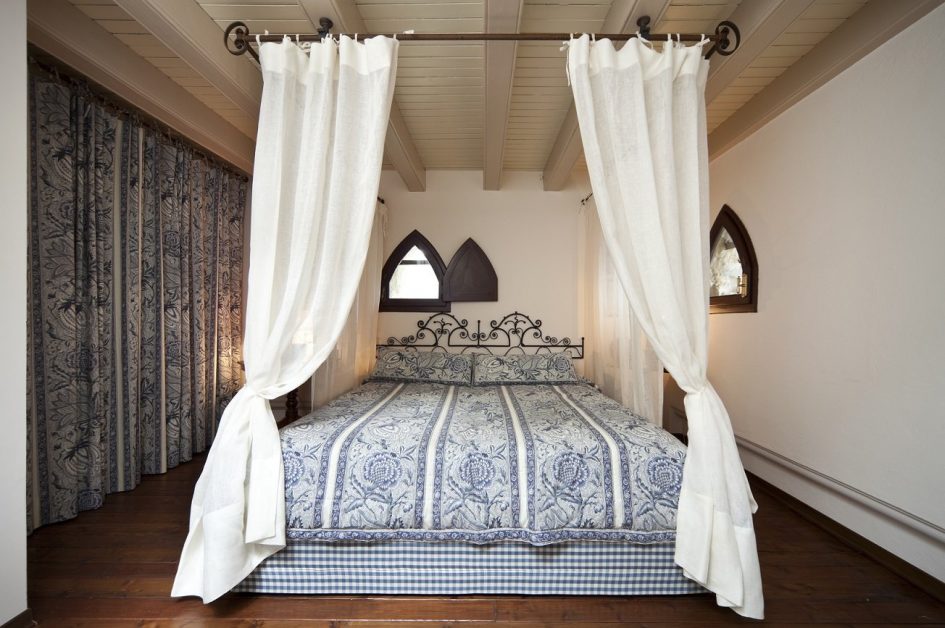 If you're looking to add a little sparkle to your bedroom inspired by Rose's room, consider adding an umbrella over the bed or canopy, the antique element that adds more ownership, luxury, and privacy to the room.
#5 Wall decoration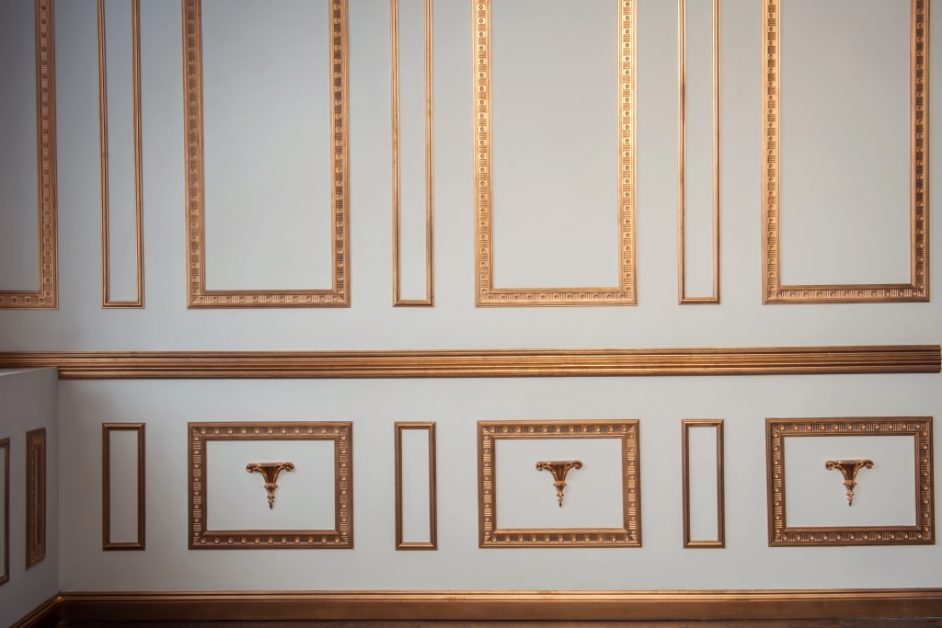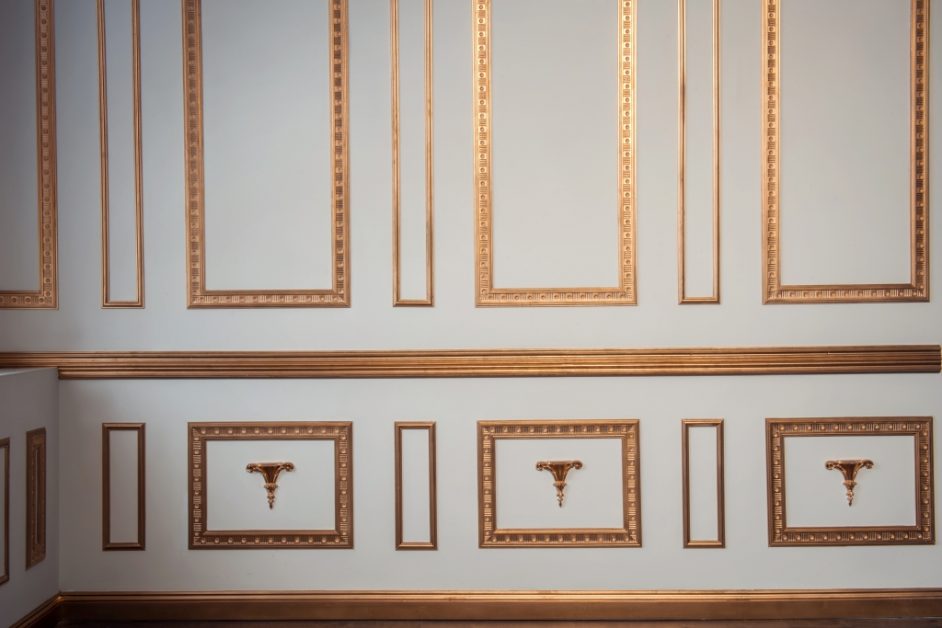 The walls in the Titanic rooms were detailed and unique.
The wallpaper was not the only decoration for the walls of the Rose suite of flat surfaces, as the walls were also ornate and colored in plush royal gold.