Every bride wishes to have a captivating look on her wedding day, so she cannot go wrong with her appearance, especially when it comes to makeup and lipstick colors that suit her personality and complement her skin tone. Specifically, the choice of lipstick color plays a significant role. Brides need modern, long-lasting lipstick shades to maintain their elegance throughout the wedding day. That's why we've chosen the best and most beautiful lipstick shades for summer 2023 brides.
Classic Red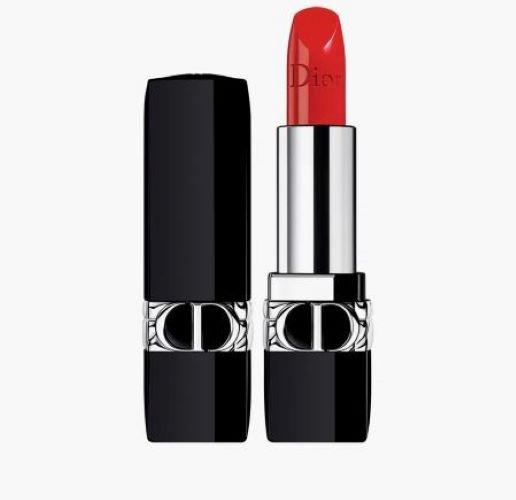 Red lipstick is a prominent trend for bridal makeup in 2023, making it an excellent choice for your wedding day. It will make you look stunning in all your wedding photos, giving you a powerful and attention-grabbing feminine look. However, make sure to choose a rich and long-lasting red lipstick formula. We recommend trying the Dior Rouge Dior Refillable Lipstick from Dior.
Berry Tones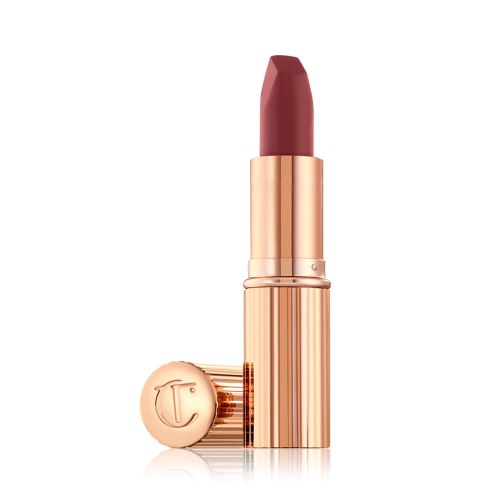 The berry lipstick shade is a timeless and captivating color for brides that complements all skin tones. It gives brides a strong look that exudes confidence and power on their big day. If you love bold lipstick colors, don't hesitate to opt for the berry shade. Ensure you select a luxury lipstick that offers a rich and long-lasting color for hours. You might want to try the Matte Revolution Lipstick from Charlotte Tilbury.
Vibrant Pink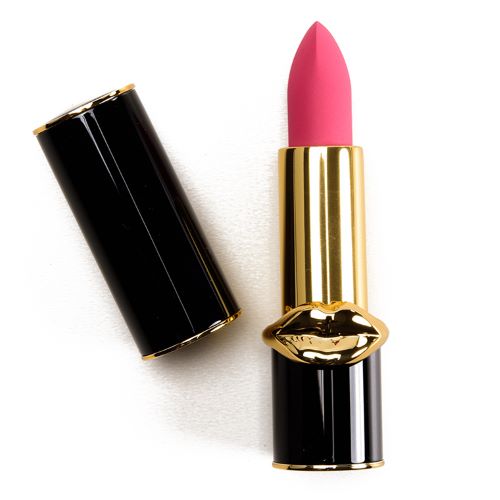 You can never go wrong with choosing a bright pink lipstick shade for your wedding day. It's a bold color that gives you a dreamy look, especially if you prefer a soft eye makeup. It reflects beauty and magnificence in your appearance. You might want to try the MatteTrance Lipstick in Polaroid Pink from Pat McGrath.
Peachy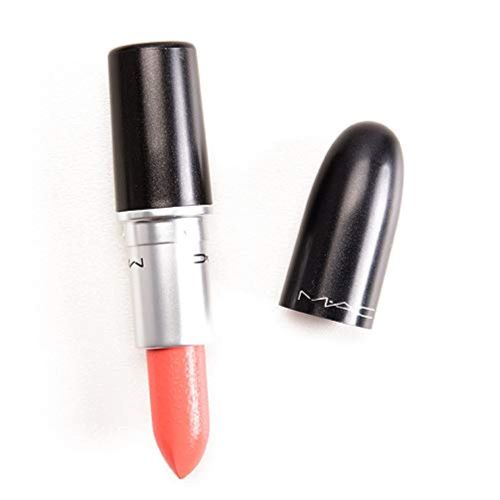 Peachy is one of the best lipstick shades for brides to consider. It's a mesmerizing color that suits all skin tones, providing brides with an elegant, sophisticated, and radiant appearance. It also makes the lips look fuller. We recommend trying the Sushi Kiss lipstick shade from Mac.
On your wedding day, choose a lipstick shade that enhances your natural beauty and complements your overall look. Make sure to test and choose the shade that resonates with your personality and style, ensuring you'll have a stunning and unforgettable appearance.