I am sure you have noticed how hard it is to find clothing that you deem appropriate for your kids, especially your girls, as the trend for dressing children like adults has settled in. As a mother, I definitely feel your pain as clothing is quickly becoming too short and too revealing for girls, while on the other hand boys have a wide selection of 'grown up' clothing that actually look great on them.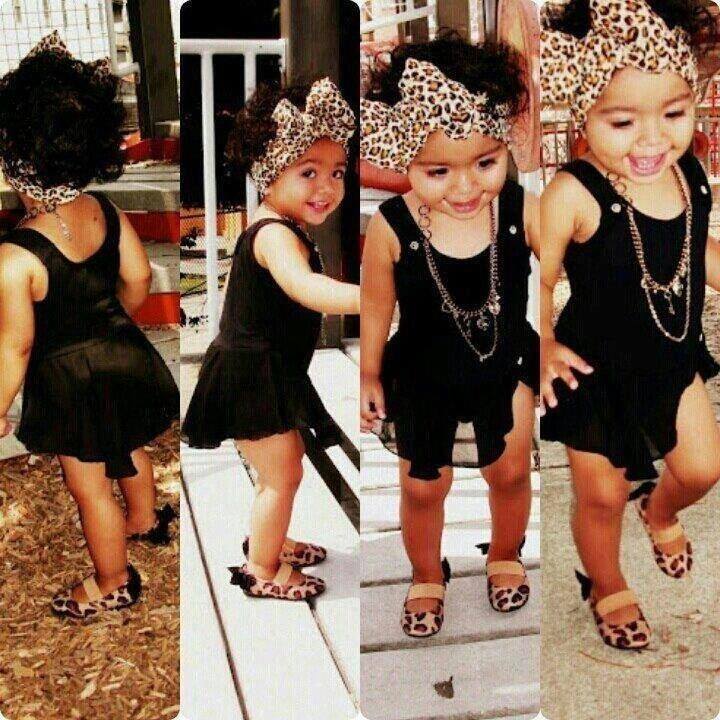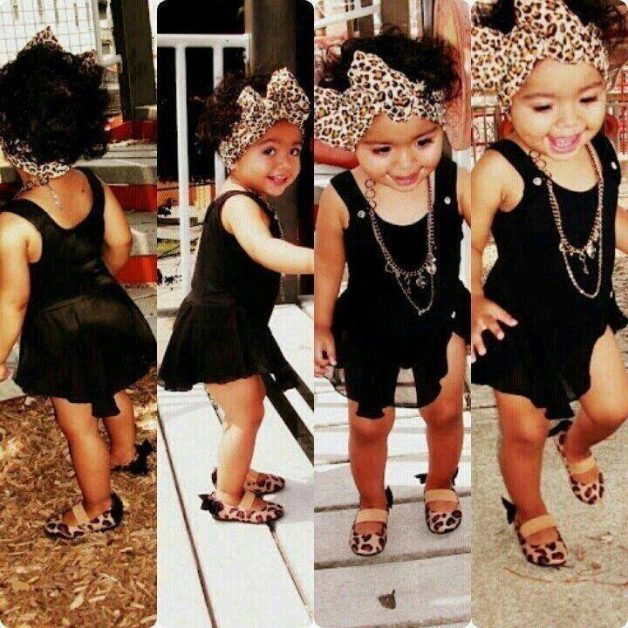 I am someone who both agrees and disagrees with this emerging trend. I have to admit, I enjoy shopping for my boys. As a fashion writer, of course I am a stylish mom, and having stylish kids in tow is an amazing feeling. I think it is a breath of fresh air to see boys dressed up like men. It is awesome that it is quickly becoming 'cool' for boys to have their pants around their waist, instead of hanging off their behind. My sons like to dress in nice khaki pants or shorts, button-up shirts, and graphic t-shirts all the time. Yes, they look like little college men; however they do not look completely ridiculous.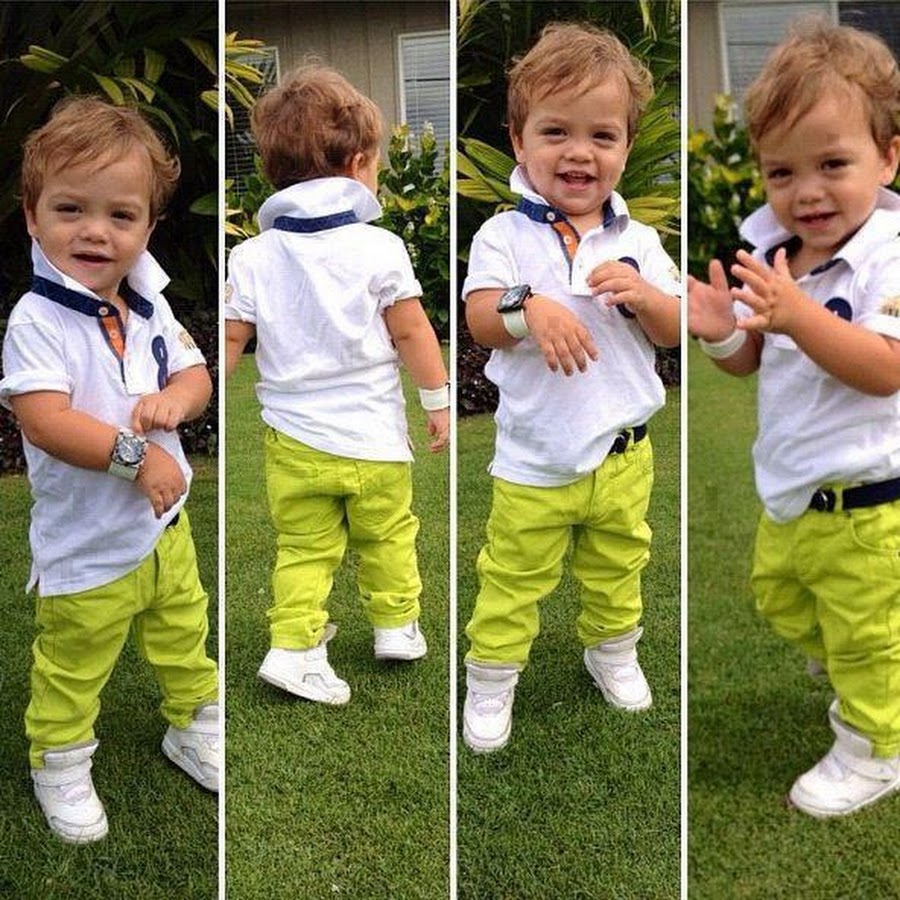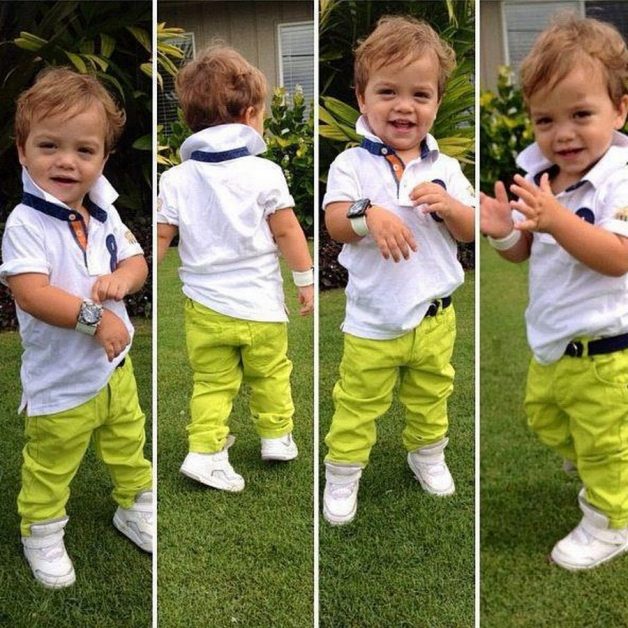 On the flip side of the coin, I hate shopping for my girls. It seems like everything is always too tight, too short, too revealing, and just overall too grown up. When we go shopping for clothes we end up spending hours searching for something I am comfortable with them wearing. When I entered Jr. High in the 90's, if I even thought about showing up to school in the majority of the clothing you can find in the junior clothing department today, I would have been sent home. What I hate the most, is that 'grown up clothing for girls'seems to overwhelmingly have a negative overtone, while dressing like a 'grown up' for boys, often ends in approval.
I would have no problem with my girls dressing like adults if modest clothing were actually freely available. After Rihanna showed up at the CFDA Awards, basically naked, and was hailed a "fashion goddess", I believe that was a major setback for women. I believe dressing up like a grown woman should be something that every little girl should aspire to, not something that parents should be terrified of. Chime in on this conversation and let me know what your thoughts are.