The trend of purple clothes in the fall of 2022 makes your looks out of the ordinary and gives you casual and striking elegance. The most prominent international fashion houses must be inspired by different ideas to shine in the fashion of modern purple clothes in prominent styles in the world of fashion.
purple dresses fashion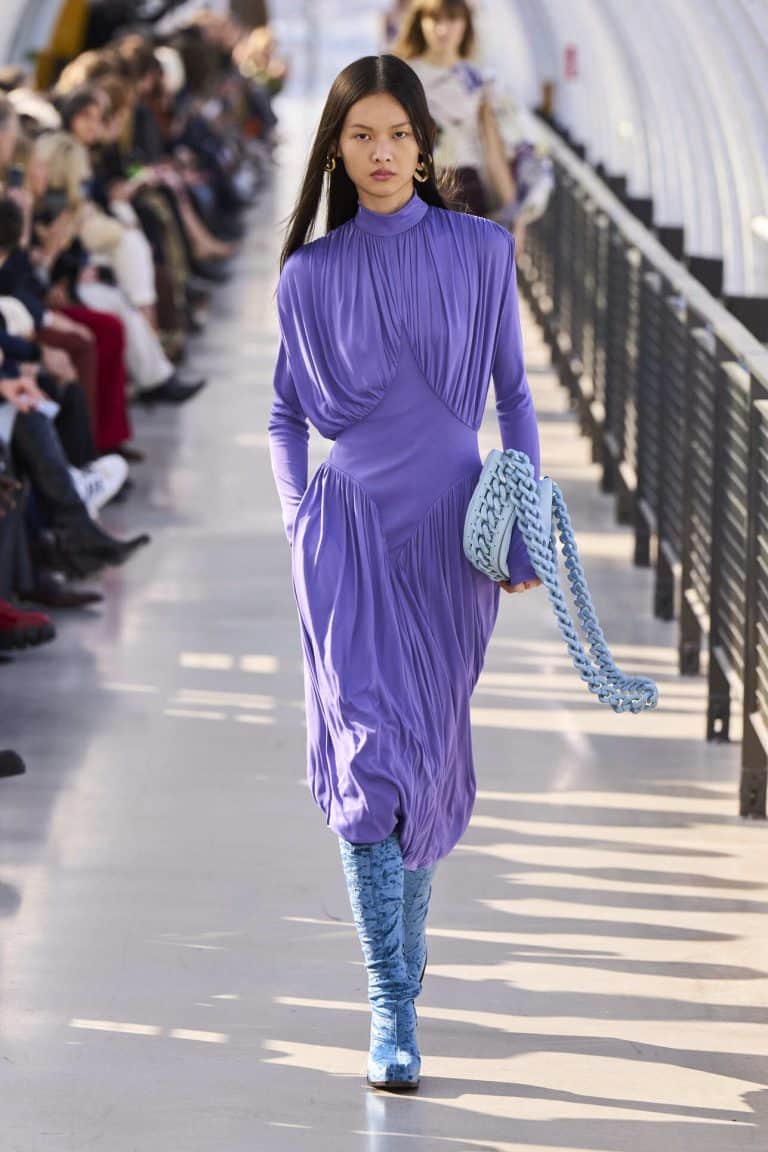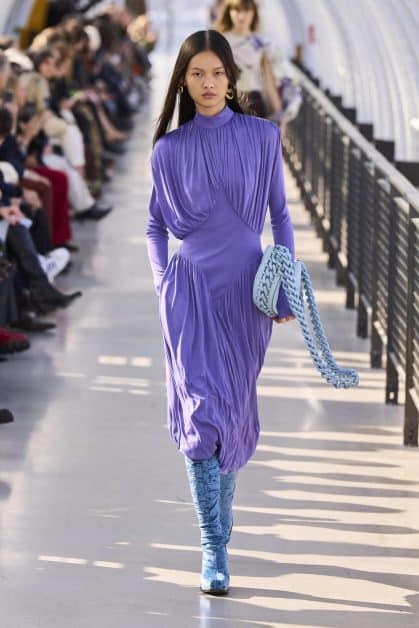 The trend of purple clothes, shines in the fall of 2022, through dresses that exceed the limits of the knee. Choose from Stella McCartney, the modern design, defined from the waist, before the fabrics flow in a relaxed, geometric style. Coordinate this dress with the fashion of blue high-legged shoes and embossed in a striking way.
purple coats fashion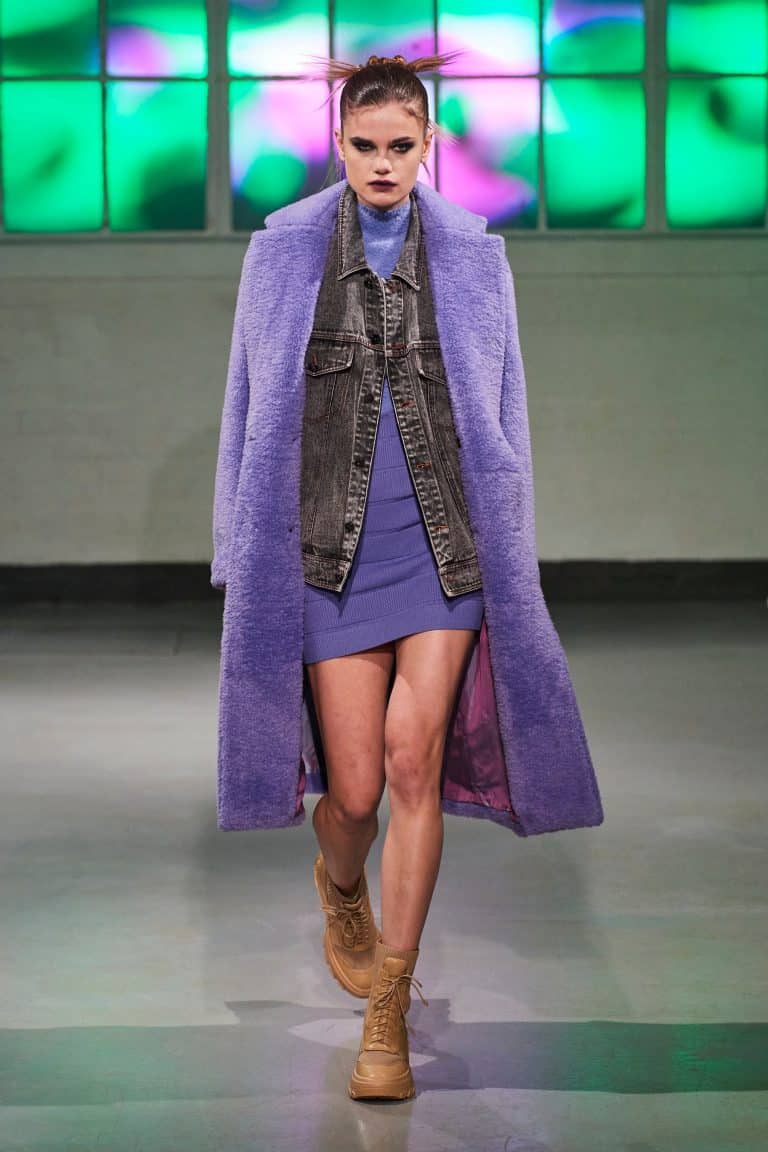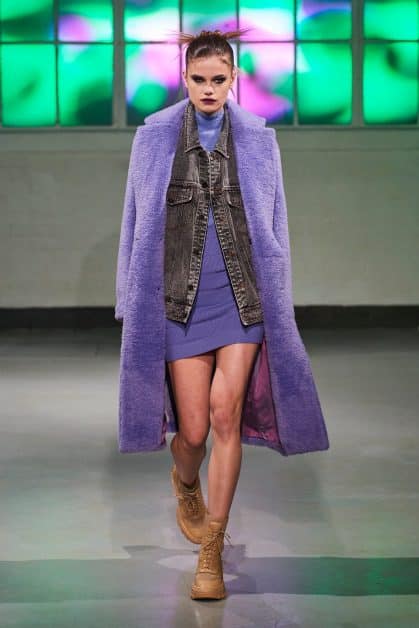 He also chose from Mark Faust the fashion of the long and flowing violet coat in a striking way with fur details. And coordinate it in a youthful way with the short purple dress and the trend of the black jeans jacket from the front side interconnected.
purple skirt fashion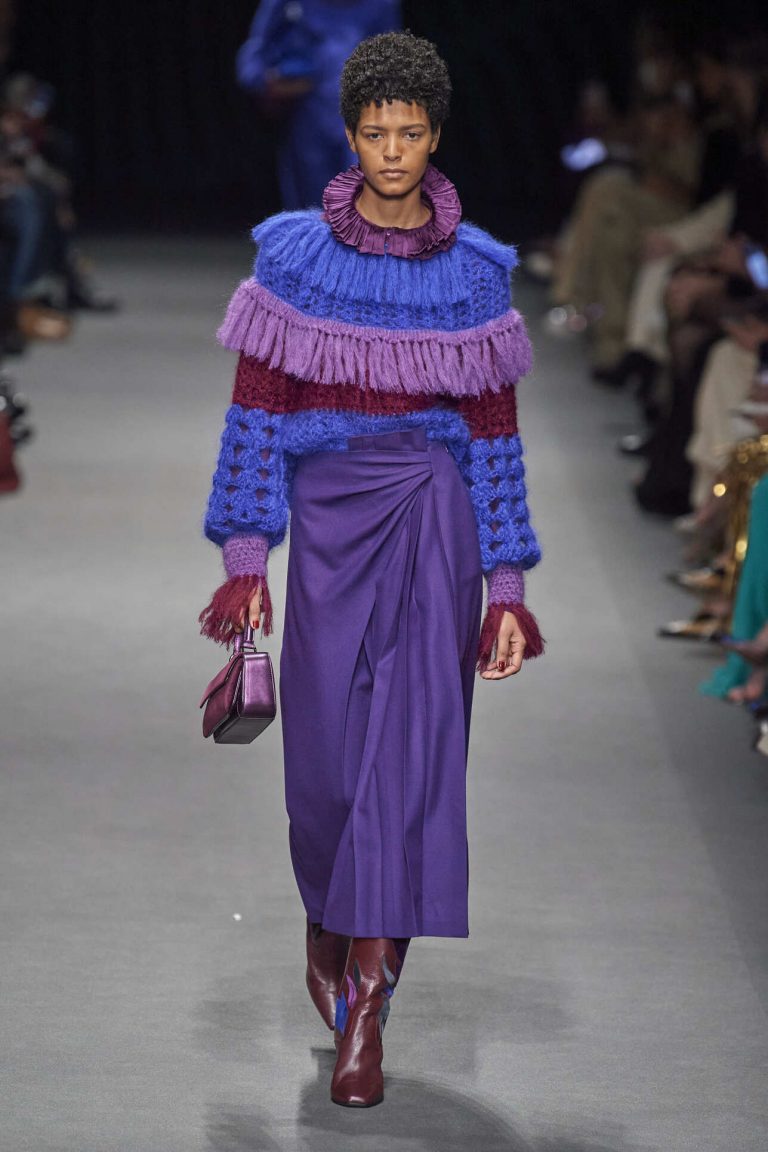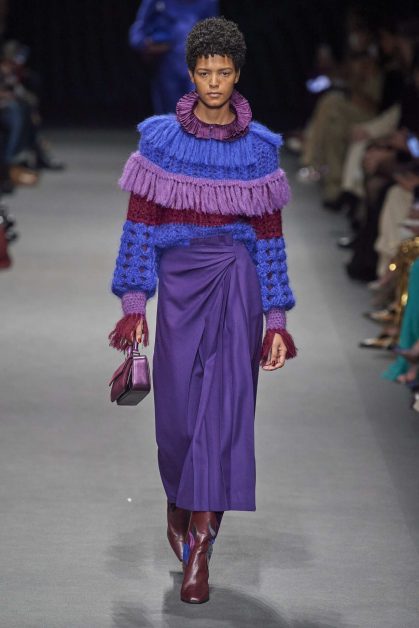 You can also choose to coordinate the trend of purple clothes in the fall of 2022 through modern skirts and tops. Alberta Ferretti must be inspired by the fashion of the long and wide skirt with the long and prominent pleated details on one side, and coordinate it with the geometric pullover, prominent with modern spaces and fringe details that coordinate with shades of blue, velvet, and violet in one look.
purple shirt fashion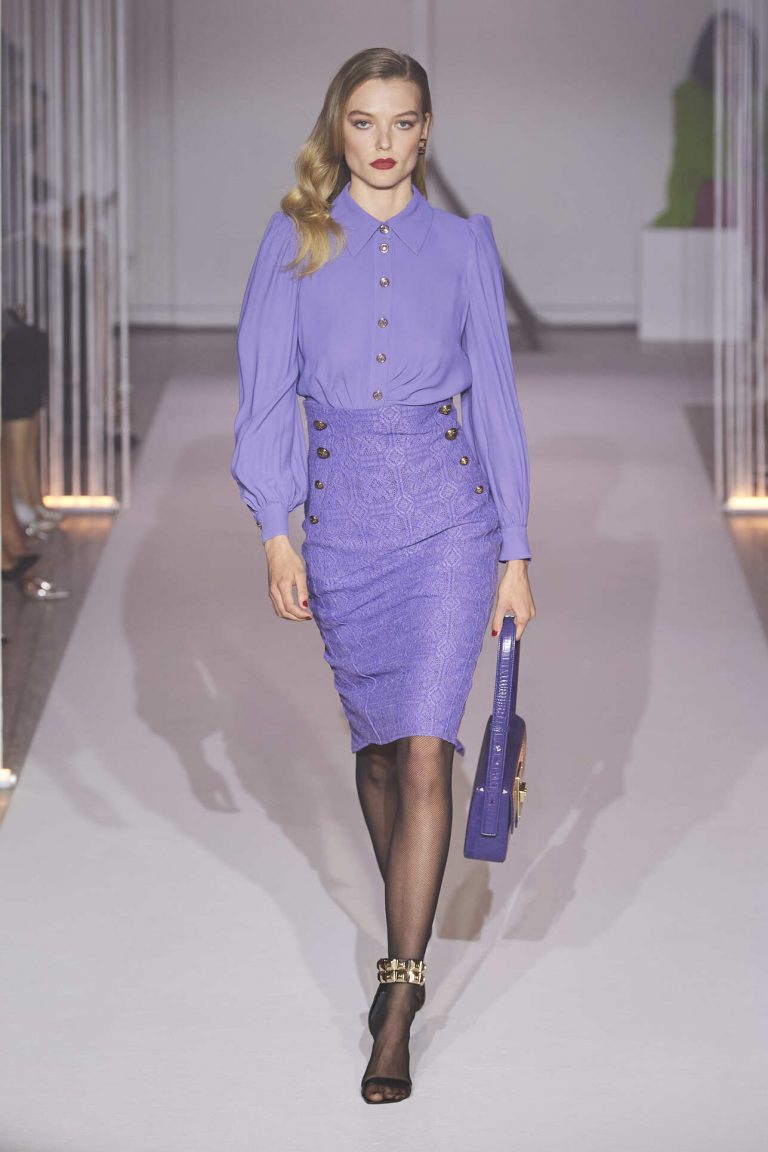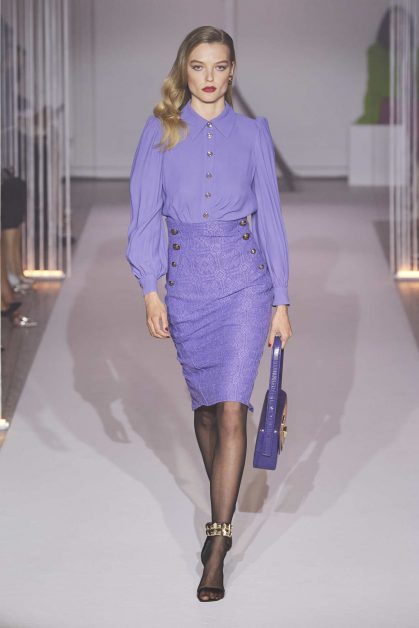 For a casual and classic look in the fall of 2022, choose the ways to coordinate the purple color with a unified look. So shine in the style of Elisabetta Franchi with the fashion of the silk purple shirt with the front buttons and make it more attractive with the fashion of the narrow skirt with a high waist to ensure a charming and eye-catching look.