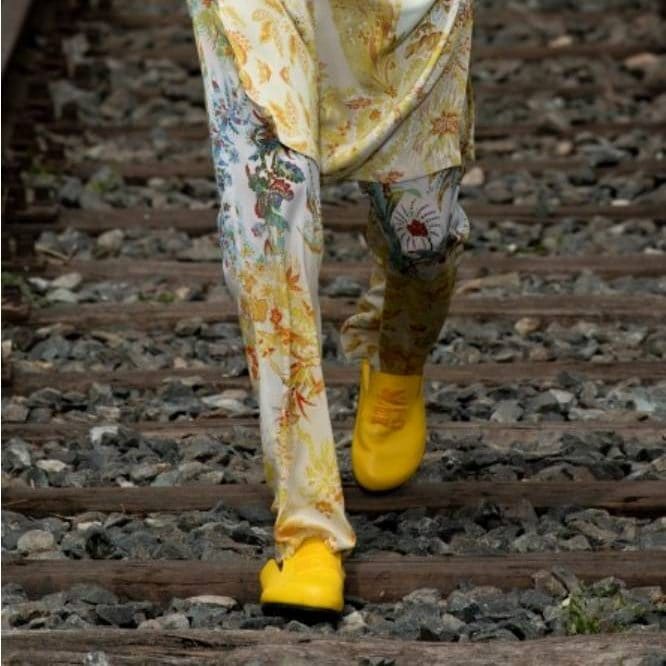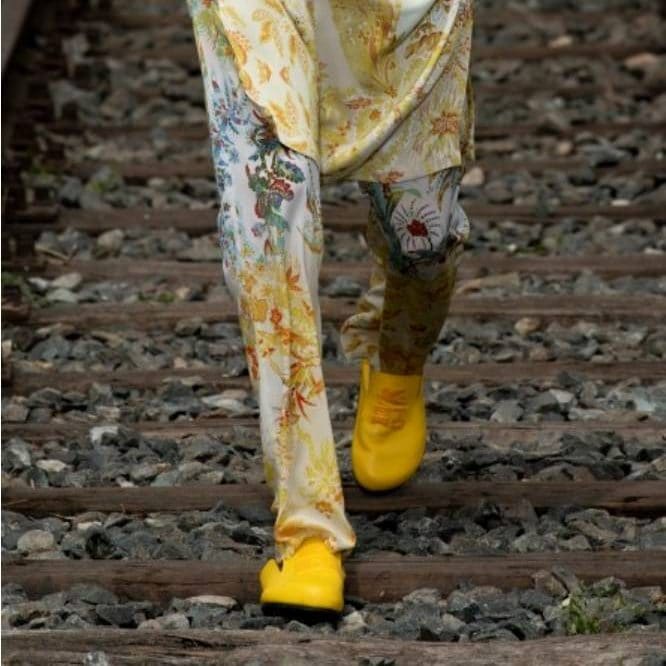 If the clothes are evaluated from the bottom up, it means that the man should give special attention to the shoes he takes, and the way he coordinates it with the rest of the pieces, especially for the side of the colors. This doesn't mean just wearing black or brown shoes… There are many colors of men's shoes including classic and exotic colors such as red, blue, green, yellow, orange and violet…
Better view
There is a set of criteria to keep in mind when combining shoes with clothes, which helps a man appear in a better view. Darker grades are better because they fit a lot of other colors, unlike light colors that fit a few colors and have their own style.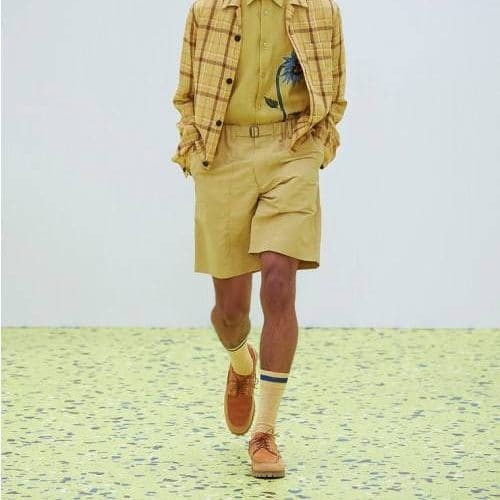 Old sneakers in bold colors were only used for exercise, but now they fit all looks and every man can pick them up on all occasions whether in streets, offices or even social events… He can choose from a wide variety of varieties that have emerged for summer 2022.
Because the sneakers in bold colors belong to the world of casual clothing, they are better and make the man more elegant if combined with jeans, sports trousers such as grey and black and chinos.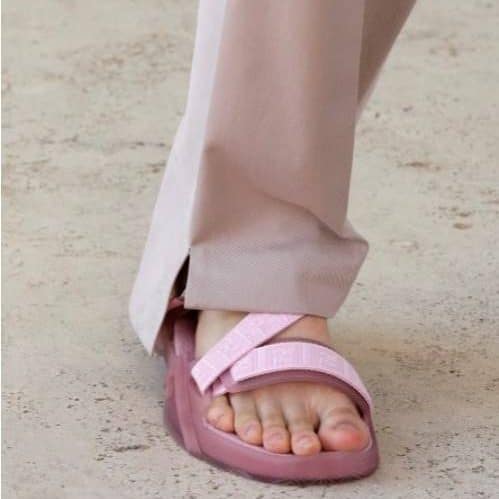 Refreshing Colors
The shoes varied in bold man colors for summer 2022 between open or sandals that fit the weather heat, and emerged from them traditional, modern and official… Besides various models and designs for every man looking for style and caring about it.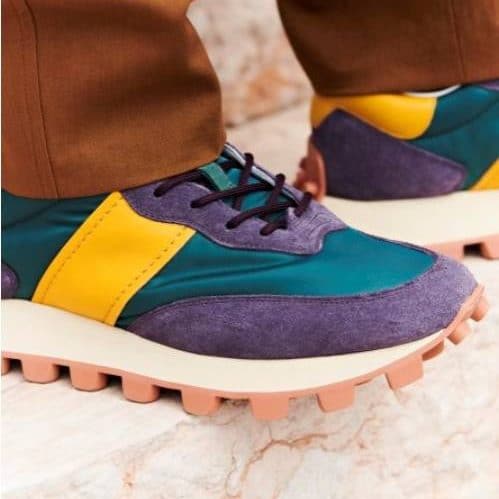 Among the men's summer shoes emerged modern and renewed designs of Paul Smith House, which combined several harmonious colors to suit the hot summer atmosphere.
Soak this shoe with shorts and even long for an unparalleled casual view. You can also opt for shoes that most men used to sneak up on. This is also a modern summer, which comes in a variety of bold colours, and with charming designs, including Philipp Plein shoes in refreshing colors such as blue, orange and yellow…