Demi Moore, aged sixty-one, maintains a youthful appearance and attractive features despite her age. She accentuates her looks by opting for soft and simple makeup styles in most of her appearances. Here are a few of Demi Moore's makeup styles over the past five years. What do you think of her looks?
Soft Smoky Makeup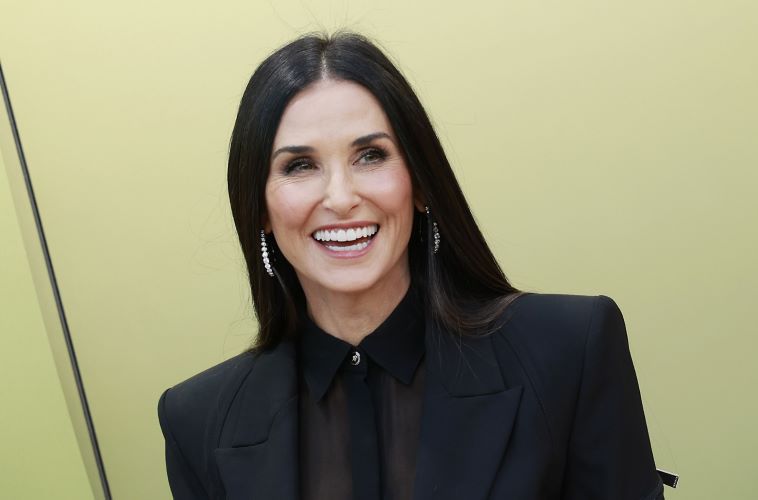 In one of her looks, Demi Moore chose a soft smoky makeup style using dark colors, with several layers of mascara. The softness extended to her chosen light and radiant complexion makeup, with a unified color and a touch of pink blush, accompanied by natural lips.
Simple Makeup with Bright Peachy Tones
As a fan of simple and subtle makeup, Demi Moore often opts for extremely soft makeup styles. In one of her looks, she chose a simple makeup look with bright peachy tones for both her eyes and lips, along with layers of mascara, giving her face an attractive glow.
No-Makeup Makeup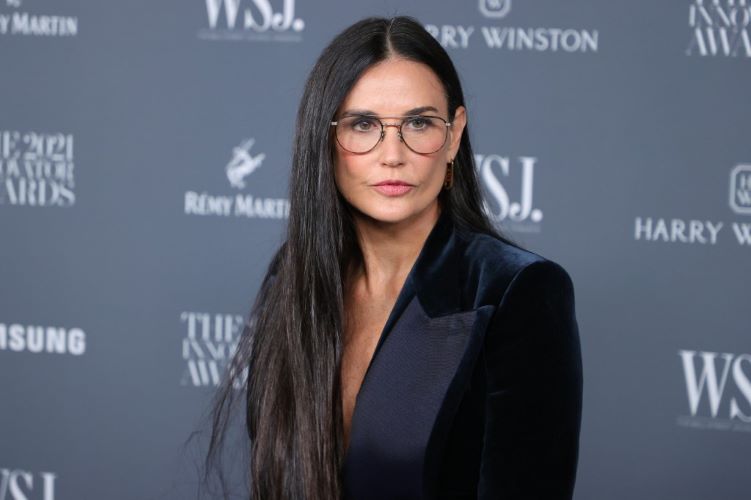 In recent years, the trend of the no-makeup makeup look has dominated the appearances of many celebrities, including Demi Moore, who dazzled in one of her looks with a no-makeup makeup style. It highlighted her facial features in a simple and soft manner, while a touch of light pink blush on her cheeks added a natural radiance to her features.
Light Nude Makeup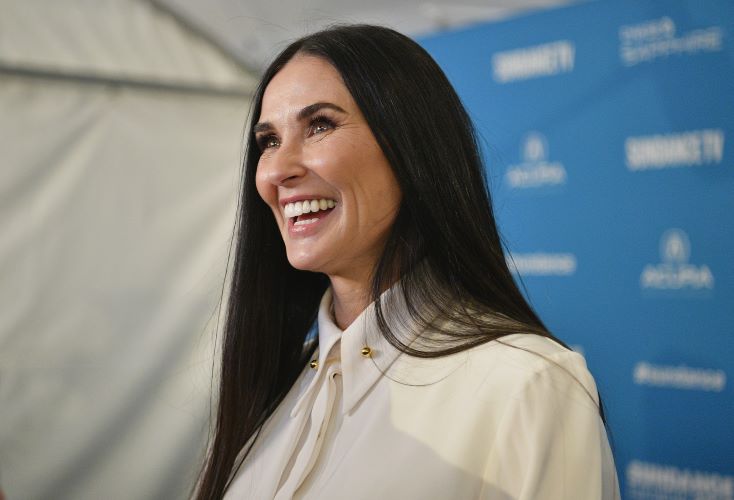 Neutral colors are among Demi Moore's favorites, as evidenced by her choice in many of her looks, often opting for shades close to her skin tone. In one of her appearances, Demi Moore chose a simple light nude makeup with shades that closely match her skin tone for her eyes, lips, and complexion.
What is her favorite hairstyle?
In addition to the soft makeup styles she shines in, Demi Moore is a fan of the sleek and flowing straight hairdo. She possesses long, vibrant, and glossy black hair, which she highlights through this iconic, comfortable, and soft hairstyle that suits all occasions.