Heatwaves have hit Europe, North Africa, the Middle East, and Asia since June, with temperatures rising above 40 degrees Celsius in some places breaking many old records.
For the first time, temperatures of up to 40 degrees Celsius have been forecast in the UK, and the Met Office has issued its first-ever red warning for exceptional heat, with rising temperatures forecast over the next 100 years.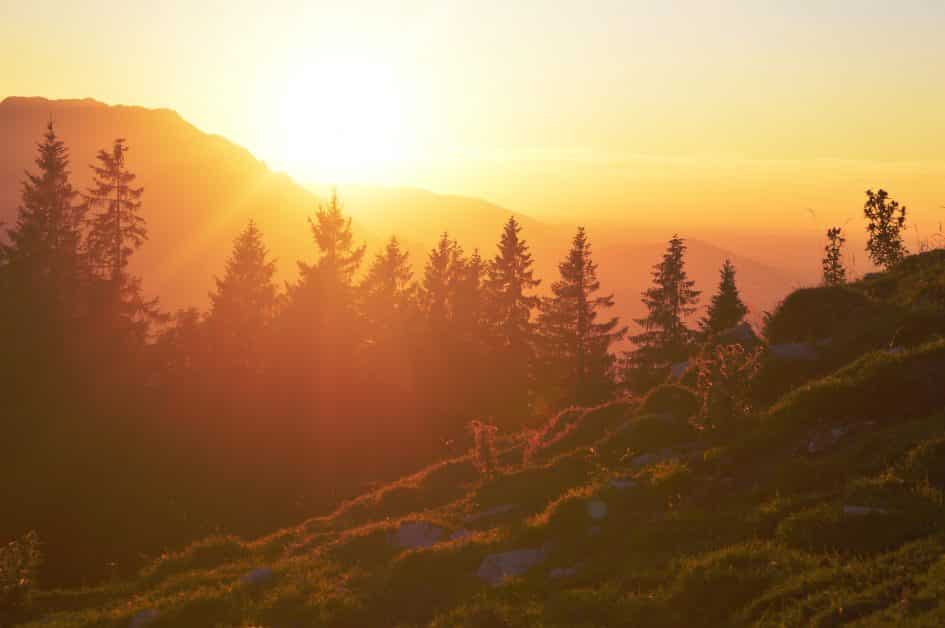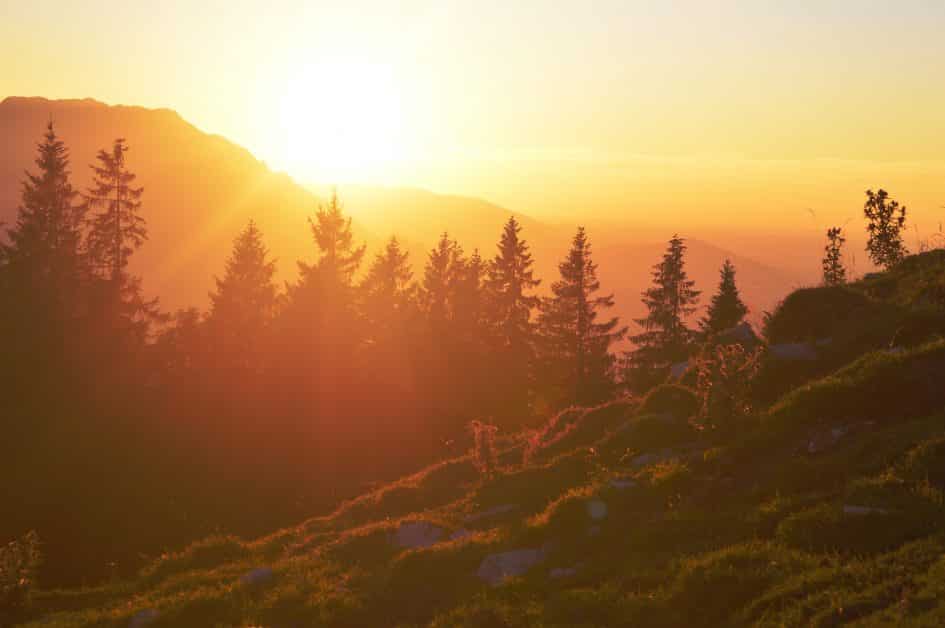 Many places around the world have a very high temperature, which is one of the hottest in the world.
We are looking at some of the hottest places in the world where temperatures exceed the 50 ° C mark, according to the website "indiatimes."
#1 Tunisia's Tribal City – 55 ° C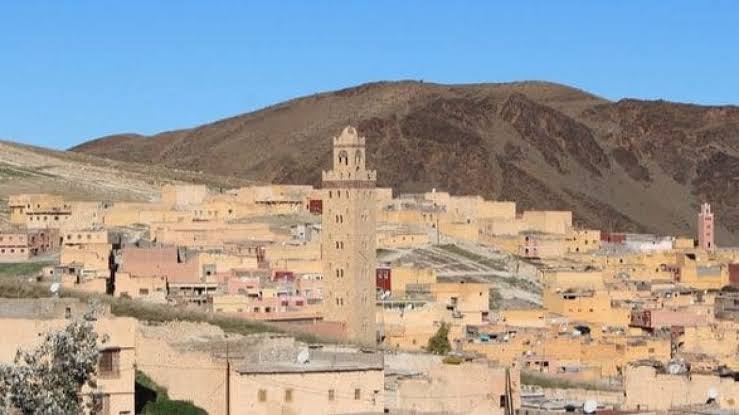 Due to its scorching weather, it is no wonder that energy experts have focused on it as the ideal place for a solar project.
The city is also known for being one of the oldest in Africa, with maximum temperatures of 50 to 55 degrees Celsius almost every summer.
But since 2000 the absolute maximum has been only 48.5 degrees Celsius.
#2 Death Valley, America 56 ° C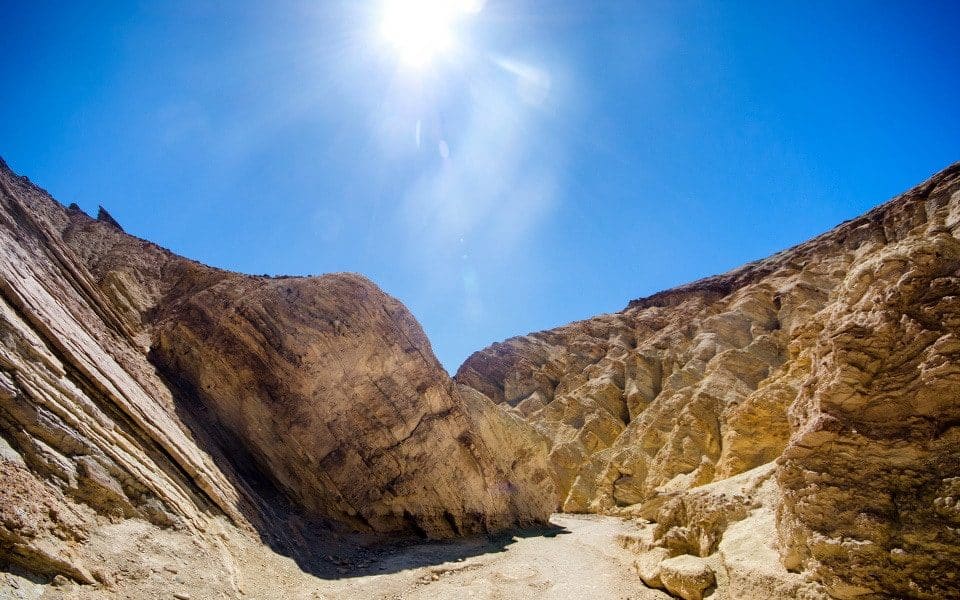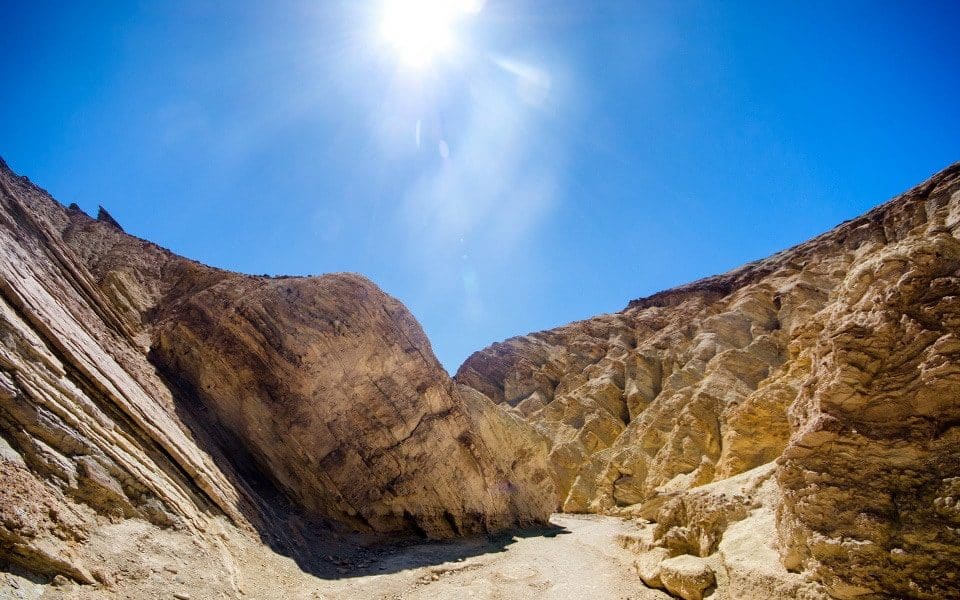 California's Death Valley, averaging about 47 degrees Celsius over the summer, is the driest place in the United States.
Part of the reason for extreme temperatures is that the valley drops to 86 meters below sea level.
California's Valley of Death was recorded at 56.7 degrees Celsius. Mountains surround this part.
#3 Al-Azizia, Libya 57.8 ° C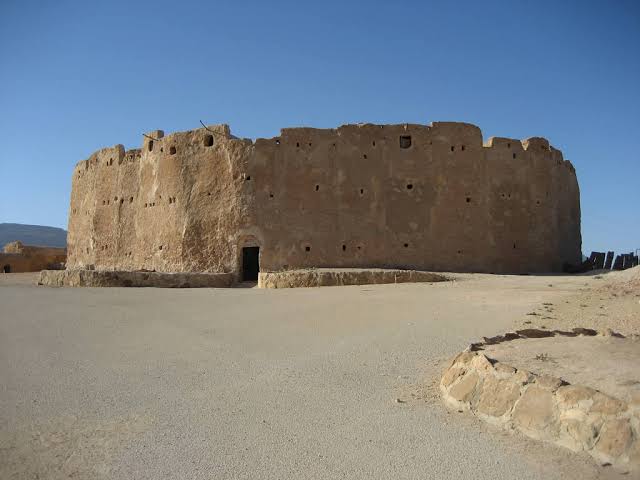 Al-Azizia is a small town and was the capital of the Al-Jafari district in northwest Libya, 41 kilometers southwest of the capital Tripoli.
The maximum temperature in 1922 was recorded at 57.8 degrees Celsius. By the way, the temperature here usually rises to 48 ° C every summer.
#4 Crystal Cave, Mexico 58 ° C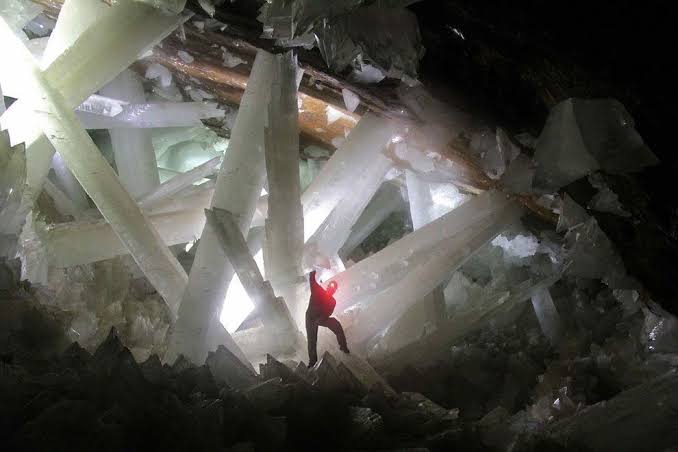 The giant crystal cave or crystal cave is a cave connected to the Niica mine at a depth of 300 meters, in Niica, Chihuahua, Mexico.
It takes the form of a room inside the limestone rock hosting the mine with a length of about 109 meters and a size of 5000 to 6000 cubic meters.
The maximum air temperature reached 58 ° C. That's why this cave can't be checked much.
#5 Lot Desert, Iran 70.7 ° C the hottest place in the world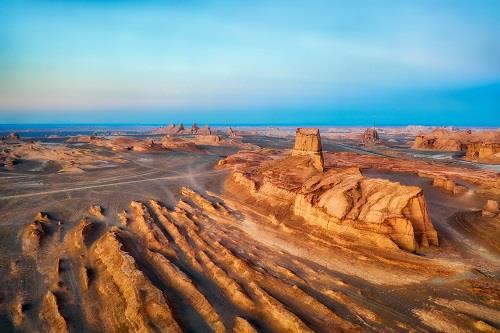 This desert is located in eastern Iran, dubbed the Lot Desert, there are no hints of animal life.
In 2005, the maximum temperature was recorded at 70.7 ° C. A big part of Lot is too hot for any animal to live there.