Some houses contain empty and marginal corners and corners, which can be arranged and decorated, to give a classy touch to the atmosphere of the house and become one of the most beautiful places in it.
There are many decorating ideas for the corners of the house that you can choose from according to your home decor and your own taste, which we review for you in this report.
#1 plants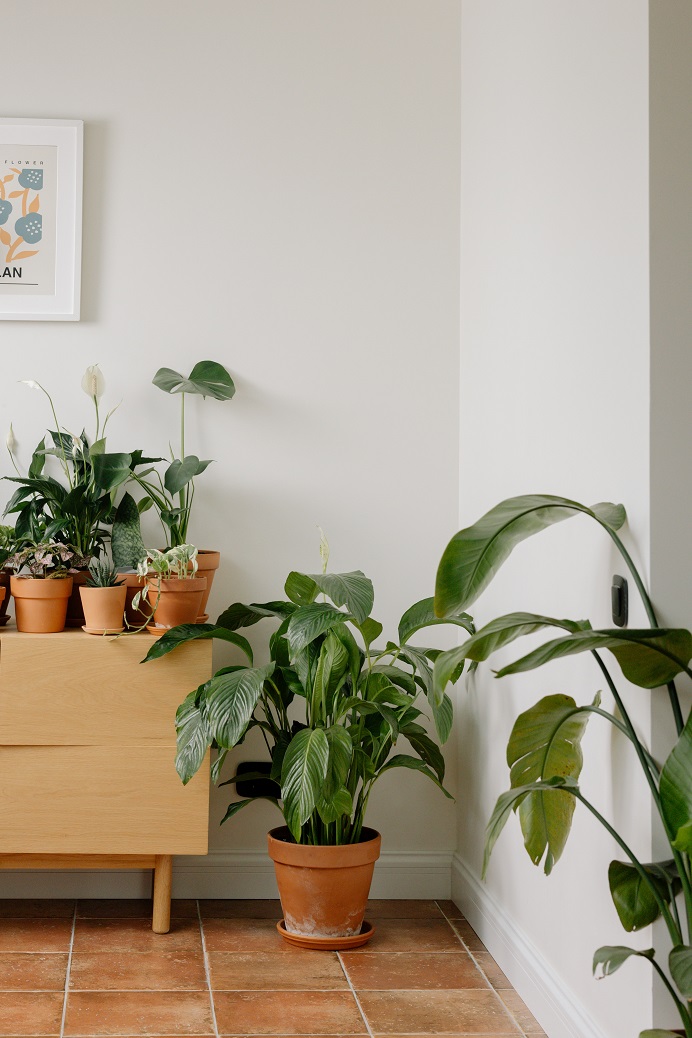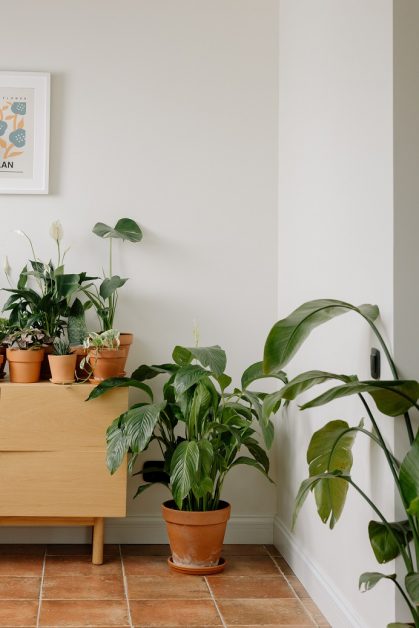 One of the most beautiful ways to decorate the empty corners of your home that you can apply is to use green, colored, or even artificial natural plants, and coordinate them in proportion to the decor and colors of your wall paint, to give life to any corner of the house.
Among the natural plants suitable for the corners of the house and indoor places, the snake plant, also known as the tiger skin plant or the wilt, is one of the most common, strong, and tall types of house plants, and then decorates the corner wall of the house with great vitality and ideal.
#2 coffee table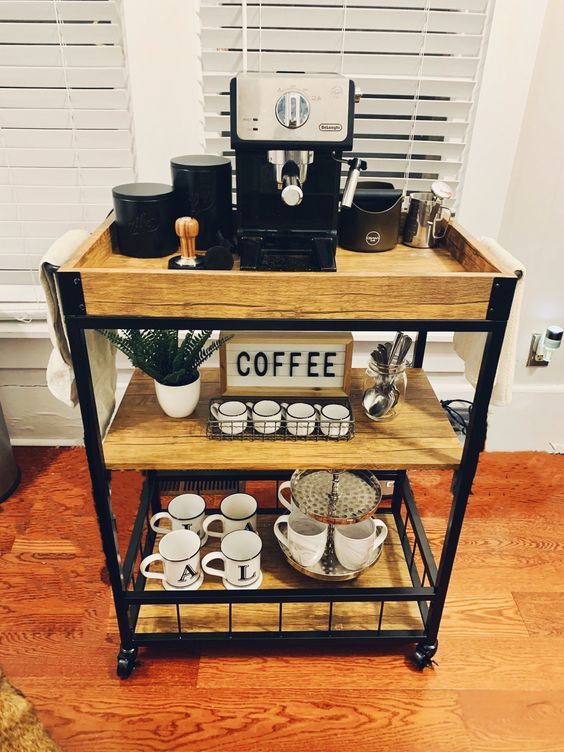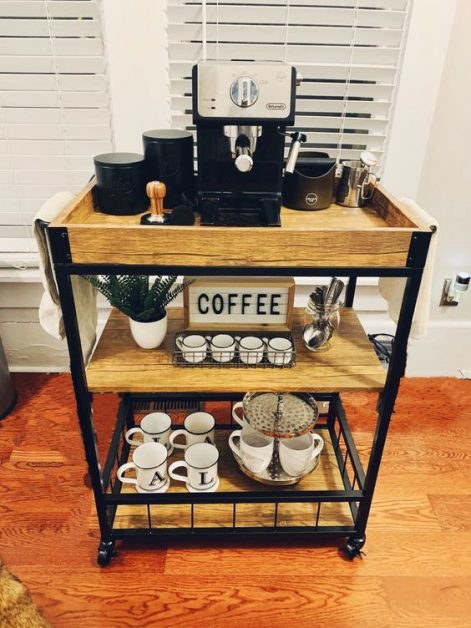 One of the most beautiful and practical corner decoration ideas for the home is to design a coffee corner, by placing an elegant table or a tiered bar cart, arranging an electric water heater or a cappuccino and coffee maker, and a set of colored and coordinating cups on it, to gather a complete preparation kit in one elegant and distinctive place in your home.
#3 Photo Wall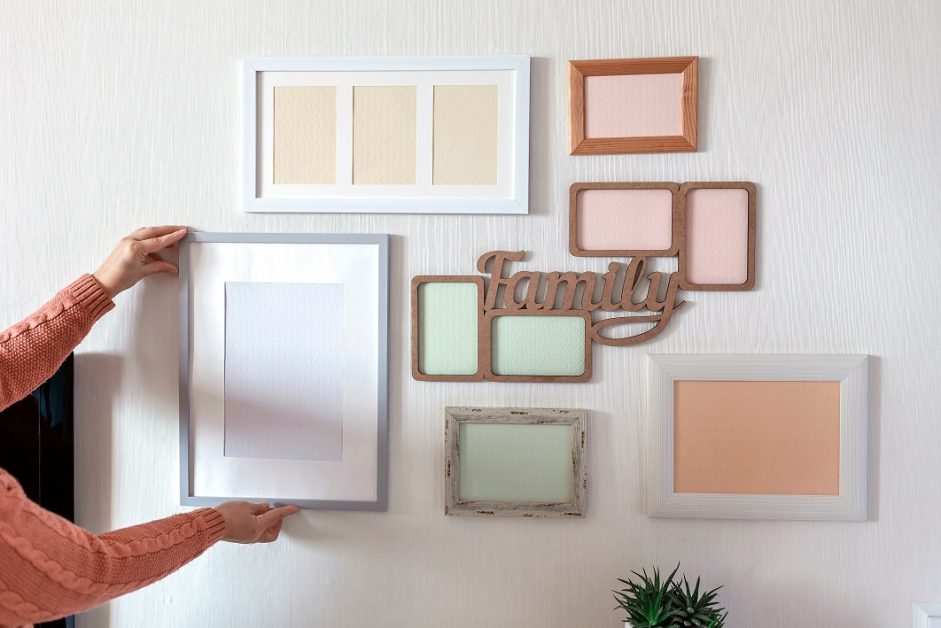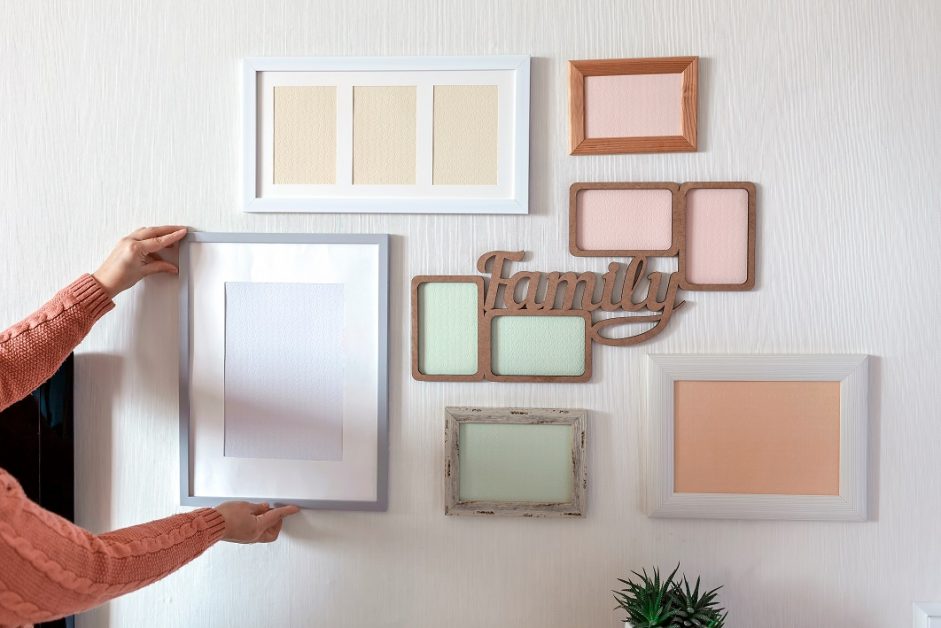 If you have a corner where you can make some changes in, consider creating a "gallery" wall of picture frames, to fill the corner wall space with fond memories with a touch of elegance for your home.
You can also draw the eye to the corner of any room by filling it with a collection of your favorite paintings.
You can also combine family vacation photos with seascapes or photos of your favorite destination to create a "memory wall" that gives your corner more liveliness and life.