Autumn is one of the most beautiful seasons of the year loved by many of us, the season that brings more family gatherings and warm home sessions. These things make decorating the house to prepare for fall an interesting and important thing.
With the warmest decorating season for this year, many women and stay-at-home parents love to prepare and decorate their homes with the most beautiful autumn ideas. This report reviews them for you to take inspiration from.
Home Entrance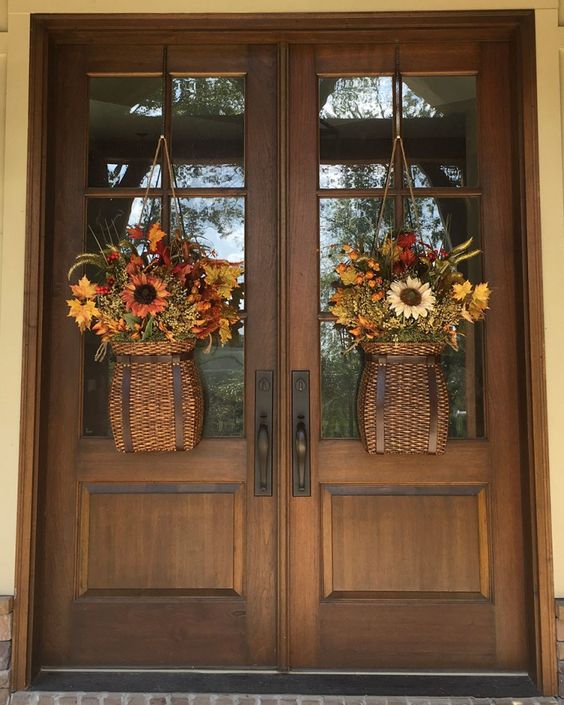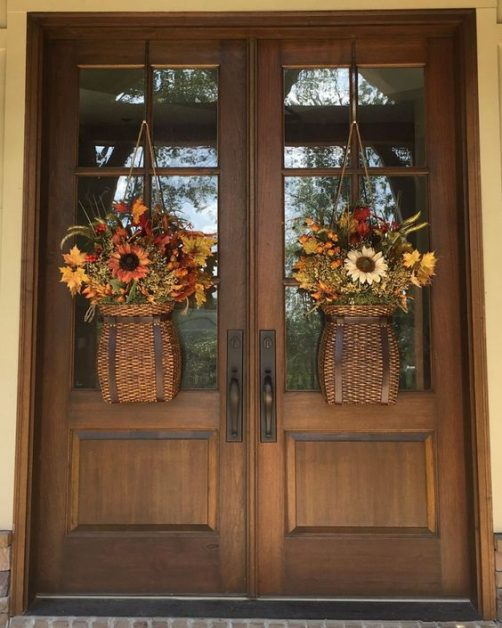 One tip of interior and exterior design experts is to decorate your home for fall from the outside first or from the door of the house by making some simple decorations, such as placing a group of pots filled with plants and flowers of orange and brown color, which also suits the atmosphere of the upcoming Halloween.
lamp covers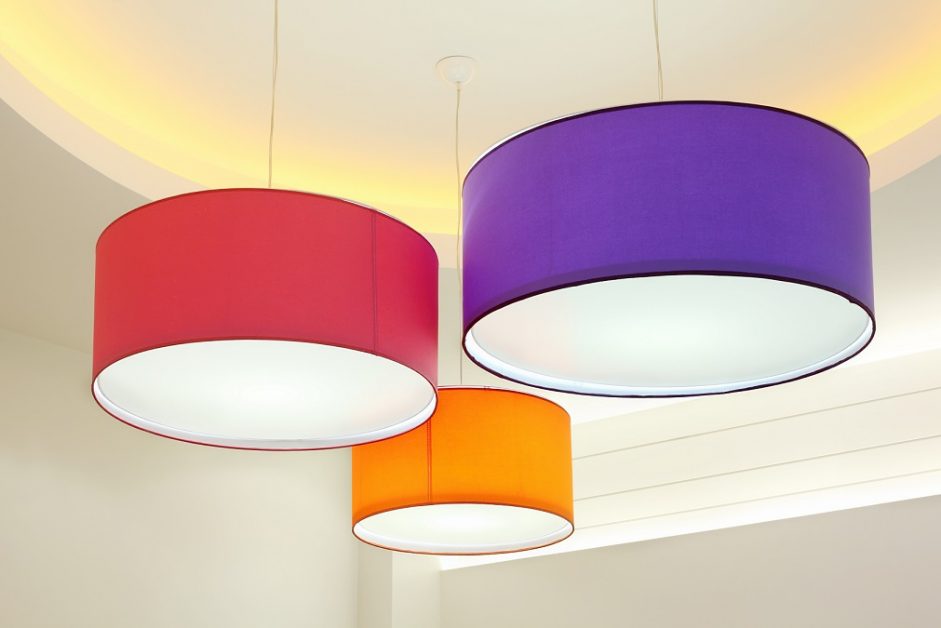 Give your home lighting a seasonal update for fall, by swapping out existing lampshades for plain or patterned shades of brown, orange, red, yellow, or purple.
pillows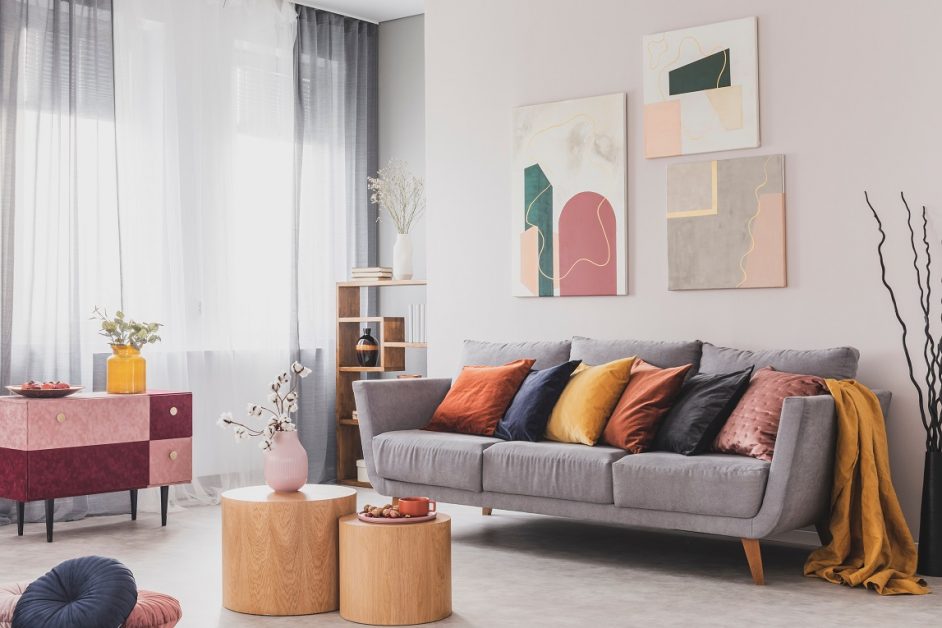 Swap out the summer pastel colors of bedroom and living room pillows with deeper colors like burgundy and caramel.
You can also buy a set of sheepskin or wool pillows to decorate under the coffee table in the living room, pieces of furnishings that give your room more warmth.
house walls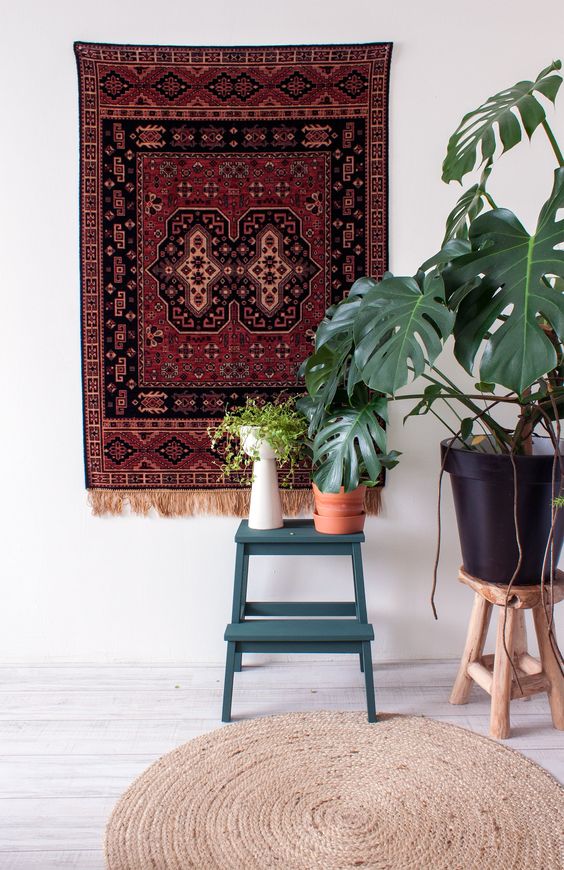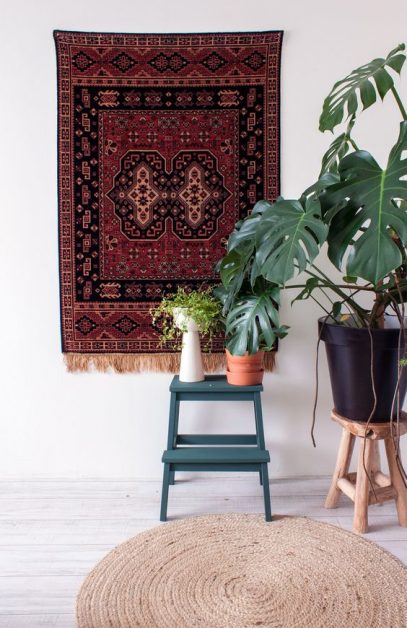 One of the fall décor ideas is to decorate and soften any wall in your home using handcrafted textiles in bright colors.
warmer fabrics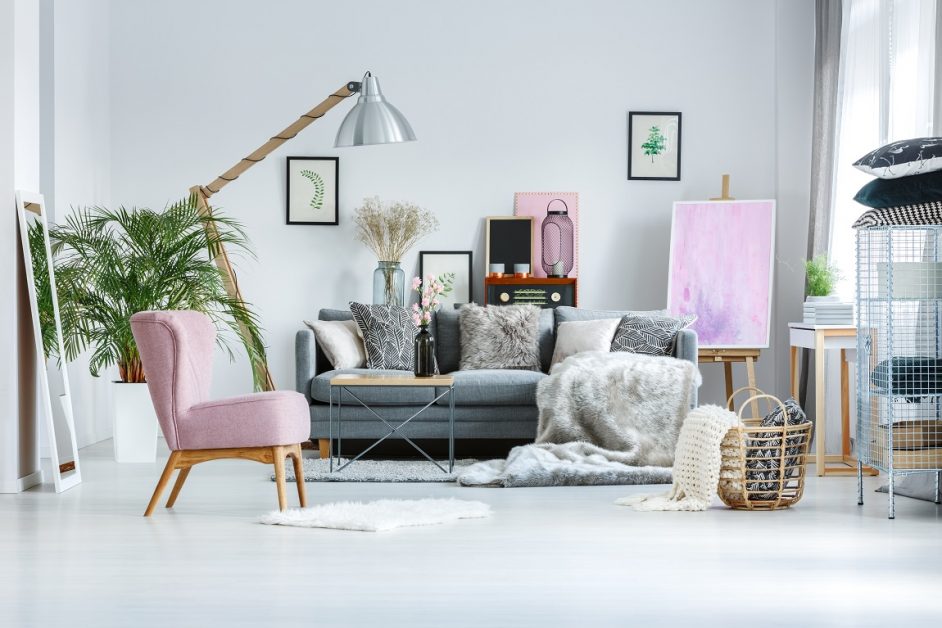 When it comes, for example, to decorate the living room in the bounty of fall, the more fabric, the better, by replacing lighter pillows with covers featuring warmer, heavier fabrics, such as leather or faux fur.
windows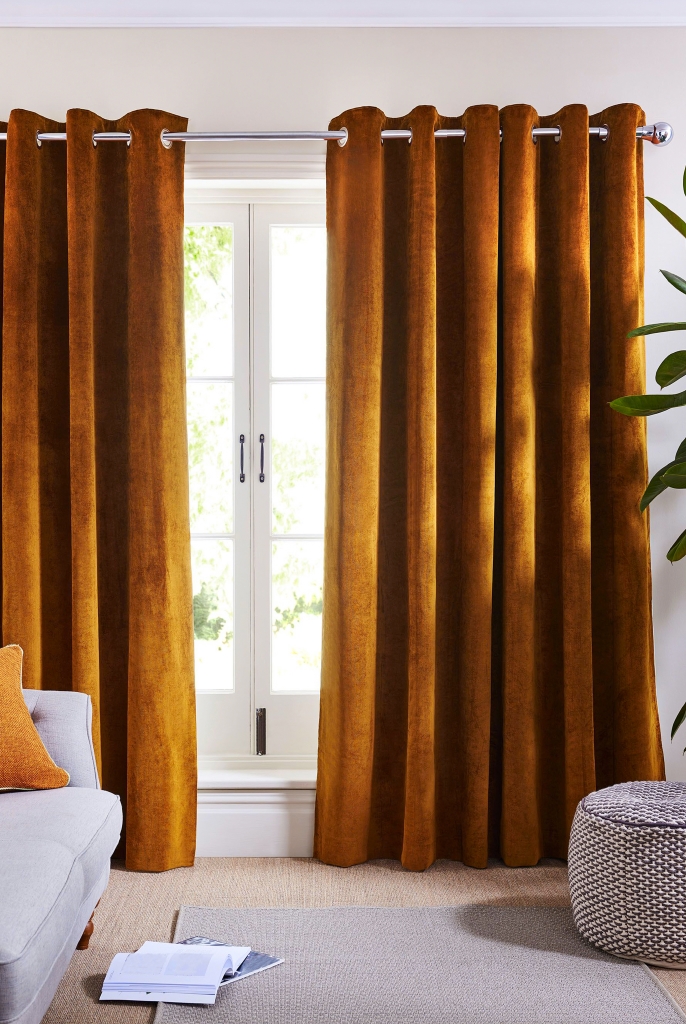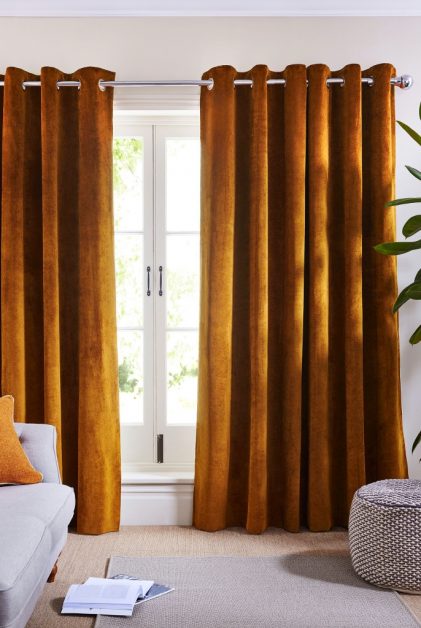 Replace the light curtains for your windows made of silk or chiffon with hanging heavy curtains, such as velvet or velour, to prevent heat from escaping, but will open them during the morning to allow light into your home and air circulation inside.
Furniture colors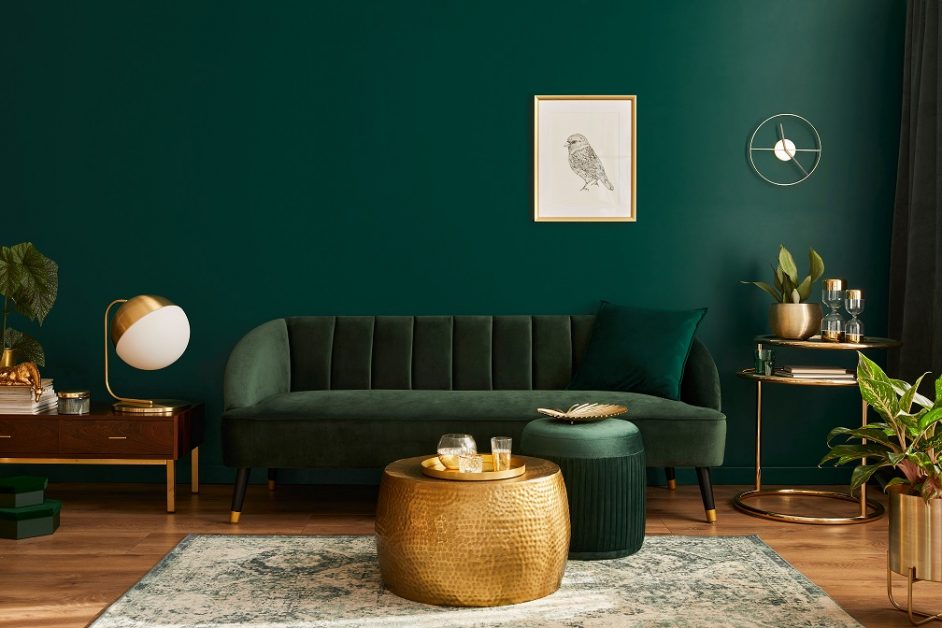 If you want to change the colors of the fabrics in your rooms, you can try these fall antique colors such as dark blue, red, and green.
Candles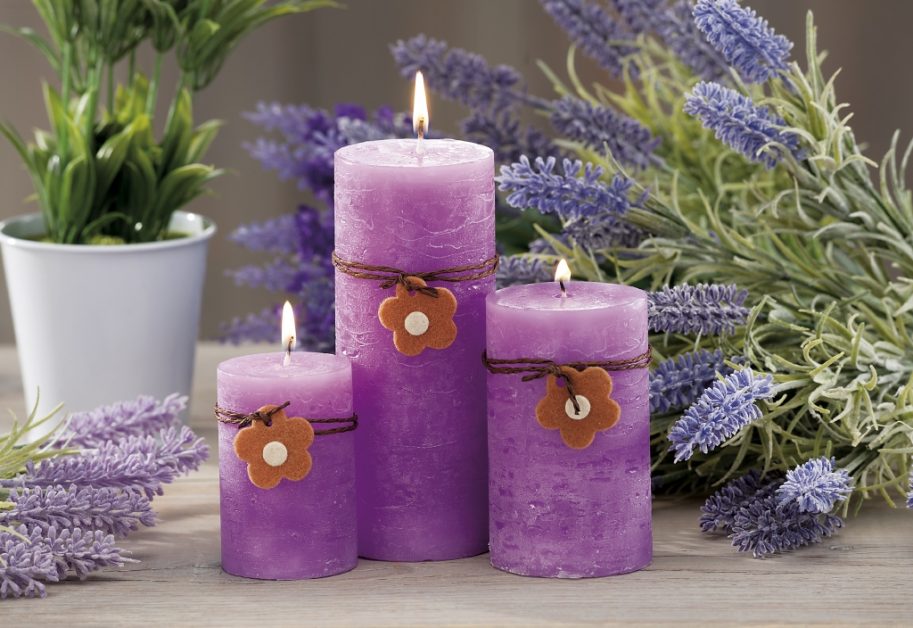 Smell plays a big role in the mood, so you can use candles to add a fresh and wonderful smell to your home, by lighting seasonal candles scented with lavender, amber, and other scents that make you feel comfortable and ready for fall.
Rooms of the house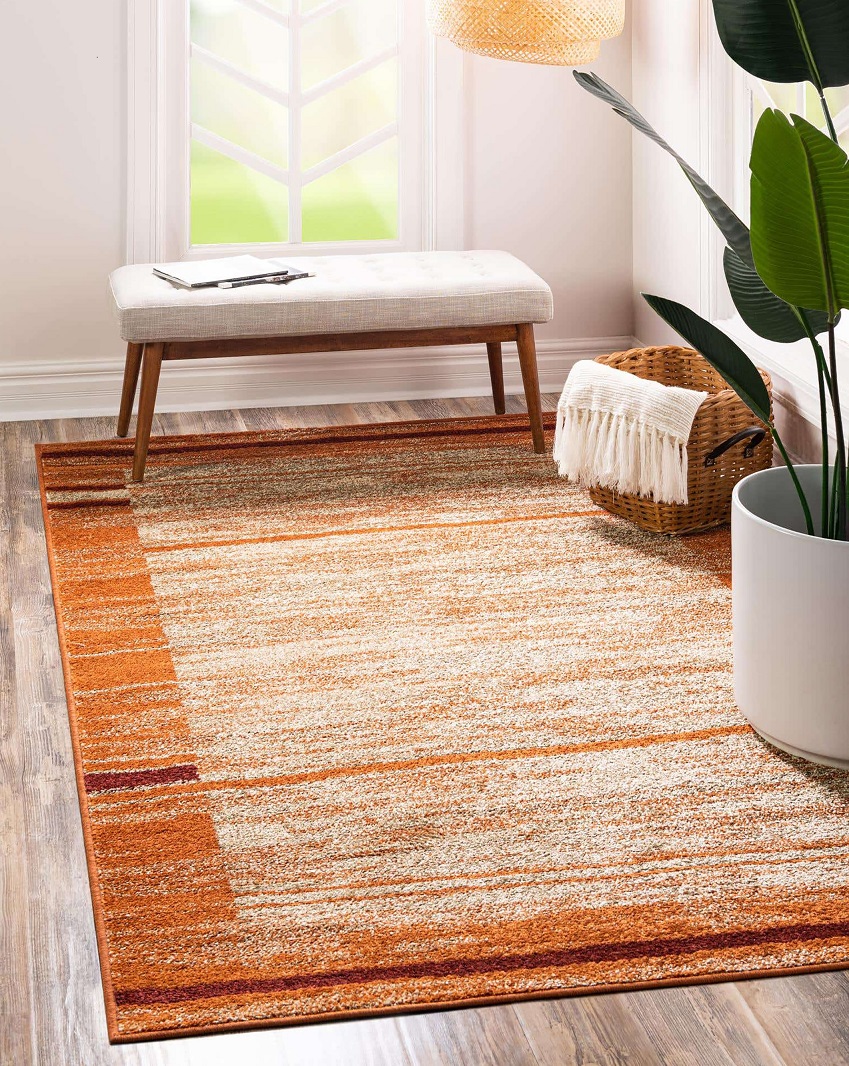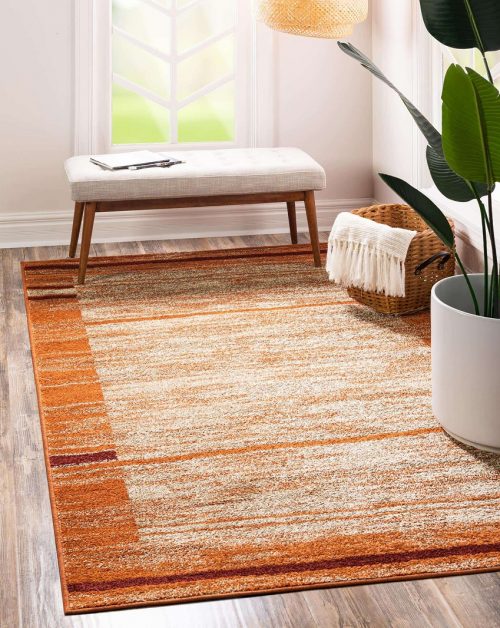 Add some warmth to your bedroom and living spaces with thick quilts, blankets, and rugs, so consider swapping out your fluffy summer rugs for a wool rug or a plaid rug in fall colors like orange, red, brown, and purple—a decorative piece that will make the room richer and bolder to get ready. For the cold season in the fall.