The golden watch is the aromatic inspiration for the Coral Fantasy formula, the latest edition of the Bourne in Rome perfume, range from Valentino. The city is pulsing with renewed energy, more inspiring and powerful. This golden hour carries a call for everyone to change, express their personalities, unleash their dreams, their desires and perceptions. Borne in Rome Coral Fantasy, a world of dreams and imagination awaits you.
Borne in Rome – Coral Fantasy Donna for Women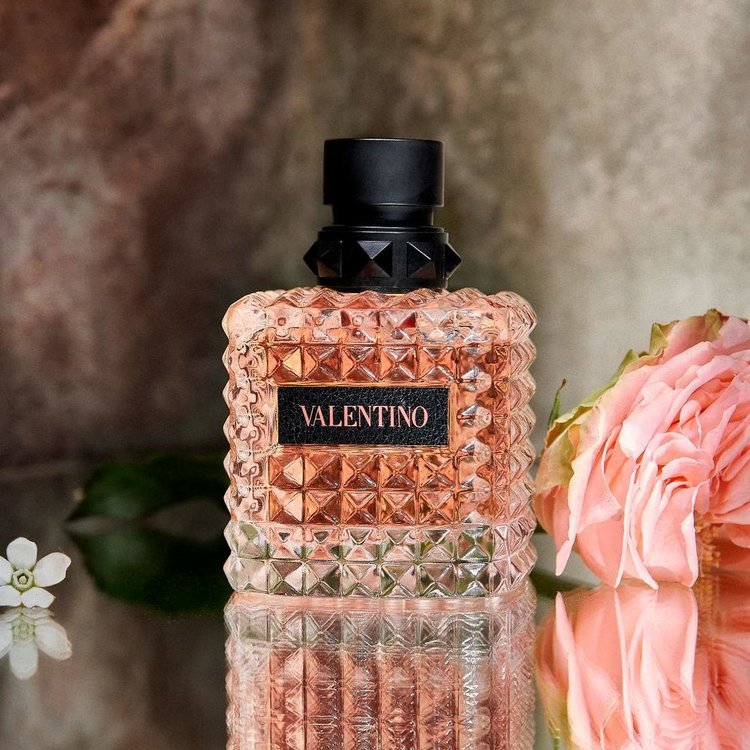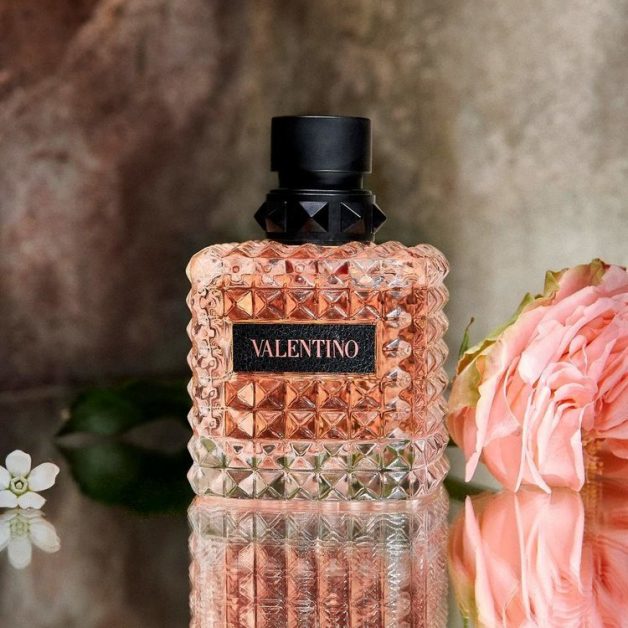 To express the vitality of these colourful moments in aromatic wording, Valentino has enlisted the help of perfumers, Nadig Le Garlantzek and Jack Ohle. The two creators set out from the Golden Hour in Rome to create an aromatic formula based on the fruity and floral breezes that overflow this distinct orange coral glow, including Valentino's three inspirations: refreshing, refreshing, high-end, and distinctive whims.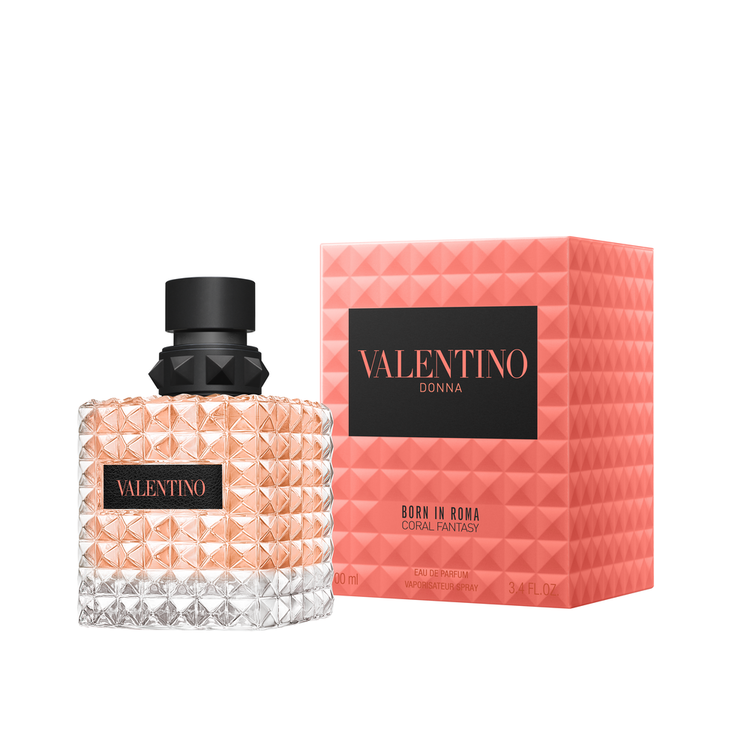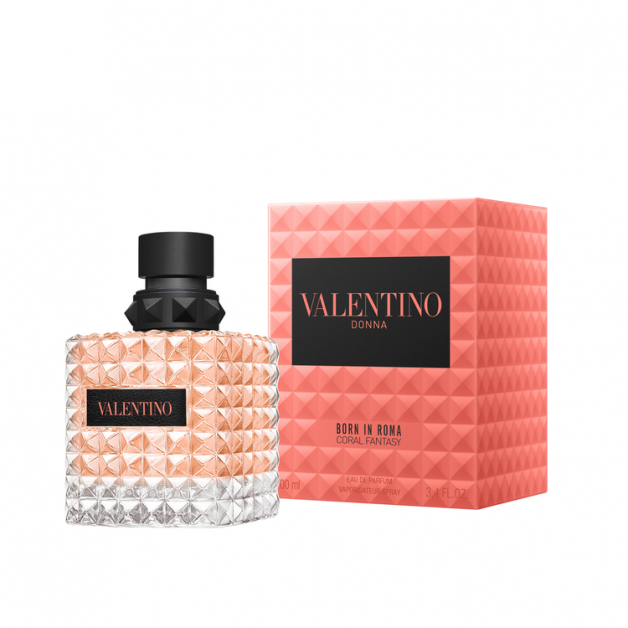 Bourne en Rome – Coral Fantasy OMO for Men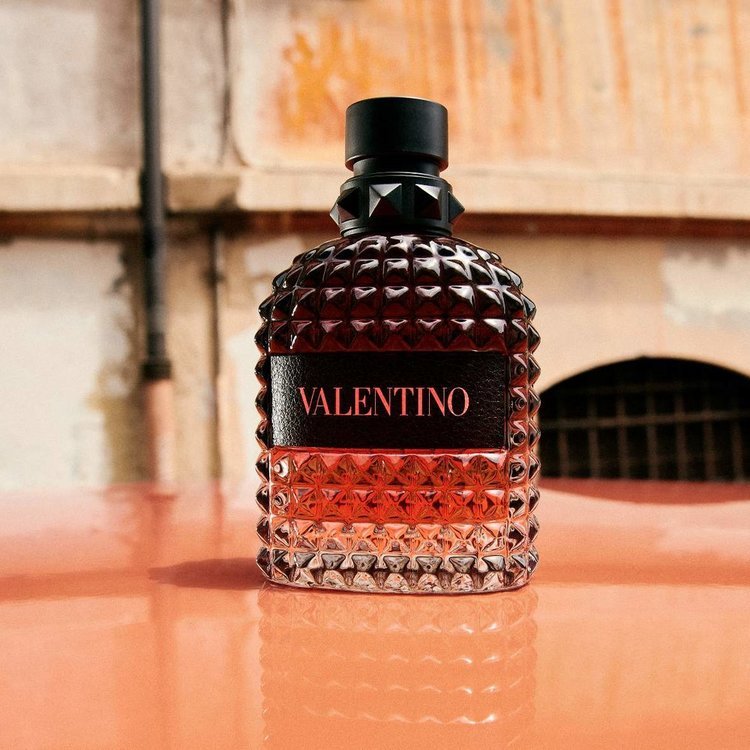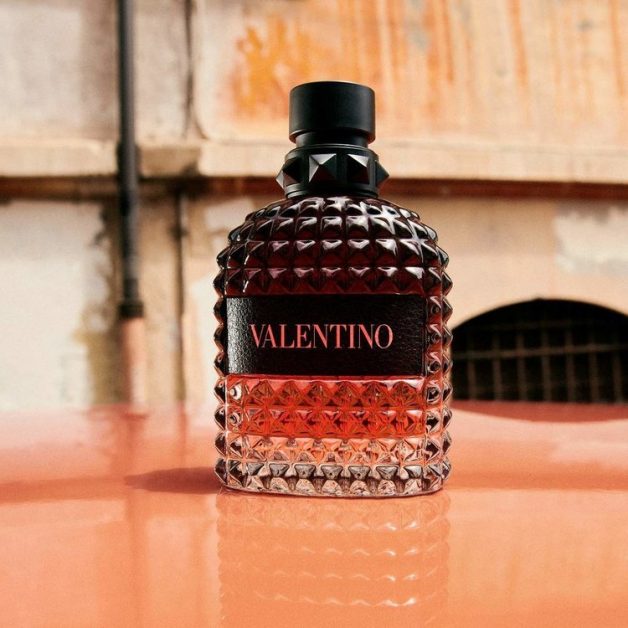 To create a perfume that reflects the concentrated colour of the sky in those moments, Valentino House was chosen by perfumers Nicola Paùli and Jean-Christophe Herro. From the discrepancy between light and darkness in the golden hour, the duo prepared a fragrance with oriental and fruity notes, leaving a wooden aromatic trace, while preserving the distinctive features of Valentino fragrances, refreshing, refreshing, high-end and distinctive.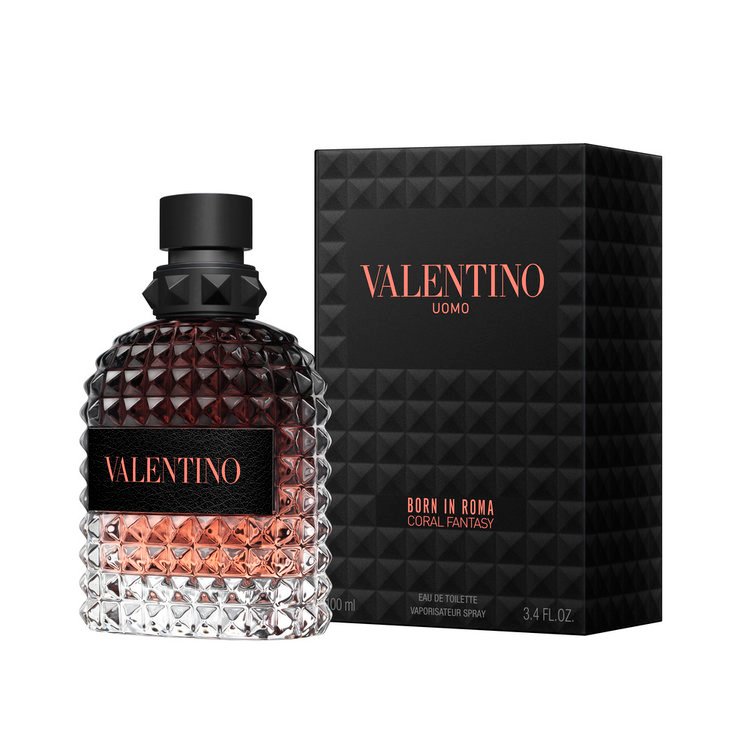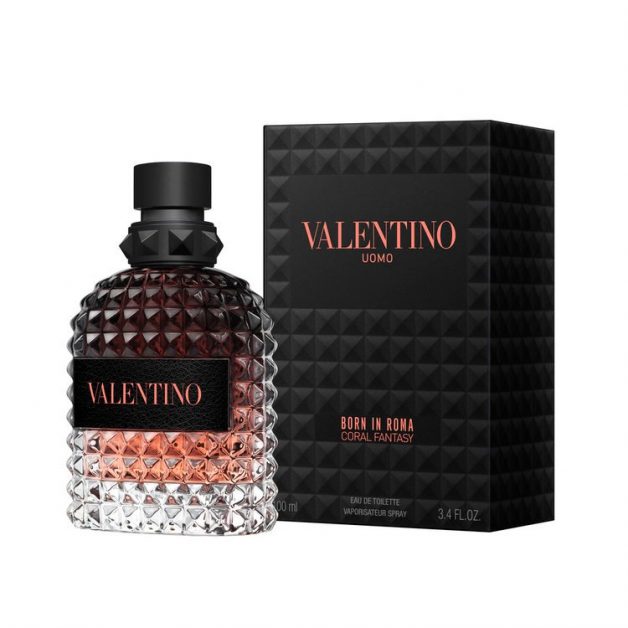 Reflecting the moments when the sky floods with coral light, aromatic orange oil drives the senses with its bright, vibrant touches. The energy of the kiwi puffs highlights the modern orange attributes with a bright color effect, for a refreshing introduction that symbolizes possible fun opportunities as the evening falls in Rome.